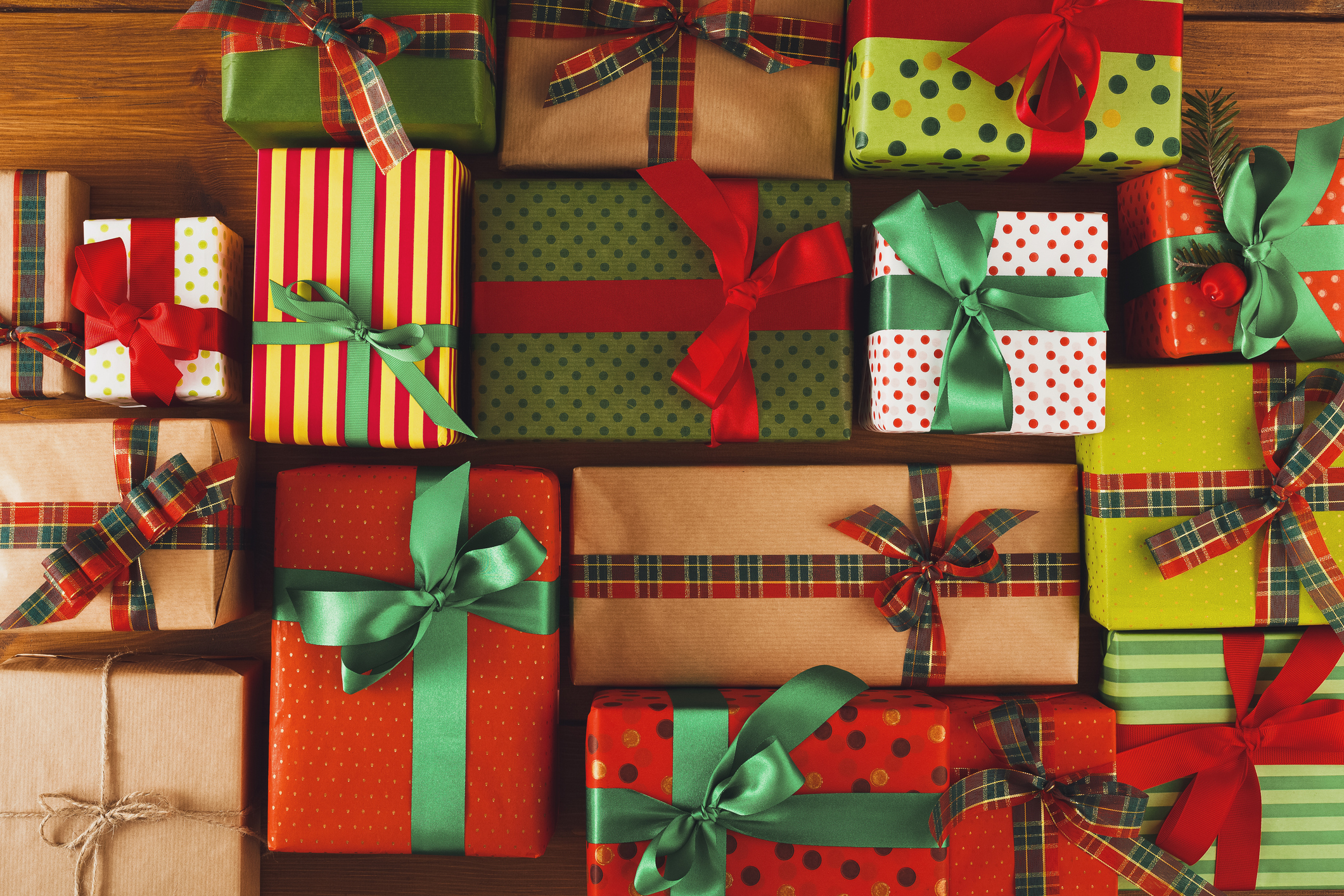 The Masterworks 2022 Holiday Gift Guide
---
With the holiday season in full swing, so is the hectic, last-minute rush to find the perfect gift for our loved ones.
However, if you're seeking gifts for art enthusiasts or collectors, look no further.
The Masterworks 2022 Holiday Gift is a curated guide for heartfelt gifts for the art critic in your life.
Below are some of our favorites with ranging prices to accommodate all.
Andy Warhol Marilyn Eye Mask $20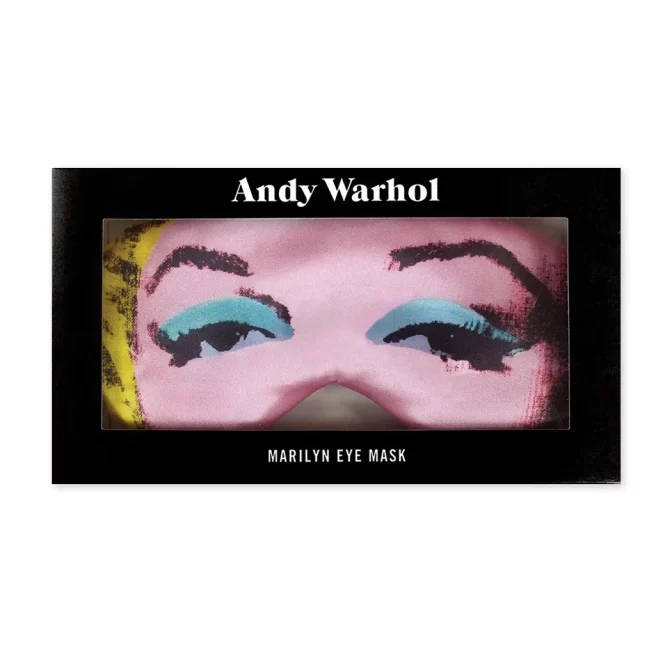 Give the gift of Warhol with this fetching eye mask by Gallison, licensed by the Andy Warhol Foundation.
It features Warhol's iconic Marilyn Monroe (from his 1967 series) printed on satin over a soft floss filling.
Presented in a box with a peekaboo window, this is a stocking stuffer even Marilyn would have loved.
Bauhaus — A Graphic Novel $20
Looking for the perfect gifts for architecture or design lovers? A celebration of the Bauhaus, this 2022 graphic novel includes striking artwork, with each page designed in style to combine bold and evocative visuals.
The central characters of this fictional work are the figures of the Bauhaus school, thrust into the center of the twentieth-century debate about the link between technology, culture, and art.
Keith Haring Chess Set $55
Enjoy a fun chess game with pieces inspired by some of Keith Haring's most well-known motifs.
The Keith Haring Chess Set includes pawns formed like Haring's barking dogs and castles shaped like his iconic black and white characters with their arms held in the air, along with other illustrations that fans of the artist will instantly recognize.
The set is made of turned and lacquered wood and includes a fabric bag with the artist's 1989 self-portrait.
Museum Membership $50 and Up
Give exclusive access to the art world through a museum membership.
Art Museums offer unlimited free exhibition entry and access to a wide array of unique benefits exclusively for museum members. As a member, you are invited to exhibition previews, openings, and other special events.
Being a member comes with extraordinary access to artist talks and one-of-a-kind experiences while supporting a favorite institution.
Members can also enjoy discounts at museum stores, cafes, and restaurants. Find more info on membership from your local art museum of choice!
Van Gogh LEGO Set $170
Inspired by one of MoMA's most renowned artworks, Vincent van Gogh's The Starry Night (1889), LEGO reimagined the iconic painting and created a 3D representation of the work.
Comprising 2,316 LEGO blocks, this gift is ideal for the art aficionado or anyone seeking a zen zone to relax with hands-on, minds-on activities.
Alexander Calder Inspired Mobile $80 and Up
For the avid collector of modern eclectic art, look no further than these mobiles inspired by the great modern sculpturist Alexander Calder.
These mobiles can be an excellent accent for any room and are sure to charm guests and fellow lovers of kinetic art.
MoMA Swatches $110
The Museum of Modern Art in New York collaborated with the watch manufacturer Swatch to create a product line featuring details of artworks from their collection.
Each MoMA Swatch watch is made from nylon with waterproof PU coating and is water-resistant up to 100 feet.
Takashi Murakami Pixelated Flower Floor Mat $225
This floor mat is based on the Japanese pop artist Takashi Murakami's design for his Murakami Flowers NFT project.
The image combines the artist's influential superflat aesthetic with a nostalgic nod to the pixelated graphics of early video games.
Made of pink, white, and light blue acrylic yarn, the mat is perfect for children or a fellow otaku.
Andy Warhol Skate Deck $220
Warhol's Campbell soup can paintings are among the most recognizable works of art of the 20th century.
This skate deck from the Andy Warhol Foundation is a great opportunity to astonish any Warhol fan.
Proceeds from sales of these desks support Skatistan, an award-winning international nonprofit group with educational projects in Afghanistan, Cambodia, and South Africa.
David Hockney: A Bigger Book $5,500
A Bigger Book is an in-depth survey of David Hockney's art, containing over 60 years of work spanning from his teenage years to his recent extensive series of portraits and iPad drawings.
Published by SUMO, the massive book is sure to make a statement with over 400 pages and 13 fold-outs. It comes with an adjustable bookstand designed by Marc Newson.
This book is the next best thing to owning a Hockney of your own.
Share the Love of Art Investing With Masterworks
With Masterworks, you can combine your love of art and passion for investing through shares of investment-grade contemporary art.
Here's how Masterworks works:
Their research team looks for artists whose artworks have the potential to appreciate in value.
They review thousands of examples of paintings and buy less than 5% of what they're offered.
They securitize the artworks by filing an offering circular with the Securities and Exchange Commission (SEC) — making it easy for anyone to invest in fractional art shares.
Their platform allows you to buy and sell shares on the secondary market.
Alternatively, you can wait until the painting is sold, so you can receive returns if the piece sells for a profit.
You'll be charged a 1.5% annual management fee payable in equity by Masterworks, and the platform receives 20% of profits upon selling the artwork.
To learn more about the process, schedule an appointment.
See important Reg A disclosures: Masterworks.com/cd
---