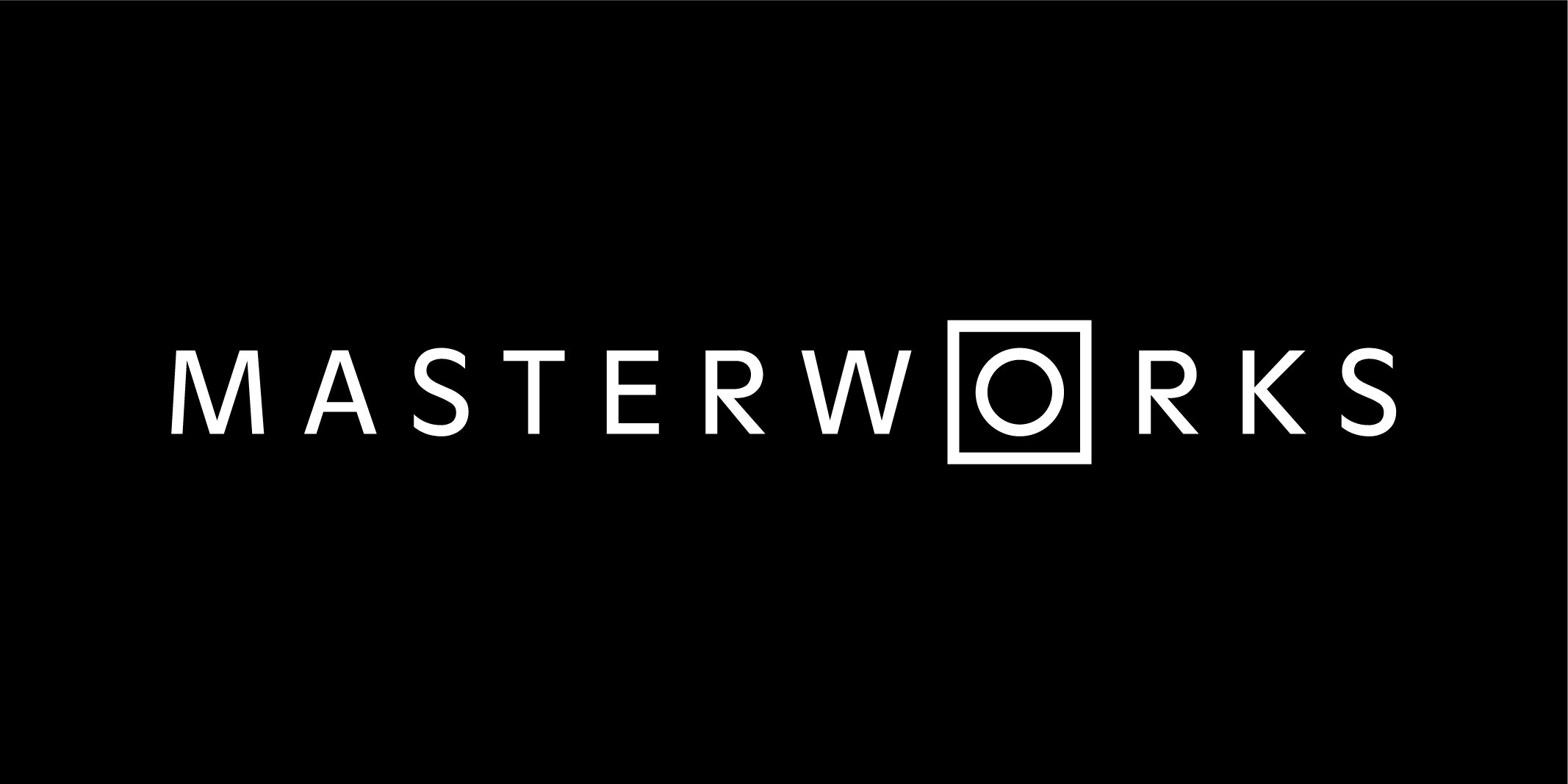 Masterworks FAQ
---
Who is Masterworks?
Masterworks is the first company to democratize the art market. Our investors are able to fractionally invest in $1mn+ works of art by some of the world's most famous and sought-after artists.
Our fundamental belief is that contemporary art has a place within investment portfolios both large and small. We are the first company to securitize blue-chip paintings, making art investing possible for investors of all sizes.
How does Masterworks work?
Masterworks will purchase a painting, either through private sale or public auction. Masterworks will then create an LLC in the name of the painting and securitize the LLC where the single asset of that vehicle is the painting. This allows investors to purchase shares representing an investment in the painting. To learn more visit the How it Works page.
Can anyone invest in Masterworks?
Yes — Masterworks makes art investing possible for all investors. Retail and accredited investors are eligible to invest. You can create an account and start investing today.
What is the Masterworks Secondary Market?
The Masterworks secondary market allows investors to buy and sell shares peer to peer before Masterworks decides to sell the painting. You can learn more here.
How does Masterworks securitize the artwork?
All offerings on our platform are made under Regulation A+ of the securities act of 1933. Every offering on our platform is accompanied by an offering circular, which states the essential information about the offering on file with the SEC. For more information regarding the offerings please visit Masterworks.com/cd.
What are the fees associated with Masterworks?
Masterworks charges a 1.5% annual management fee. Additionally, we receive 20% of the profit when a painting sells, so our incentives are aligned with our members.
Is there a minimum investment for Masterworks?
Each Masterworks offering has a stated investment minimum of $15,000. However, Masterworks prioritizes diversification for our clients. With that in mind, each of our new clients has an introductory call with our team to discuss their investment objectives, suitability, and what investment amount per offering makes sense.
Who founded Masterworks?
Masterworks was founded by Scott Lynn. Lynn has been a technology entrepreneur for over 20 years. In addition, Lynn has been an active collector of contemporary art for two decades, building an internationally-recognized collection of Abstract Expressionism. In addition to Masterworks, Lynn serves on the board of v2 Ventures, Payability, and the Brooklyn Rail (a non-profit art publication).
How can I get started with Masterworks?
If you want to get started investing with Masterworks, the first step would be to complete the membership application on the website and set up a time to speak with one of our membership representatives. The call will focus on your investment goals/objectives and provide an opportunity to ask any specific questions you might have before investing. After making your first investment with our team members, you can then make all future investments online.
View this post on Instagram
---
See important Regulation A disclosures at masterworks.io/cd
Diversification and asset allocation do not ensure profit or guarantee against loss. There are significant differences between art and other asset classes. Investing involves risk, including loss of principal.
---