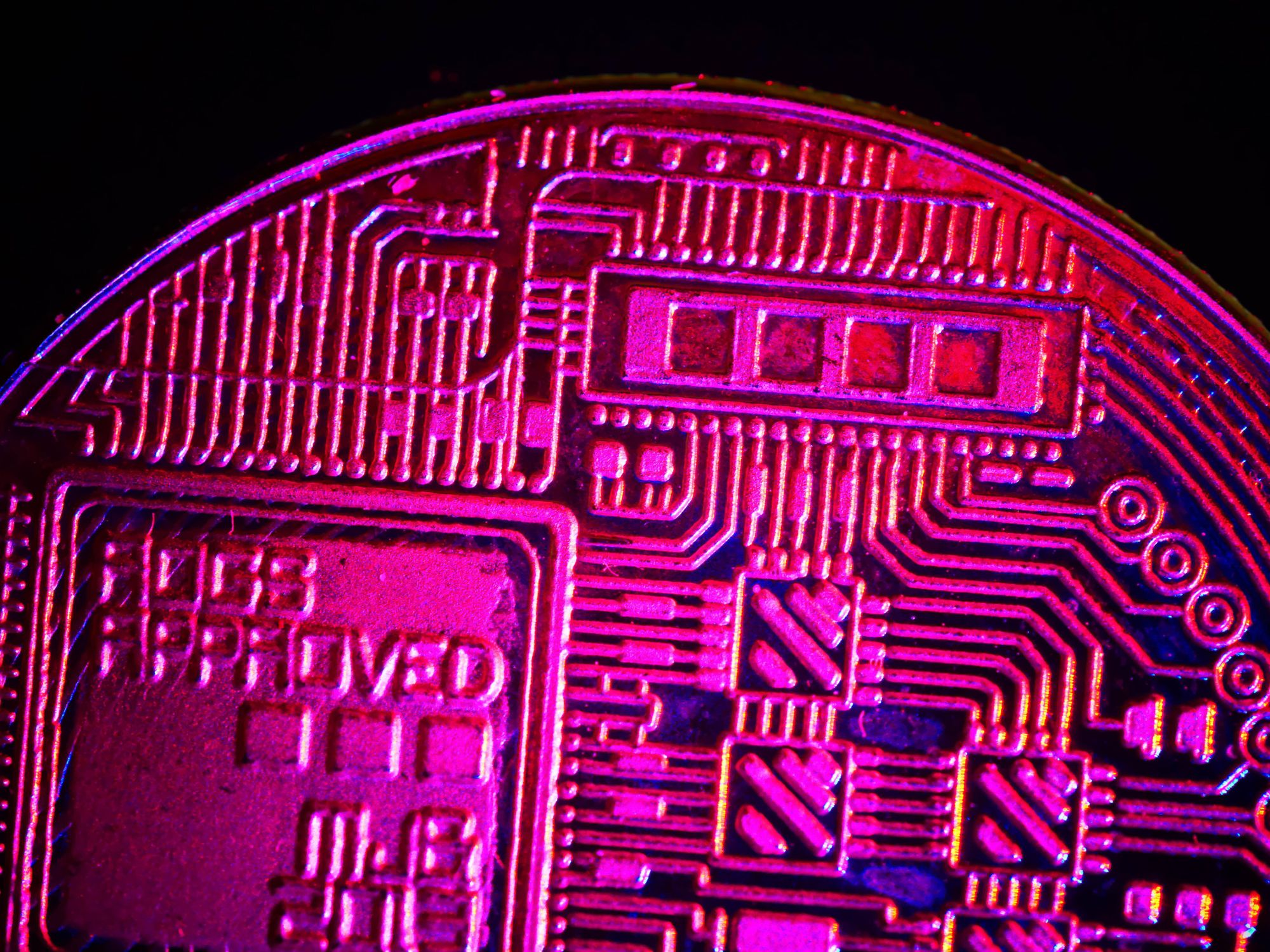 Non-Fungible News: A weekly breakdown of what occurred on the blockchain
---
Stop Trying to Make the Picasso NFT Happen
The Picasso administration is at odds with two members of the family, Marina Picasso (the artist's grand daughter) and her DJ son, Florian Picasso. The two had announced last week their desires to mint NFTs from a never before seen ceramic bowl by the late artist. When it came down to logistics the administration which protects the intellectual property of Picasso's work would need to be approval by Claude (Picasso's eldest son) for any NFT or new concept, and spoiler alert! – He said no.
Now the argument is that this was to be more about Florian's work and not that of his great grandfather. He had even collaborated with John Legend and Nas on a song titled "Tomorrow" to act as a feature piece to compliment the NFTs. It is unclear if this back and forth will continue, but for the time being there seems to be no going past the administration.
Tech Sours bring Murikami.Flowers
Yesterday Meta, the parent company of Facebook, declined $230 billion in market cap- yeah billion with a B. In what is now being called the biggest one day drop in US history, the decline is credited to slower user growth, stipulating that Zuckerberg has bigger fish to fry than just a whistleblower.
First mentioned back in 2021, Japanese contemporary artist's first NFT drop is upcoming this month. The drop is long awaited from its pre-emptive announcement. Murikami commented saying he wanted to postpone his drop until he understood the NFT market better. Now after trading in crypto for about a year, and several different collaborations Murikami finally is ready to release his exclusive flower collection. Each NFT is a pixelated rendition of his iconic flowers. They are all unique featuring different personalities, colors, and features.
---
From WikiLeaks Whistleblower to NFT Artist: A Real Cinderella Story
You cannot ask for better irony than a man whose fame and notoriety built upon revealing confidential secrets is now releasing an NFT titled "Censored". The NFT project going live on February 7th will be held in two separate factors, an exclusive edition, featuring unique, one-of-a-kind NFTs, and dynamic open edition assets for everyone to join. The project is a collaboration with NFT artist Pak. Pak expressed their excitements about the collaboration on twitter.
For those of us that are new, Pak is an anonymous digital artist who had the most NFT sales on his "Merge" collection, raking in $91.8M. His work has been featured on top NFT bidding platforms like Nifty, Superare, and on one of the most well-known auction houses Sotheby's.
Another interesting factor in play here is that in December of 2021 a decentralized autonomous organization was set up in order to raise capital for Assange's legal fees. The drop is to occur on the same date as Julian Assange's trial in the UK.
---
---