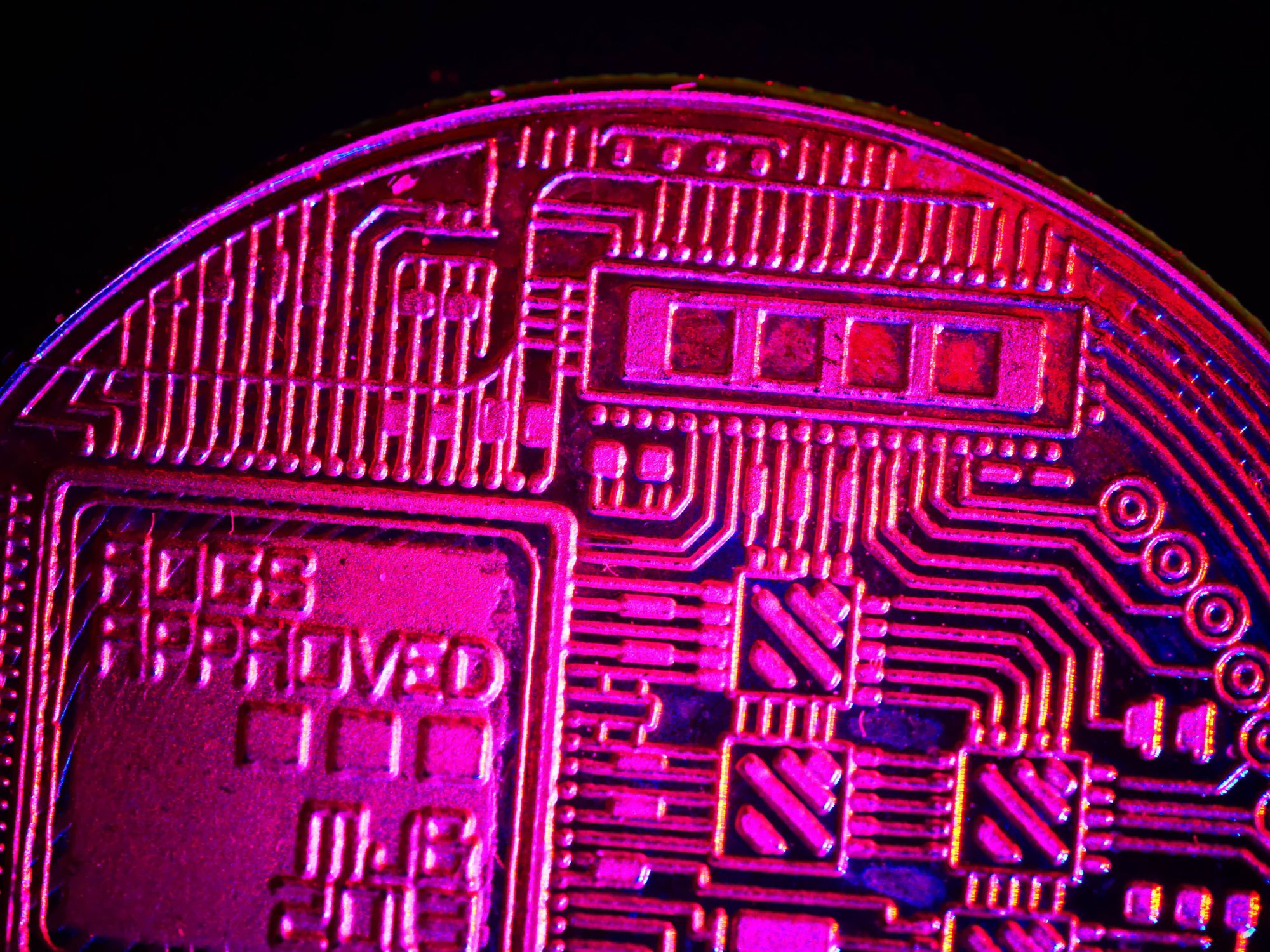 Non Fungible News: Your weekly recap on what occurred on the blockchain
---
---
Update: Julian Assange x PAK
Last week we reported about the upcoming sale of Julian Assange's NFT collaboration with anonymous digital artist PAK, which occurred this past Monday (2/7). The sale of the collection titled "Censored" has since closed on Opensea and this is what we have gathered from the results
The DAO, AssangeDao had the winning bid for an NFT from the collection
The winning bid from AssangeDao was 16,593 ether which equivalates to about $55 million
Proceeds of this sale will go towards Assange's legal fees.
AssangeDao was able to raise this impressive amount through 10,000 contributors. Among one of the contributors is Ethereum founder, Vitalik Buterin, who tweeted a link to his contribution transaction.
The NFT purchased by AssangeDAO was titled "Clock". It is a running countdown of how many days Julian Assange has been in prison, since his arrest from an Ecuadorian Embassy back in 2019. (Business Insider)
The Assange Dao, was founded on December 10th, of 2021 after a London court ruling stipulated that the Wikileaks founder could be extradited to the United States to address the charges against him.
Sotheby's Goes Meta
It is not new news that the major auction houses are participating in NFT sales and the crypto buzz. The first major introductions of these auctions took place last year in 2021 with both Christie's and Sotheby's leading the way of offering both purely digital art for sale as well as the option to purchase with crypto currency.
Now Sotheby's has taken it a step further by announcing an upcoming auction of selected NFTs from the collection Cryptopunks.
To those who have been living under a rock, Cryptopunks is a reputable crypto community that has garnered a large amount of fame in recent years. They have a long list of celebrity participants such as Justin Bieber, Jay- Z, and even Serena Williams. These types of communities are desirable from not just the idea of owning an NFT but the exclusive events and notoriety that is associated.
The Sotheby's auction, titled PunkIt! will feature 104 Cryptopunk NFTs in one singular lot. The sale will take place on February 23rd in a live evening auction in New York City.
Couple arrested for attempts to launder $3.6 billion worth of reportedly stolen bitcoin.
A New York couple was arrested this past Tuesday for attempts to launder money through cryptocurrency. Along with this arrest, the Justice Department seized $3.6 billion of Bitcoin from their possession.
The couple Ilya Lichtenstein and Heather Morgan, prosecutors are saying, obtained the bitcoin after a hacker breached the crypto exchange site Bitifanx in 2016. At the time of the theft the bitcoin was only worth $71 million dollars, and was expected to be made through 2000 unauthorized transactions sent to a digital wallet allegedly controlled by Lichtenstein.
Over the past several years the valuation of bitcoin had increased hence to believe that the total value of the 119,754 bitcoin to be worth approximately $4.5 billion. The Justice Department was only able to seize 94,000. (Washington Post)
---
---