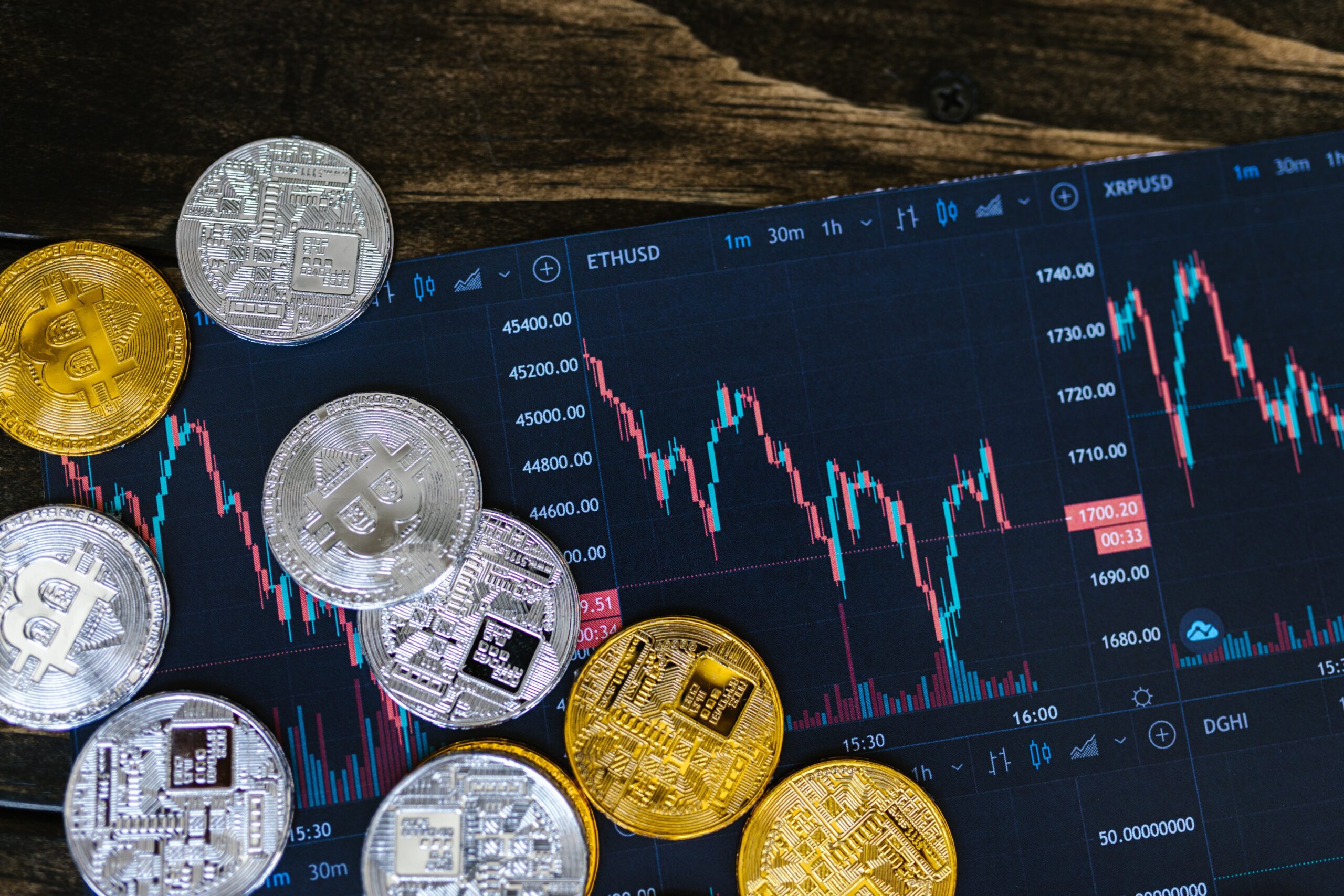 A Guide to Coinbase's NFT Marketplace
---
Coinbase is already one of the most prominent places to trade and buy cryptocurrency, so it is not surprising that the company has decided to venture into the NFT world. The platform is not yet live, but according to the company it is coming soon. 
Why Is Coinbase Getting Involved with NFTs?
There are many reasons why Coinbase might want to get involved in the NFT market. According to the company's blog, it wants to enable more people to be a part of the creator economy and ultimately profit from their work. In the same post, Coinbase stated:
"Just as Coinbase helped millions of people access Bitcoin for the first time in an easy and trusted way — we want to do the same for the NFTs."
You Do Not Need Cryptocurrency for Coinbase
Many people may struggle to purchase an NFT because the process is not always user-friendly. You have to buy specific cryptocurrency and add it to a cryptocurrency wallet. Usually, you will have to purchase Ethereum to buy NFTs. However, Coinbase wants to change that with its new NFT marketplace.
According to an October 2021 blog post, Coinbase and Mastercard have partnered to make the NFT purchasing experience easier and more user-friendly. The partnership will allow users to buy an NFT with their Mastercard debit or credit card. You will likely still need to have a cryptocurrency wallet because that is where your NFT will be purchased, but this option could be favorable for some users.
The Waitlist
Coinbase's NFT marketplace is not available yet, but that hasn't stopped people from joining the waitlist. In October, the marketplace was announced, and over three million people have already joined the waitlist since then.
Coinbase already has a large user base with more than 74 million users from more than 100 different countries worldwide. Such a large following could be beneficial for the company's scaling of its NFT platform. Many people like Coinbase because it is user-friendly, and provides opportunities for users to learn about crypto and NFTs on its website or app.
According to Coinbase, being on the waitlist will allow users to know when Coinbase releases its NFT marketplace. Additionally, everyone on the waitlist will be given early access to the marketplace once it goes live.
Your Spot on the Waitlist Can Move
Depending on where you are on the waitlist, you will be able to access the NFT marketplace sooner rather than later. Your spot on the waitlist depends on when you signed up and how many people you have referred to join the waitlist. Everyone on the waitlist has a referral link after signing up, so they can promote Coinbase's new NFT marketplace.
It Is Only for U.S. Residents
This requirement is disappointing for many because Coinbase customers outside of the U.S. need to wait a bit longer before accessing the new NFT marketplace. The company is only allowing those who are in the U.S. to have access, but it has stated that it does plan to launch it internationally at some point.
Coinbase Fees
There is no information on what the fees will be for Coinbase's NFT platform as of yet. If other NFT platforms are anything to go by, there could be additional fees, such as gas fees, for the function of the blockchain.
How Does It Work?
Coinbase has recently released a detailed video that shows users what the interface will look like and how it works. When it is time to sign up on the NFT marketplace, you will need to click on the 'Sign-in' button on the top right corner of the screen. This is where you will be offered to either 'Connect Wallet,' 'Sign in With Coinbase,' or 'Create New Wallet.'
If you want to connect your Coinbase NFT account to your existing wallet, you must pick the first option. This is where you can connect your MetaMask, Coinbase Wallet, or WalletConnect. Afterward, you will need to provide the usual information like a username and email address.
Then, you're done and ready to start looking through all of the NFT art available.
Conclusion
With so many NFT marketplaces coming out, Coinbase is trying to set itself apart from every other one. With its decentralized market, it is no wonder why many people are looking forward to its launch date. However, remember to research NFTs and which marketplace you want to use.
This article is for informational and educational purposes only.  It is not intended to be investment advice and should not be used to form the basis of an investment decision. 
---