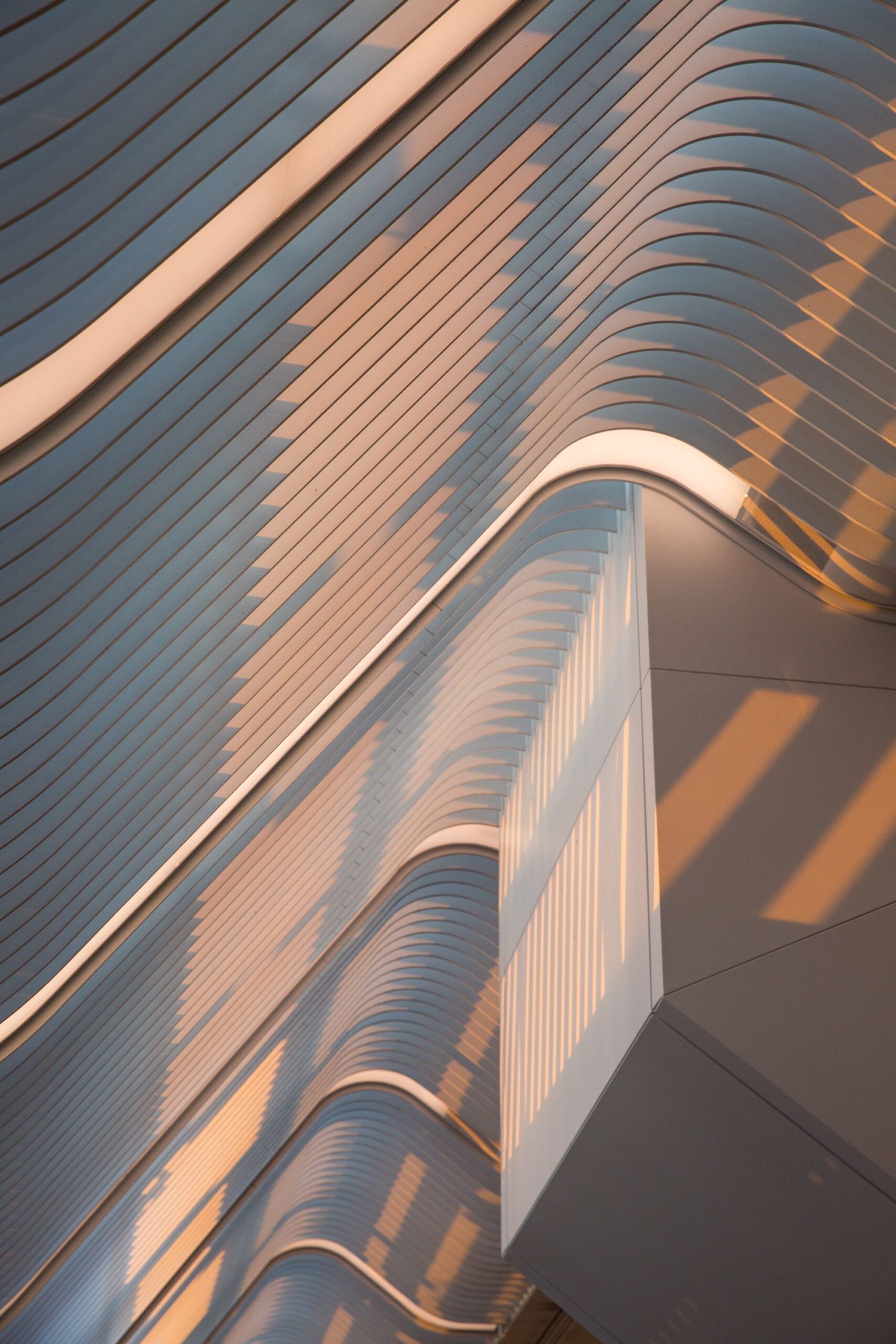 Where Should You Invest in 2021?
---
Investing is an essential part of building a financially comfortable future. As the economic fallout from the COVID-19 pandemic continues, there are still many assets that are still recovering. With continued inflation and economic uncertainty continuing into the second half of 2021, it can be hard to know where you invest your money.
Looking at today's economic climate, it's a safe bet that no one really knows what's coming next. For that reason, a mix of safe and riskier investments is the smart move. The more diversified your portfolio is, the less risk you have of significant, unrecoverable losses.
But where can you find such diversification? Consider these options.
S&P 500 index funds
Want to invest in stocks while still mitigating some risk? While S&P 500 index funds can be volatile, they're safer than most stocks. This fund is based on around 500 of the largest companies in the U.S., including well-known names like Berkshire Hathaway and Amazon.
What's great about index funds is that it offers immediate diversification. You'll own a piece of all of the 500 companies in the index, which includes brands from every industry imaginable. Index funds are extremely resilient, even during market dips.
Historically, the S&P 500 index fund has returned around 10% per year. But, in 2020, the index closed near all-time highs, so you aren't locked in to that figure either. What's even better is that these funds can be purchased at low expense ratios, making them a cost effective way to build a diverse, high-growth potential portfolio.
Dividend stock funds
Stocks that pay dividends are another strong play right now because they offer the upside of equities with the added bonus of regular income payouts from the company themselves. Dividends are a percentage of a company's earnings that is paid out to shareholders on a regular (often quarterly) basis.
Dividend stocks offer two main benefits: You not only make money with long-term market appreciation, you'll also earn cash in the short term. These stocks — and they can be any company that pays a dividend to its shareholders — are best for long-term investors who want their portfolios to grow alongside the companies they invest in.
Nasdaq-100 index funds
Another highly recommended index fund is the Nasdaq. For investors looking for exposure to some of the best tech companies without having to choose, this fund is a must. The fund includes some of the Nasdaq's largest companies, including Microsoft, Facebook, and Apple.
Like other index funds, an index fund tied to the Nasdaq index offers immediate diversification. This means that your portfolio isn't based on a single company that could struggle at any time. Instead, you're investing in the tech economy as a whole.
Look for Nasdaq funds with low expense ratios. This allows you to own all of the top companies in the index at a great price. Because these funds consist of some of the most powerful tech companies, they come at a high valuation. In turn, a Nasdaq index fund is more prone to sharp drops during an economic downturn, but tends to notably rise during the recovery period.
Real estate
It's no secret that we're living through a golden age of real estate investment; prices are up almost across the board and from coast to coast. Why? Low interest rates, pent up demand, and investors looking for steady streams of income. Real estate is one of the best ways to make passive money with your capital, but be aware that it does come at a high upfront cost.
With mortgage rates hitting all-time lows, now is a great time to finance the purchase of an investment property. Just be well aware of the time and effort that goes into managing a rental property. Owning residential property provides a potential equity boost as well, making it a win-win.
Market trends are always changing, which makes it hard for investors to know where to put their money. That's no different in 2021. To best manage your portfolio, always prioritize diversification. It's also important to reallocate your money to meet changing market conditions. When done right, investing can serve you well now and long into the future.
---