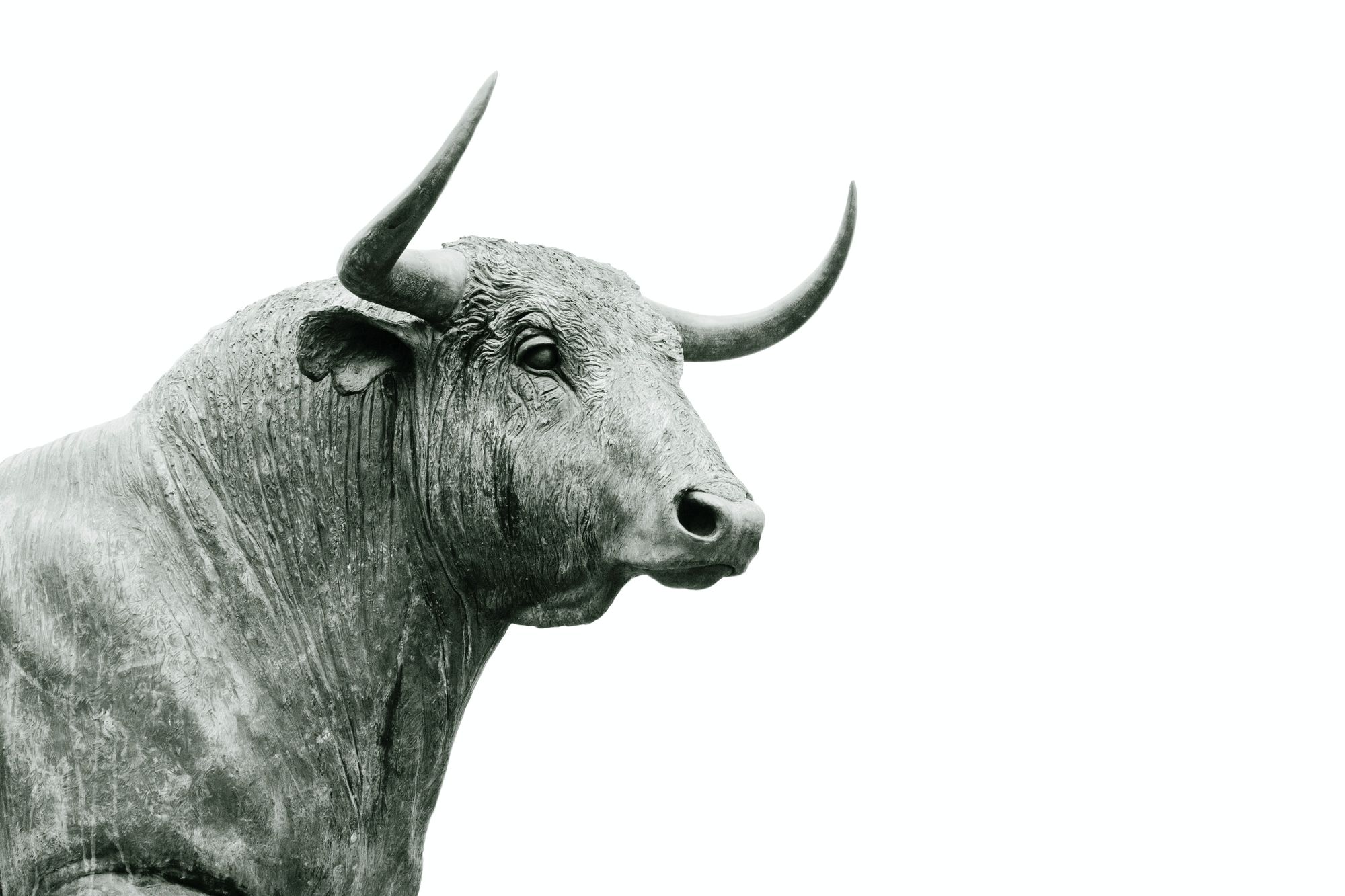 What Do Successful Investors Know About 2022?
---
Do you follow the tenets of the Oracle of Omaha, a.k.a. Warren Buffett? If not, it might be time to start—with a net worth of $108 billion, Buffett is the sixth richest person in the world and widely considered one of the greatest investors of all time.
And while your personal portfolio probably isn't as sizable as Buffett's, you could still stand to learn a thing or two about investing from a man who knows investments. Especially as the stock market comes under new pressure in 2022.
Here's a look at the investing outlook of one of the world's greatest investors coming into this year—and what you should keep in mind for investing in 2022.
The State of the Market in 2022
While the market shows several promising signs coming into 2022, investors will still need to be on their toes. COVID-19 complications are not yet over, and as the market will likely lose two of its primary external stimulators (fiscal and monetary stimulus), investors will have to read between the lines.
Strong Economy
Here's the good news: so far, it looks like the U.S. economy will be on solid footing in 2022.
This is first and foremost the result of American consumer health. Debt in relation to income is still low, and service is still manageable. If anything, consumers emerged from the COVID-19 recession in better shape than they've been in a while.
Because of this, the Federal Reserve will end a pandemic stimulus program designed to keep inflation low and support American consumers. Around the second half of 2022, the central bank is anticipated to raise interest rates. And while that leaves fixed income investors in a pickle, those who venture beyond Treasury bonds could do quite well.
Sector Indicators
The other piece of good news is that market indicators are also strong.
Take the price of crude oil, for example, which surged 79% from the start of 2021 through November, rising from $47 per barrel to $84. The year-end price rise trimmed down to 49% with a price of $70 per barrel by December 15, 2021. This is the result of twin pressures:
Economic recovery
Supply restrictions
This holds a larger pattern across other market sectors—overall, performance is good, but consumers can expect to see the results of pinched supply chains within the next year.
Where is Warren Buffett Investing in 2022?
So, where is the Oracle of Omaha investing in 2022? We can find that answer through the portfolio of Buffett's firm, Berkshire Hathaway, which is on its way to becoming the next trillion-dollar company.
In terms of broad diversification plus dividends, three investments in the Berkshire Hathaway portfolio stand out:
Johnson & Johnson
Apple
Coca-Cola
Apple has long been one of Buffett's favorite investments—and considering that it's one of the most valuable stocks on the market right now, it's easy to see why. The company generated record revenues from its App Store in 2021, with an overall record-breaking fourth quarter revenue of $83.4 billion (a 29% increase year over year). Plus, the company has strong brand loyalty, and the numbers show it doesn't need to spend a lot on marketing to generate strong sales numbers.
Coca-Cola is another Buffett favorite, and while it isn't quite a giant on the scale of Apple, it has impressive staying power. While it struggled in the short-term between pandemic shortages and restrictions, but with continued high demand and a conscious shift toward health-oriented products, indicators say the company will stay strong in 2022.
Then there's Johnson & Johnson, which makes up less than 1% of the Berkshire Hathaway portfolio. But as a business, it has consistently strong earnings ($69 billion in revenue in 2021) and pays good dividends.
Smart Investing in 2022
Whether or not you choose to model your portfolio on Berkshire Hathaway is up to you (after all, these are some of the highest-performing and highest-priced stocks on the market right now) there are still some useful lessons to be gleaned from Warren Buffett's wisdom.
Here are a few things to keep in mind as you look ahead to your investment strategy in 2022.
Knowing the Business is Your Business
One of the reasons Buffett built such an impressive portfolio is his emphasis on knowing the business—not just the product it offers, but the economics of its performance. That way, you can understand exactly what you're getting into before you put down any money.
For example, how does the business perform? How does it perform relative to its closest competitors or the rest of its market sector? What are the signals of a high-performing company in that sector? What are its operating and profit margins?
Keep in mind that because Buffett's approach emphasizes getting down in the weeds with a company, you should always assess whether a company is in your circle of competence—in other words, whether you have the knowledge and tools necessary to adequately assess its performance. If you don't, you need to enlist an expert.
Understand Risk and Your Relationship to It
Of course, the company isn't the only factor at work here. You also need to consider the risk attached to any investment and what level of risk you're comfortable with.
In Buffett's view, risk is the result of not knowing what you're doing. To that end, it pays to enlist experts, especially if you know you don't have the time or background to collect what you need for smart investing decisions.
Ready to Strengthen Your Financial Future?
While investing in 2022 can feel dicey, many of the same rules apply: do your homework, invest rationally rather than emotionally, and always make sure you know what you're getting into.
Here at Masterworks, we're on a mission to demystify (and democratize) the world of blue-chip art investing. We work with expert research partners at Citi Bank and Bank of America to identify high-growth artist markets with the highest potential risk-adjusted returns. Then, our team of art experts go to work so that we can offer shares in securitized, authenticated multi-million-dollar art. All you need to do is invest in shares that excite you and collect dividends when we make a sale.
Ready to build your financial future? Fill out your membership application today to learn more.
---