Balanced Mind. Balanced Body. Balanced Portfolio.
---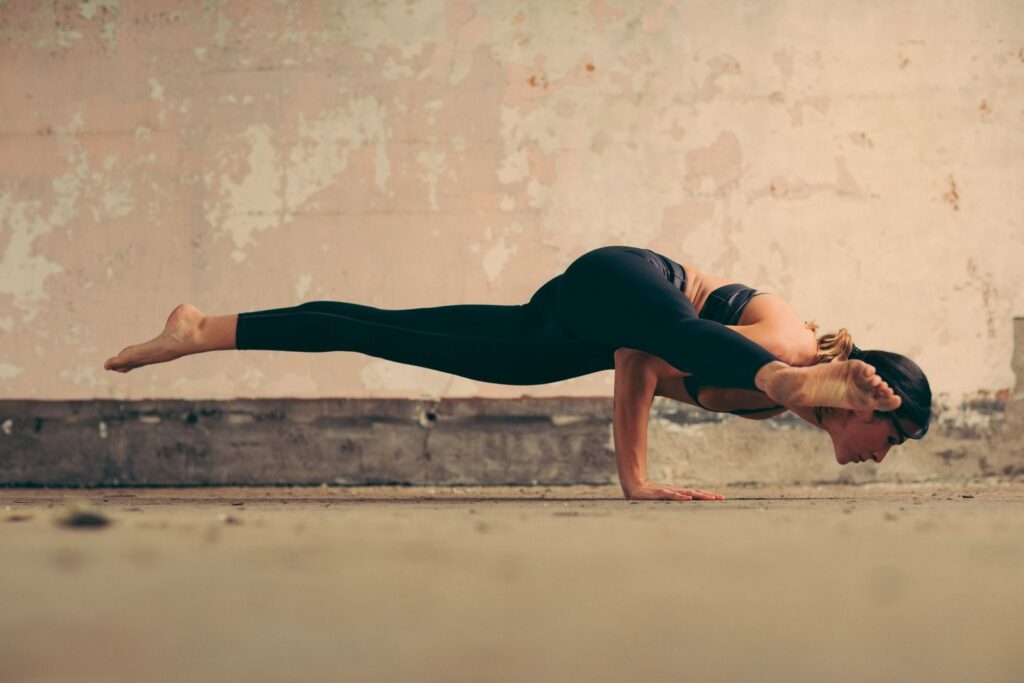 Life, in many ways, is a balancing act—and achieving the ideal balance doesn't stop once you roll up your yoga mat. Balance involves constantly juggling between work, home, health, relationships, and money.
Truth is, we often overlook how crucial financial wellness is to achieve a more balanced life. By regularly practicing healthy money habits (aka financial self-care), you're more likely to feel confident about where you are and where you're going—and one way to take charge of your finances in 2022 is to build a balanced portfolio.
Consider Art As Part of a Balanced Portfolio
The foremost benefit to some alternative investments, such as blue-chip artwork, is that they have  low average correlation to the stock market—or many  other standard asset classes, for that matter. This makes them a possible  tool for portfolio diversification, as they can potentially buffer inflation, help to lower volatility, and arguably provide broader diversification.
Here at Masterworks, we believe that creating a balanced portfolio of blue-chip artwork can help members achieve overall financial wellbeing. When we talk about blue-chip art, as in works priced at the high end of an established artists market. After all, blue-chip art prices have outpaced the S&P 500 for over 25 years. And yet, art is often completely overlooked!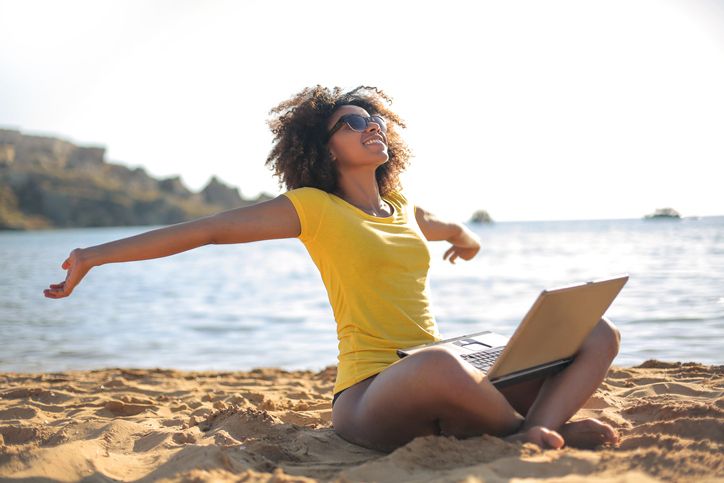 That's why Masterworks created a revolutionary platform that takes some of the work out of art investing for you. With Masterworks, you don't need to be a multimillionaire to become an art investor. On our platform, members can invest in multi-million-dollar paintings from iconic artists like Picasso, Warhol, and Basquiat.
Start Your Journey to Financial Wellbeing With Masterworks
Taking the steps to building a balanced portfolio as can happen at any time with Masterworks.
We invite you to our platform where you can the join a growing community of more than 300,000 art investors today.
See important disclosures here.
---