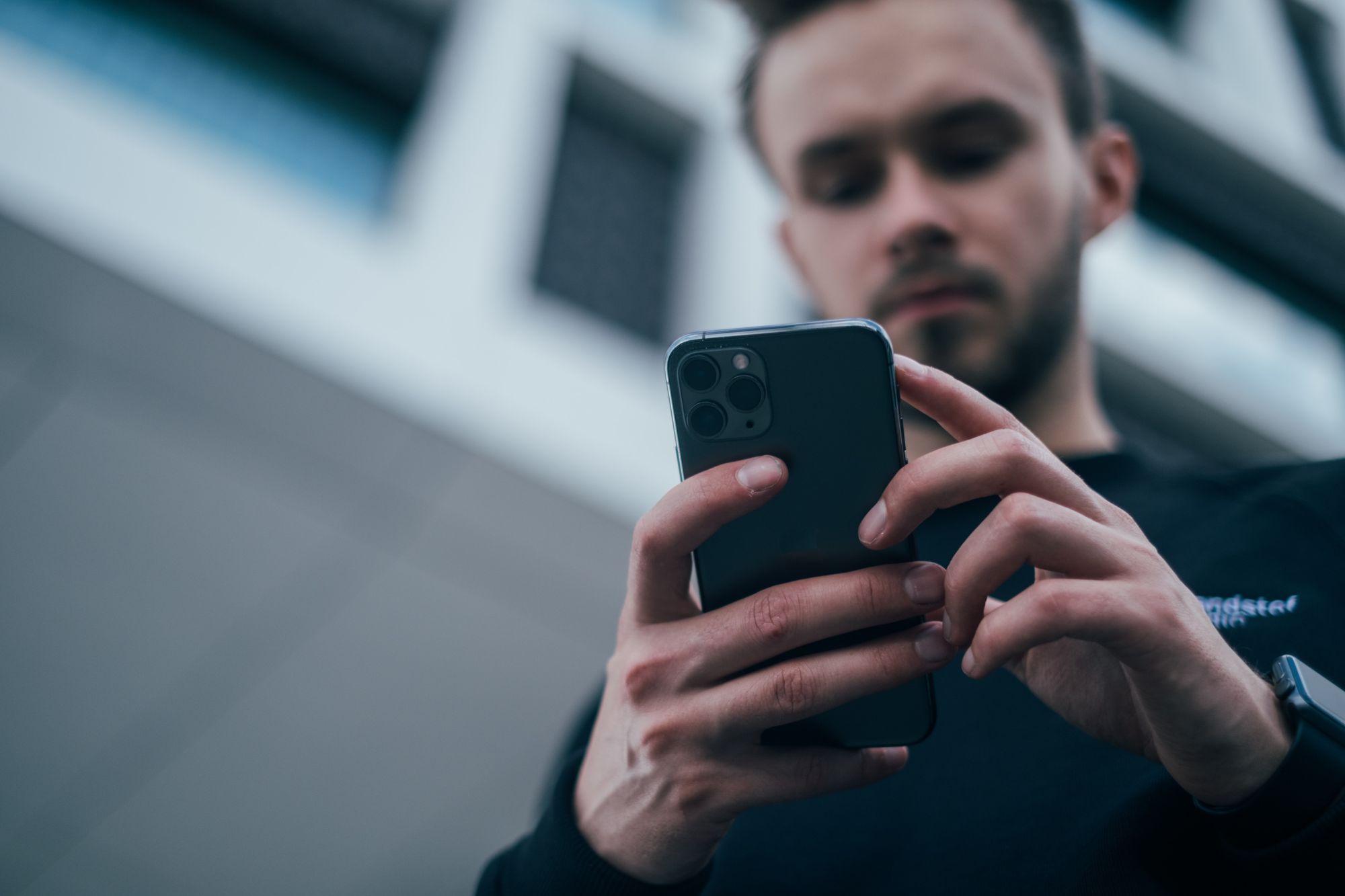 The Benefits of Opening a Checking Account Online
---
Today, much of our everyday banking can be done over the internet. Online banking allows us to check our balances, make deposits and transfers, and otherwise manage our finances all without having to go to a local bank branch. While in the past you would have had to open a checking account by going to a bank in person, you can now even open a checking account online. Here's how to do just that.
Using the internet for banking online provides high levels of convenience. This goes double for opening a checking account online. Taking time out to visit a physical bank branch, waiting in line to speak to someone who can help you, and then submitting all of your personal information to them is all a time-consuming process. Additionally, this can only be done during banking business hours.
None of these difficulties is present when you open a checking account online. These services are typically available at your convenience around the clock and from the comfort of your own home. As long as you have a stable and secure internet connection, the process for opening a checking account online is almost always quicker and less stressful in comparison.
There is one more important benefit to opening a checking account online. In the global post-COVID landscape, there is a new emphasis on remaining healthy by limiting unnecessary exposure to other people to prevent the spread of viral infections. Opening a checking account online aligns with these goals, and this keeps both you and the people around you safer.
Choose Your Bank
Today there are innumerable options for online banking. Most major financial services providers both in the United States and around the world make it easy to open a checking account online, as these capabilities are a major selling point when it comes to attracting new customers. Banks that don't offer the ability to open a checking account online are simply not competitive.
Because there are so many choices, however, it can be difficult to select just one. Major banks with brick-and-mortar branches, such as Wells Fargo, Bank of America, TD Bank, Chase, and Citibank are always an option, as these banks all allow you to open checking accounts online.
However, there are alternatives to brick-and-mortar banks. There are many online banking institutions that don't maintain physical branches. As these online banks don't spend resources on staffing and maintaining hundreds or even thousands of branch buildings around the world, they often have more robust offerings for checking accounts. It's recommended to do your research to find the right fit.
Gather Your Personal Documents
Just as if you were opening a checking account in a brick-and-mortar branch, opening an online checking account will require you to verify your identity. You will need to submit your full name and address, date of birth, Social Security number, and other contact details. Depending on the bank you choose, you may also need to scan, fax, or email an image of your driver's license or similar personal documents as well.
Some banks may also ask you to sign a signature card or form so the bank can verify any deposits you make that bear your signature. Depending on the bank, they may require you to mail a physical copy of your signature, or they may request a scanned or faxed image.
In some cases, you may need to verify your identity in person. This, of course, will only be a requirement for banks that maintain physical branches. As having to do this obviates the advantages in opening a checking account online, this is a relatively rare occurrence and is likely only necessary when there are complications or problems with your online application.
Fund Your New Checking Account
Once you have satisfied your bank's requirements for personal identification, it's time to fund your new checking account. You will need to make an initial deposit from another source of funds. This can happen in several ways, most often by transferring funds from an existing account from a different bank. You can also often use checks or money orders. Cash deposits, meanwhile, can only be done at a local branch (if one exists).
Many banks, especially banks that only exist online, offer even more ways to make that initial deposit. Instead of having to use an existing account at another bank, many online banks have the capability to take deposits from online sources such as PayPal, Venmo, and Zelle. These online banks also routinely offer mobile deposits through a smartphone app, allowing you to capture images of a check and submitting the deposit electronically.
It may take a few days for this initial deposit to process. After this occurs, you can begin to manage your new account online, either through the bank's online banking website or through its dedicated mobile app.
Modern Financial Technologies Beyond Checking Accounts
Internet access has become widespread since the advent of the smartphone, allowing us to conduct almost all of our financial affairs online. This is reflected in how it's now easy to open a checking account online and then manage your money without ever setting foot in a bank branch, something that would have been impossible 20 years ago.
However, being able to open a checking account online is just the tip of the iceberg when it comes to how modern connectivity technologies have transformed the way we can do financial business. Today, you can do so much more, up to and including managing complex and nuanced investment activity.A prime example of these capabilities can be seen at Masterworks, an online investment platform for investing in fine art. This community of investors has more than 80 offerings and over $300 million in securitized paintings in its portfolio, all managed online. For more information, visit Masterworks today.
---