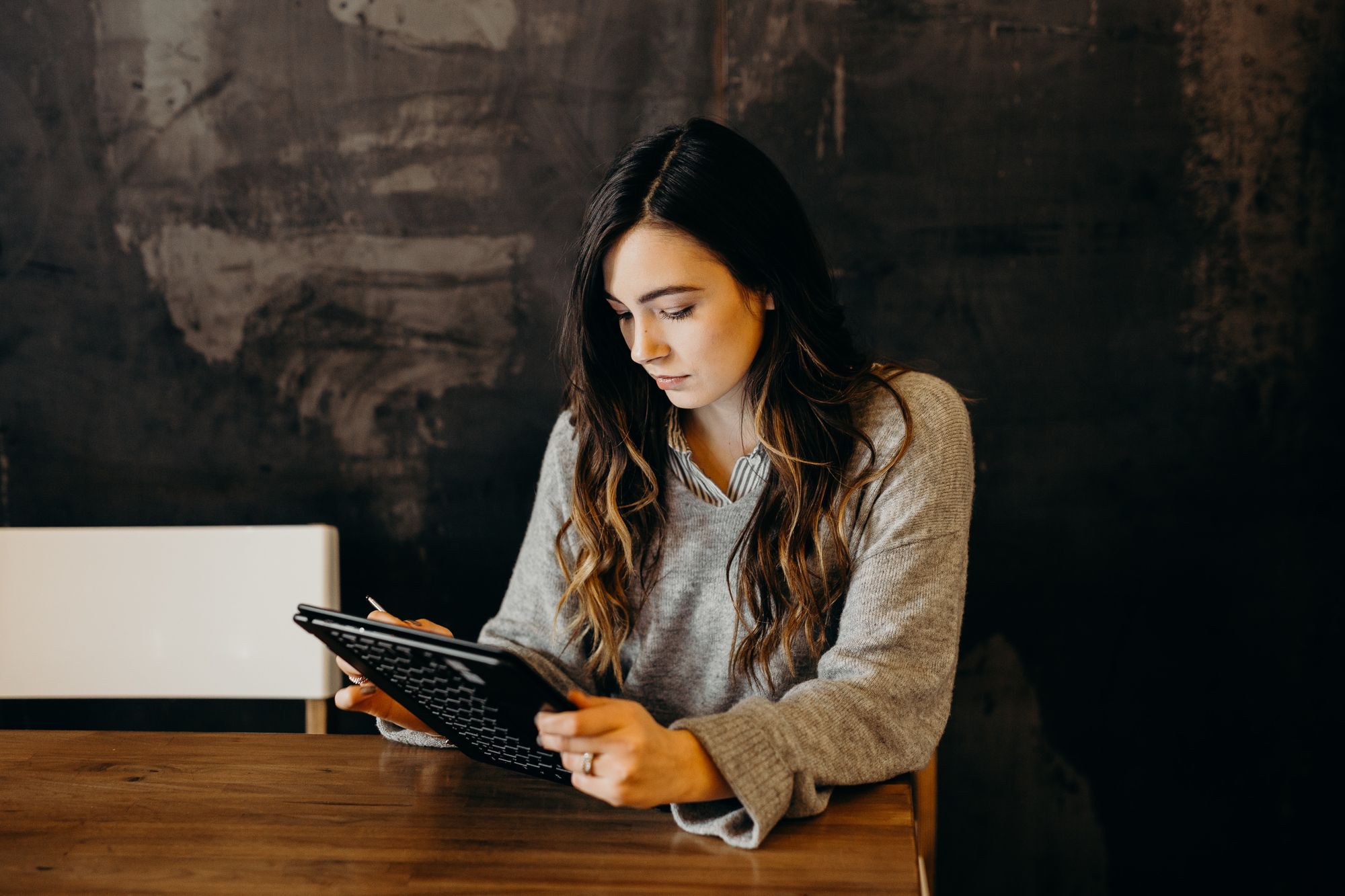 Online Investing: Is It Right For You?
---
Before the advent of the internet, there used to be an investment shop around every corner. These were offices that were staffed by people who had studied and trained in how the markets work and how to find value in them. They were prepared to sit down with clients and go over the various aspects of what they wanted to get out of their investments before designing a plan that would work for them. However, this conventional way of investing has largely gone out of the window. Today, most investments are made online via personal brokerage accounts.
How Is Online Investing Different From Traditional Investing?
When people first start to look into investing they often wonder what is so great about online investing in the first place. They may ask why people have moved over to online investing when there was a perfectly fine system in place beforehand. Is it just because online investing is more convenient?
What You Get With Traditional Investing
The traditional investing model of visiting your broker to place your trades offered you the following:
Someone specifically assigned to look after your portfolio
Investment advice from an actual human being who knows about your specific investment objectives
Monthly or quarterly reports about the performance of your investments
Support during business hours if you stop by or call
A lot of people like to do their investing business in person like this, and some of these outlets certainly still exist, but they are starting to lose out to the online investing space in a big way. The traditional investing model is simply not nimble enough to keep up with the busy schedules of today's typical worker. How is someone supposed to take time out of their busy day to schedule an appointment with their investment advisor when they hardly have enough time to get all of their routine chores done in the day? That is a big part of why so much of the business has moved online.
What You Get With Online Investing
If you decide to set up an online brokerage account, you will experience some of the benefits that it has to offer as well. You do lose out on some of the resources that we mentioned above with a traditional broker, but you also gain the following:
Lower fees
Great buffet of options for what you would like to invest in
The ability to trade whenever works best for you (as long as the market is open)
Advice from artificial intelligence (aka robo advisors)
The chance to review your portfolio's performance whenever you like
People tend to like the control that they get when they choose to open an online brokerage account. It definitely saves them a lot of the hassle of trying to set up an appointment with a traditional broker, but it seems to go beyond that with many people. They also see it as a way to free themselves to invest in literally whatever makes sense to them, and that is massively important to a lot of people. They like to feel like they are fully in control of their financial future, and they can be when they choose to invest with an online broker.
How To Set Up An Online Brokerage Account
These days it is quite easy to set up an online brokerage account and get started. All that you need is a valid form of identification and some personal information about yourself such as your address and your banking information. If you can plug those vital pieces of information into the computer, then you can open your brokerage account online and be trading within hours.
There are even popular app-based trading platforms such as Robinhood that have become very popular with the younger generation of investors. They like it because it makes investing feel like a game of sorts, and because the app is very responsive to what they are looking for out of their investing experience. They can load their funds onto the app today and be trading those same funds as soon as within a few minutes. They just have to download the app and submit the identification information mentioned above to get started.
In the event that you aren't quite ready for the fast-paced world of app-based trading, you can still open an online brokerage account with household names like Etrade, Charles Schwab, and Think or Swim. Any of these firms would be happy to help you get started in the exciting world of investing, and most offer free trades on stocks and ETFs. Check the fee structure for any broker that you may decide to use, and make sure you understand everything that you are getting into. If you can honestly claim that you know fully what you have selected, then there is no time like the present to get started.
---