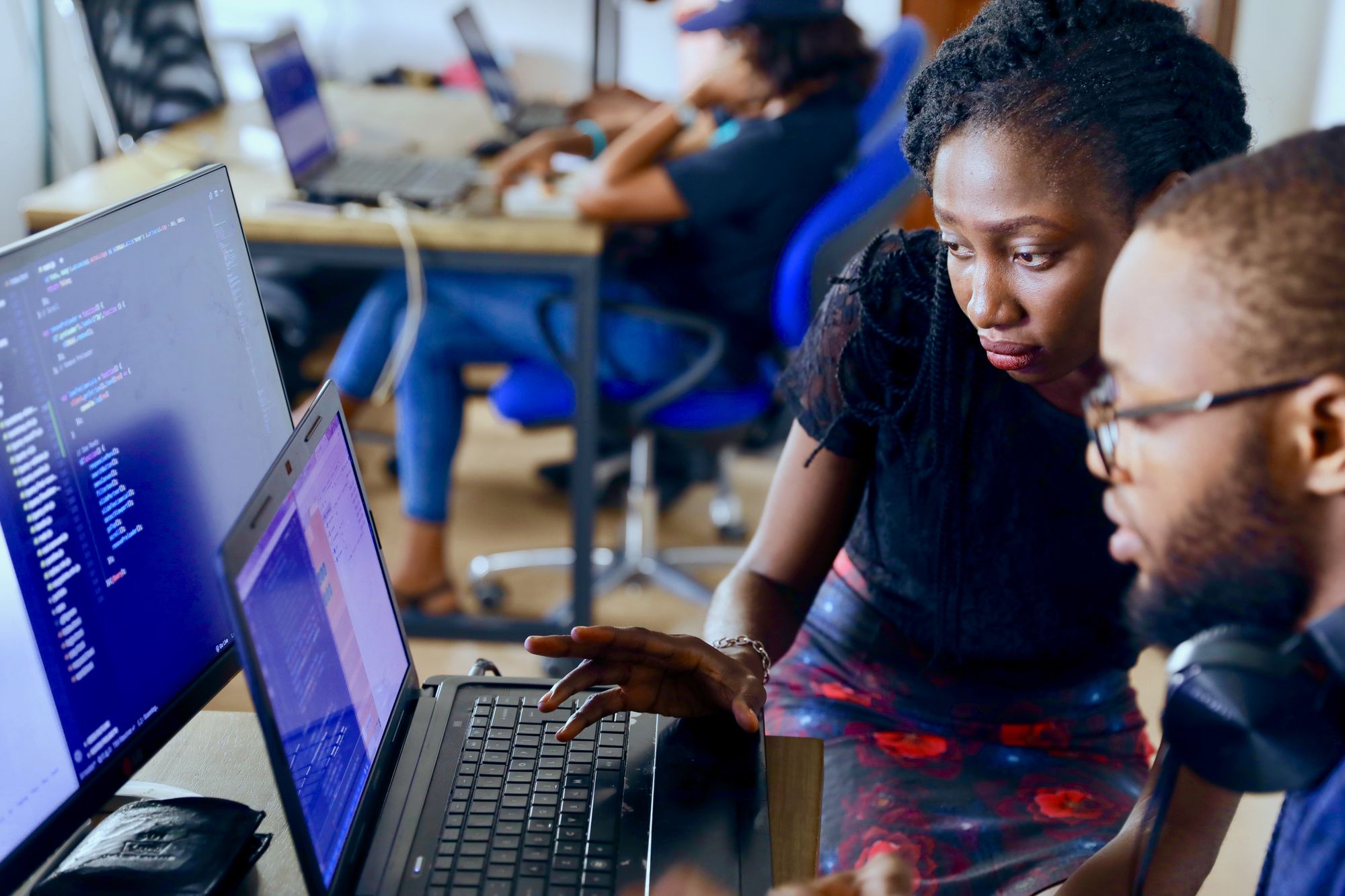 Online Investing Account: How To Get Started
---
The stock market is the greatest wealth generation tool available to the public. It is the place where people meet (digitally) to buy and sell shares of the companies that power America and the world. These days, it is easier than ever to get started in the stock market as long as you know what you are doing. There are numerous options open to new investors for opening an investing account and plopping down some money on a new portfolio. As world-famous investor Warren Buffet says: "The most important investment you can make is in yourself."
Opening An Investing Account
Before you get too far down the path towards opening an investing account in the United States, you will want to check that you meet some of the bare minimum requirements. These requirements include:
Being a US citizen
Being at least 18 years of age (you can have a parental controlled account when you are under the age of 18)
Not being on the board or having some other large vested interest in the companies you are investing in
Not be convicted of any crime that bars you from trading in security markets
Outside of these requirements, there are very few limitations on who may open an investing account, and that is very good news. After all, we want as many people as possible to share in the joy and profits of investing.
Choose Your Investing Broker
The brokerage that you decide to use is vital to your ability to trade your way. Are you the type of trader who wants to buy a few securities, let them sit for a long time, and then collect what you hope are profits many years down the road? There are traditional brokers that can offer that experience for you. However, many of today's traders prefer to be more actively engaged with the markets, and that means they want a broker that can offer them a more dynamic experience.
Investopedia.com offers this piece of advice to those who might seek a more active experience in their investing:
If you want to stay engaged in the markets, consider the types of assets you're comfortable trading or want to learn to trade. Most investors hold stock, exchange-traded funds (ETFs), and/or mutual funds. If you're looking at trading options, there are a number of self-directed online brokers with a wide range of tools that can help you choose appropriate strategies.
There is nothing wrong with wanting to be engaged in the markets, but please take the time to understand the risks that you take when you decide to trade more frequently.
Don't Forget About Fees
Fees can add up quickly on any investment account. Many brokers are coy about how they present these fees, and they try to make them seem as though they are not that expensive, but that is often far from the truth. In particular, active traders can rack up enormous fees just based on their trading activity. Some typical fee structures look like this:
Stock and ETF trades: Free
Options trades: $2 per contract traded
No-load mutual fund trades: $9.95 per trade
ACH transfer fee: $30
The list goes on and on. Many brokers even charge for managed accounts where they provide an investment expert to help manage your money for you. Those fees can be extremely expensive because they often take a percentage of total account funds when you decide to sell a security or withdraw your money. This means that even if you do exceedingly well with your trading, your profits can quickly get eaten up by account fees. Try to take a magnifying glass to those fees to see where there are areas for savings, and make sure you opt for brokers with minimal fees.
Apply And Fund Your Account
You will need to submit all of the required documents that the broker asks you to supply. Once you have done this, they will review your submission and make sure it is in compliance with their standards to approve your account. Most people are approved for trading, so you shouldn't have to sweat it out too long. They will just need to run some security checks to ensure that you have met all of the requirements that are listed above.
After you are approved for trading, you will want to link your bank account to your trading account so that you can fund it. You can choose how much you would like to send over to your account, or you could even decide to make a regular and recurring transfer into your account for funding purposes. Some people do this so that they can continue to invest more and more money into the market without thinking about it. There is nothing wrong with that, and you might even see some benefits from it if you choose the right investments.
Once all of this is completed, you are all set to trade in the markets to your heart's desire. Welcome to the world of investing!
---