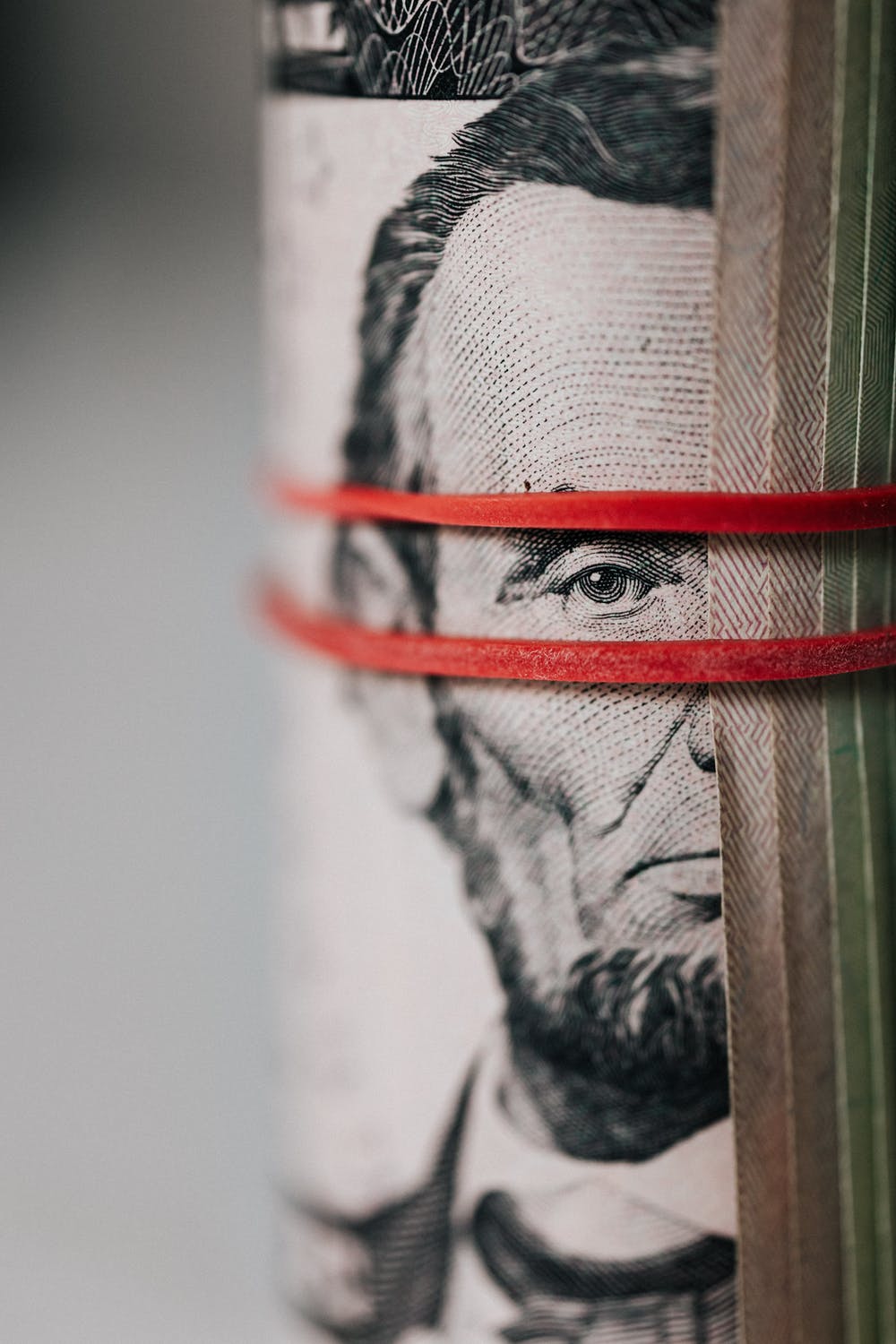 Meet the Smart Money: What is an Institutional Investor?
---
Institutional investors are entities that have capital from either employees, investors, customers, or donors (depending on the nature of the organization) that the entity invests in an effort to grow, helping to ensure the entity's future viability.
In general, there are six types of institutional investors: pension funds, endowment funds, insurance companies, commercial banks, mutual funds and hedge funds. They are the "smart money," alongside market mavens, central banks, funds, and other financial professionals, who invest large amounts of capital with an edge on the little guy.
And they're big.
According to the Financial Industry Regulatory Authority (FINRA), institutional investors controlled $25.3 trillion, or 17.4% of all U.S. financial assets as of the end of 2009. Since 1945, when these investors controlled must 5% of all U.S. corporate shares, their influence ballooned to 67% by 2010, and that trend has only continued from there.
It's no exaggeration to say that institutions control the market as it exists today, and it's up to the rest of us to adapt to the reality they've created.
---
---
Examples of Institutional Investors
Institutional investors are sometimes called the "smart money" because they are just that. They have the benefit of capital that gives them the "leg-up" in the form of the ability to make well-researched decisions, the buying power to qualify for reduced fees, and the power of many brains working towards the same goal: capital growth for stakeholders.
Although institutional investors are bigger and "smarter" than the individual investor, however, they are not direct competition. Rather, they are just a different type of investor trying to make income on investments.
---
---
---