Invest Like The GOAT
---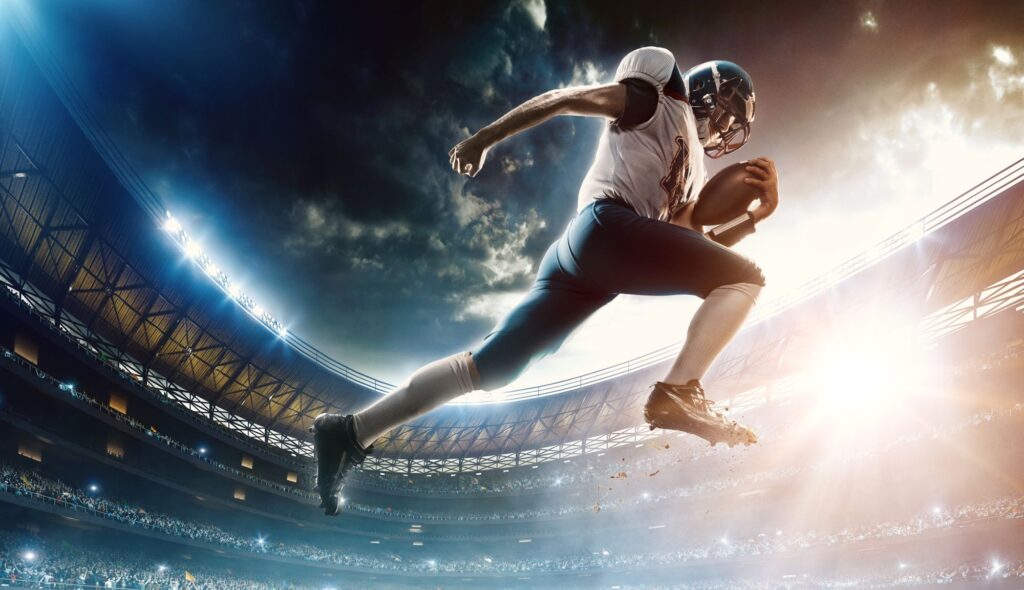 We all know what number is on the GOAT's back…but do you know what's part of  his portfolio?
Surprise, surprise: it's art.
That's right. The three-time MVP is a known art investor. And while you might not be the greatest quarterback of all time, you can invest in art with Masterworks. Masterworks is the game-changing startup that lets you invest in blue-chip art, so you can buy shares representing an investment in art from legendary icons like Picasso, Monet, and Warhol.
Here's why that should catch your attention: art prices outpaced the S&P 500 by 164% from 1992 to 2021 and have a low average correlation to public equities, so when the market has historically taken a tumble, an art portfolio hasn't moved with it.
---
See important disclosures here.
---