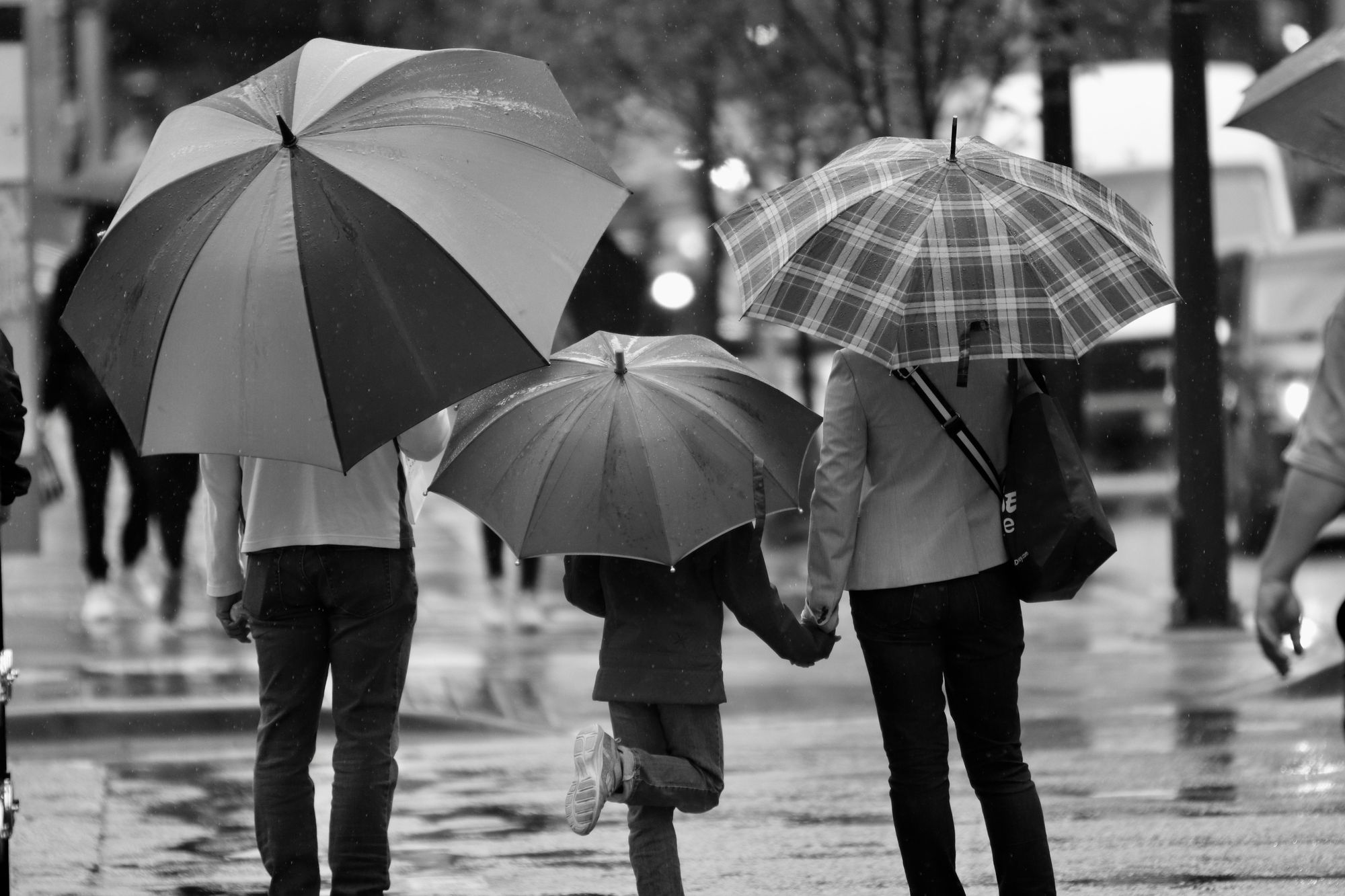 Digging Deeper Into Qualified Purchasers
---
Did you know that there are some investments only available to specific investors? It's not just a niche market or catering to an exclusive club—some investments are not available on the larger market due to looser regulation and higher risk. Because of that, financial authorities only allow certain individuals to access them.
If you know your way around investments, you're probably thinking of accredited investors. Here's the thing—some investments aren't available to accredited investors. Instead, they're solely open to a group of investors called qualified purchasers.
Here's a look at qualified purchaser basics and whether your investment goals could benefit from becoming one.
Qualified Purchaser Basics
Under 15 U.S. Code § 80a–2 (Definitions; applicability; rulemaking considerations), a qualified purchaser is:
A natural person who owns no less than $5 million in investments
A company which owns not less than $5 million in investments and is owned directly or indirectly by two or more natural persons who are spouses, siblings, or direct descendants of such persons
Any trust not formed exclusively for acquiring securities
Any person acting on their own account or others accounts who owns and invests not less than $25 million on a discretionary basis
Basically, a qualified purchaser is an individual or family-owned business owning $5 million or more in investments, which cannot include a primary residence or business property. Note the use of the word investments—qualified purchasers meet criteria based on net investments, not net assets, even though most other investor qualifications rely on net assets.
Qualified Purchaser vs. Accredited Investor
At this point, it's important to distinguish between a qualified purchaser and an accredited investor. The concepts are similar, but in practice, they're two very different things.
An accredited investor is anyone whose earned income exceeded $200,000 (or $300,000 combined with a spouse) for the past two years with reasonable expectation of earning that much next year; someone with a net worth of $1 million or more, alone or with a spouse and not including the value of their primary residence; or someone who holds a Series 7, Series 65, or Series 82 license in good standing.
Both qualified purchasers and accredited investors can access certain high-risk investment instruments which are loosely regulated (if at all). In the eyes of financial authorities, such individuals have the means and financial sophistication to know what they're getting into and weather a potentially serious loss.
A qualified purchaser is an accredited investor, but an accredited investor is not a qualified purchaser. In other words, qualified purchasers can access all the same investments as an accredited investor but not vice versa. There are two key differences. First, qualified purchasers have a higher entry requirement ($5 million in investments rather than $1 million net worth). Second, qualified investors meet the criteria based on net investments, rather than net assets.
However, most of the time, the difference happens on the classifier side. A qualified purchaser is typically a relevant designation for funds (hedge funds, venture capital funds, or private funds) who want to maximize assets under management, whereas accredited investor status refers to your ability to invest in certain assets.
From the fund perspective, this is especially useful for qualifying as a 3(c)(7) exemption, a portion of the Investment Company Act of 1940 allowing some exemptions from SEC regulations provided that, among other things, all of their investors are qualified purchasers.
Qualified Purchaser vs. Qualified Client
You'll also hear the term qualified client, but the two are not interchangeable.
A qualified client is anyone with a net worth of at least $2.1 million (individually or with a spouse) or maintains at least $1 million under management with a financial advisor. Again, the qualifier is net worth (which is irrelevant for qualified purchaser status) and the required number is less than half the required investment total to meet the criteria for a qualified purchaser.
Who Determines Qualified Purchaser Status?
Like accredited investors, qualified purchasers are mostly used to designate individuals with access to certain loosely regulated, high-risk investments.
Because of this, regulatory authorities are the ones who set the definitions for qualified purchasers, but the actual qualification comes from the unregistered security. For example, a venture capital fund would be responsible for vetting a qualified purchaser. Financial authorities are responsible for checking the fund's qualified purchaser standards, but the authorities do not issue any formal qualification for the status.
The actual verification steps depend on who's doing the verifying. Some funds manage verification in-house, while others farm out the task to attorneys or accountants. Generally, they'll look at key documents like your tax returns, bank statements, brokerage statements, and W-2s, to name a few.
Why Investor Qualification Matters
Most of us don't have access to $5 million in investments. But for those that do, qualified purchaser status is a useful designation.
From the investor side, qualified purchaser status basically means that in the eyes of financial authorities, you have the wherewithal to fend for yourself if you choose to venture into unregulated, high-risk investments. Either you have the sophistication on your own, work with an advisor specializing in high-net-worth individuals, or you have sufficient means to weather a serious loss anyway.
Regardless of where you fall, the designation is useful in terms of the types of investments (and returns) available to you. As a qualified purchaser, you can access investments not available to the larger public with potentially far greater returns.
Smart Investment Options Available to All
As you can see, qualified purchaser basics may not be relevant information for everyone. Most investors, actually. But in today's investment market, regular investors can now take advantage of opportunities previously restricted to the ultra-rich—and see some of the returns that helped the rich get richer.
Here at Masterworks, we're on a mission to democratize blue-chip art investing. On our platform, members can purchase shares in securitized, authenticated blue-chip paintings from high-growth artist markets with the highest potential risk-adjusted returns. And considering that blue-chip art prices have outpaced the S&P 500 by 180% from 2000–2018, that's a huge deal. Better still, we handle the heavy lifting for you, so all you have to do is collect dividends when we make a sale. Ready to get started? Fill out your membership application today to learn more.
---