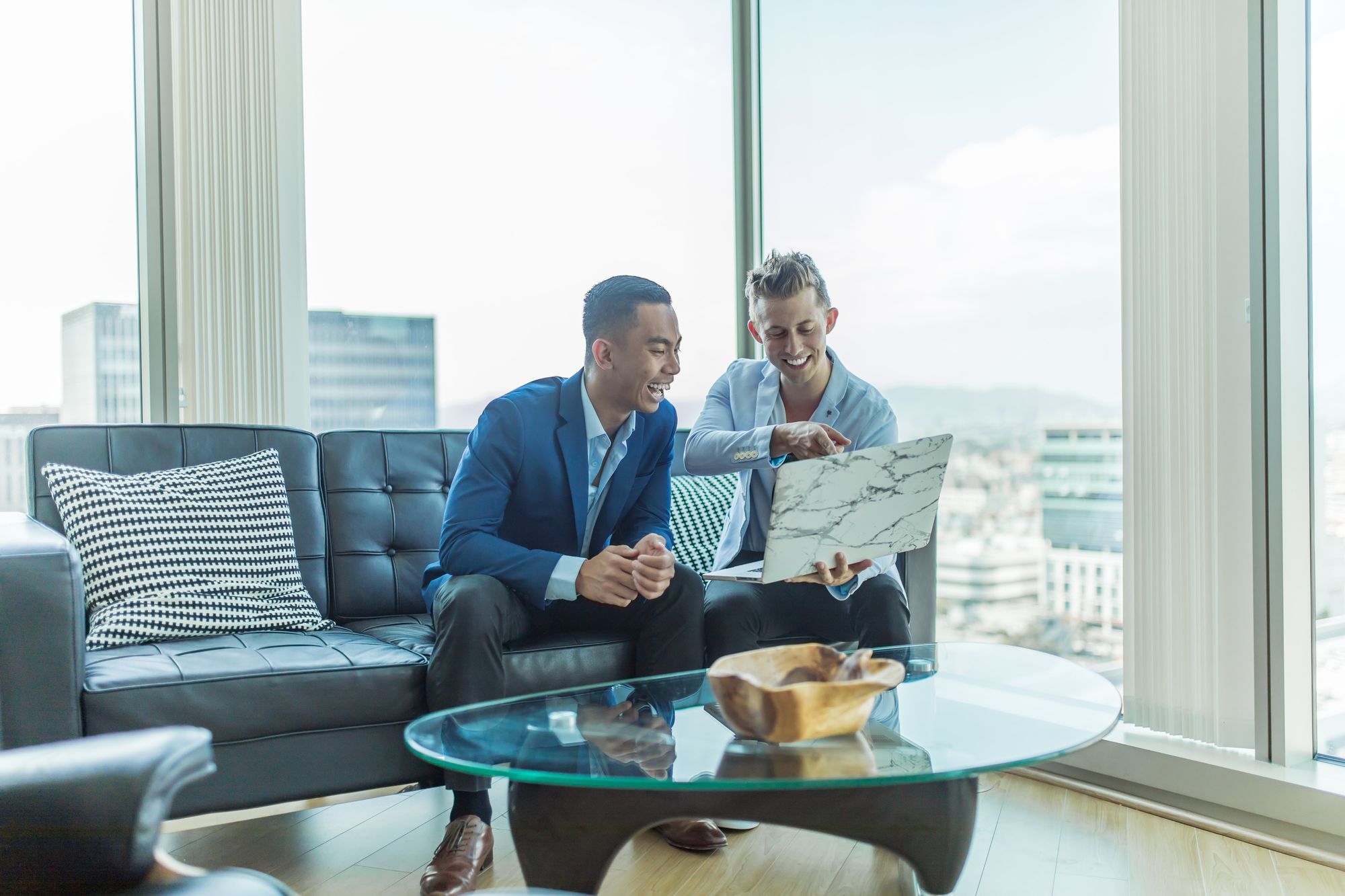 Difference Between ETrade & Masterworks Account LP
---
Both Etrade and Masterworks are online platforms  that give retail investors the opportunity to buy and sell different assets, as well as hold assets in order to possibly see price appreciation.
While both platforms offer numerous ways to get involved in investing, only Masterworks gives retail investors access to investing in art as an asset class.
What is Etrade?
Etrade is an online brokerage account that is managing around $678B in assets (link, 2019). On Etrade, you can access a variety of financial assets to trade including stocks, futures contracts, exchange-traded funds, options, mutual funds, and fixed income investments.
Etrade was acquired by Morgan Stanley in October 2020.
What is Masterworks?
Masterworks is one of the largest art investment platforms. Masterworks is the only platform dedicated to making it possible to invest in multimillion-dollar works from artists like Banksy, Kaws, Basquiat, and many more. Investors of all types—from all over the world—use our proprietary data to diversify their portfolio with art.
Investments in securitized blue-chip paintings
13.6% annualized price appreciation for Contemporary Art from 1995–2021 1H
Potential interim liquidity from Secondary Market
---
---
Platform Comparison
Fees & Minimums
Etrade
Masterworks

Fees

(see breakdown below)

1.5% fee per year

Our annual management fee is paid in the form of equity at no out-of-pocket expense to you.

Stocks, options, ETFs

$0

Options contracts

$0.65

Futures contracts

$1.50

Bonds

$1.00

Account Minimum

$0
$0
---
Range of Offerings
Etrade
Masterworks

Account fees (annual, transfer, closing, inactivity)

No annual or inactivity fee. $75 full transfer out fee; $25 partial

No account fees, $0

Tradable Securities

Stocks




Bonds




Mutual funds




ETFs




Options




Futures

Art Investments

Art Offerings

Currently, you can not purchase art on Etrade

Pablo Picasso




David Hockney




Zao Wou-Ki




Gerhard Richter




etc.

Research and data

Free and extensive, with over nine providers available at no cost

Proprietary art pricing index, available to all customers

Advanced art appraisal methodology

Customer Support

Phone, email and chat support 24/7; 30 local branches

Dedicated account manager, Phone, email and chat support 24/7
---
---
Learn more about Masterworks
Fractional ownership of multi-million dollar blue-chip Banksy artwork is a new investing vehicle that is democratizing art collecting and investing.. Contemporary art prices have appreciated 14% annually (1995-2020).
To learn more about how to own your piece of Banksy, read a review of the platform from Fortunely here.
---
---
---