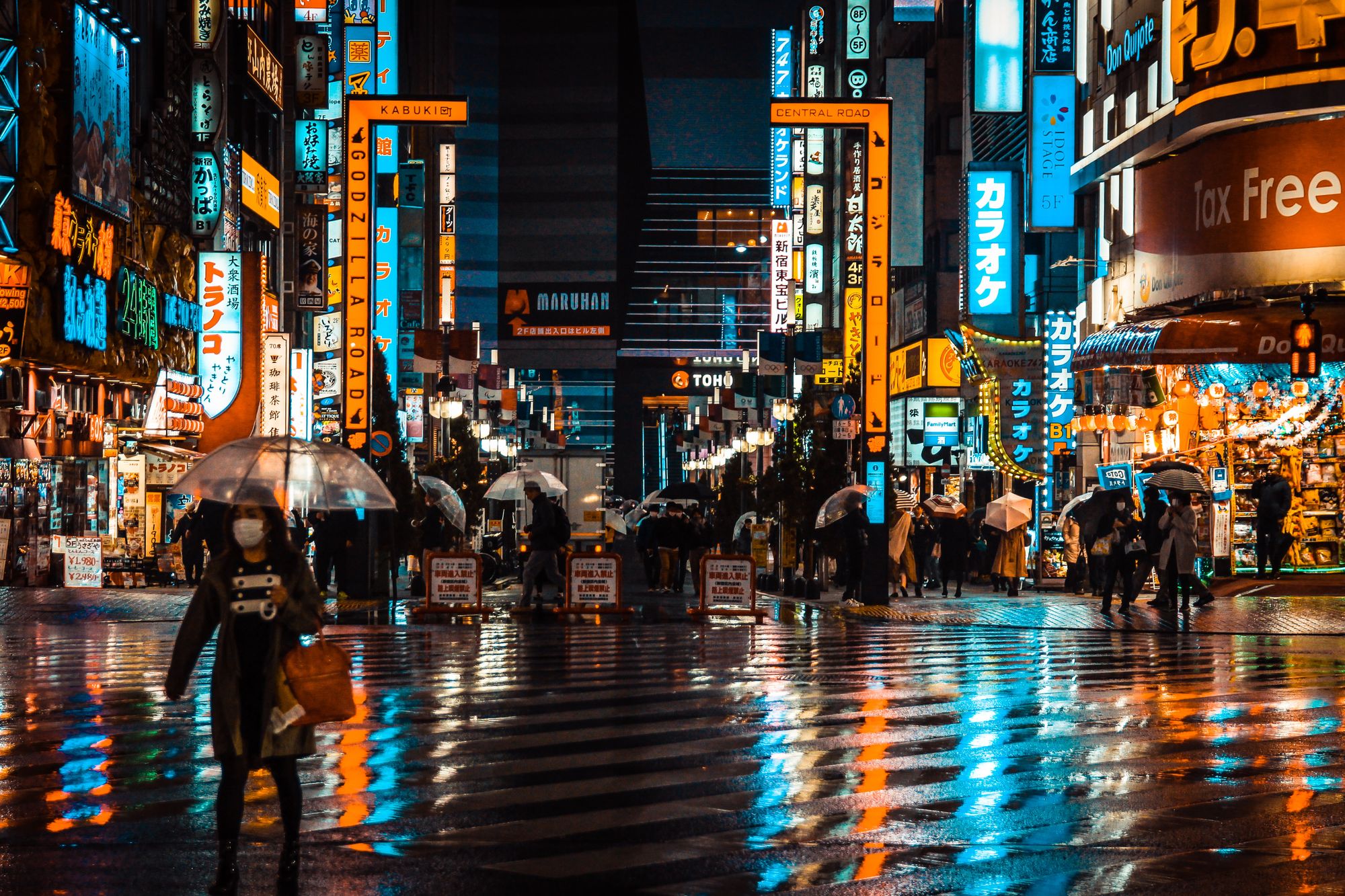 5 Signs That A Downturn May Be Coming
---
In 2021, the economy quickly recovered from the pressure related to Covid-19 and pandemic-related stay-at-home orders, but there are some signs pointing to a downturn in the short term.
Consumer sentiment is at a decade low.
Several indices measuring consumers' view on the economy are indicating that a downturn is coming. One of them, the University of Michigan's November survey of consumers' prospects for both their own finances and the overall economy was down 6% from the prior month, and down more than 12% from a year ago. Consumer sentiment is now the lowest it has been in a decade.
Consumer sentiment is often considered a leading economic indicator mainly because consumer spending represents a large part of economic output by the U.S. As it stands, a majority of American consumers are increasingly worried about inflation (more on that shortly) and concerned about falling living standards.
Inflation is rampant.
Rapidly escalating inflation induced by supply chain challenges is a major cause for concern. Inflation could not only slow down growth, but also that could prompt a downturn. The consumer price index increased 0.9% in October after rising 0.4% in September, according to the U.S. Bureau of Labor Statistics. Over the last 12 months, it has increased by 6.2% across the board including for energy, shelter, food and vehicles. This is the biggest inflation surge in more than 30 years.
Initially brushed aside as a temporary phenomenon, inflationary pressures have become more persistent, and longer-lasting supply constraints could stall growth. Additionally, inflationary pressures may require a tightening of monetary policy by the Federal Reserve, which would also impact assets' valuations.
There's a new Covid variant.
It's still unknown whether Omicron is a fast-spreading Covid variant and if it leads to greater rates of hospitalization and death. But what we do know is that it's another version of the virus that is causing stricter measures, from more demanding testing and vaccine mandates, to bans on some international flights.
Inevitably, such measures coupled with the uncertainty of whether new variants are in store every year are affecting the economy. The Organization for Economic Cooperation and Development (OECD) recently said that a renewed wave of the pandemic is threatening the world economy and could cause a severe global slowdown.
Americans' savings are shrinking.
Government cash and stay-at-home orders contributed to Americans increasing their savings during the beginning of the pandemic, in turn fueling consumer spending. But savings are now dwindling, especially for low-income households. The U.S. personal saving rate peaked at more than 30% during the pandemic, but dropped to 7.3% in October, back to its December 2019 level.
Excess savings among working- and middle-class households could disappear by early 2022, according to Moody's Analytics, which would reduce consumer spending and affect the economy.
China is in the midst of a real estate crisis
An economic slowdown in China could have serious global consequences, including direct risks for the US, the Federal Reserve recently warned in its November Financial Stability Report. China is currently facing a real estate crisis stemming in part from the country's ongoing regulatory focus on leveraged institutions. This, in turn, could strain the Chinese financial system and, given the size and influence of the Chinese economy and financial system, this crisis could potentially spill over to the U.S.
Ongoing tensions between China and the US also present risks to the US financial stability and were cited as one of the top five most cited potential shocks over the next 12 to 19 months.
---