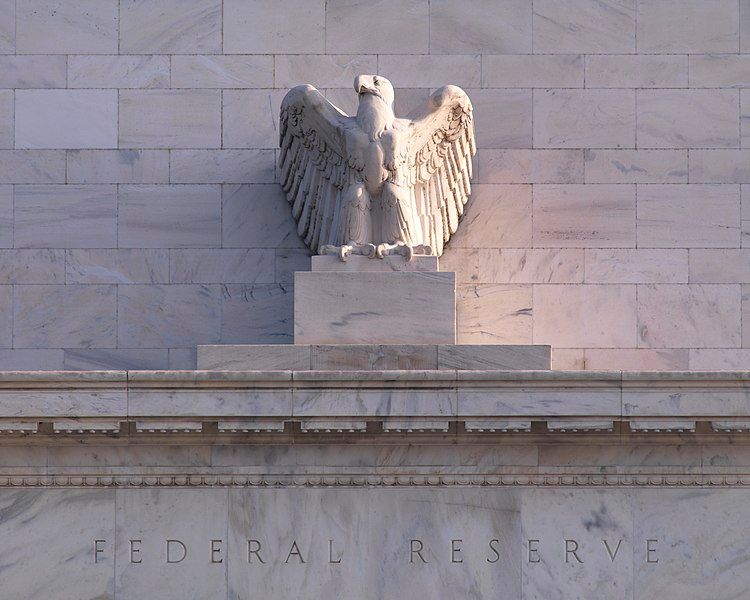 4 Key Topics the Federal Reserve is Considering for March
---
Investors will be playing close attention to the Fed's next meeting on March 15th. Below, we examine a few of the major themes that officials will be taking into account.
Inflation
The Bureau of Labor Statistics reported in its January 2022 CPI release that inflation had increased to 7.5% – the highest level since 1982. The Federal Reserve's inflation target in the long run is 2%, the number it has judged as optimal to achieve its mandate for maximum employment and price stability. By many accounts, the Fed has missed the mark on its response to elevated inflation over the past few months.
The next round of inflation data for February will be made available on March 10, just days before the Fed's meeting in March. As such, investors can anticipate that curbing rising price increases will be the highest priority for Fed officials in March.
Magnitude of a Potential Rate Hike
If asked, most market participants would agree that it is almost a foregone conclusion that the Fed will raise rates in March. However, the most pressing question is by how much? The standard increase that investors have come to expect is 25 basis points, or a quarter of a percentage point.
But with recent inflation data ringing alarm bells, there is much discussion that the Fed could raise rates by 50 basis points, or a half percentage point. That such a move hasn't occurred since 2000 speaks to the importance of the upcoming meeting.
Number of Rate Increases in 2022
Investors will be closely watching the March Fed meeting for any indication of guidance from the Fed for the remainder of 2022. That is because participants expect multiple rate hikes this year – with Citi economists even recently forecasting interest rate increases in 2022 of 150-basis points, or 1.5%. However, it is important that the Fed strikes a careful balance to ensure that it tackles inflation without hampering economic growth.
Shrinking of Bond Portfolio
The Federal Reserve's use of its bond buying program, or quantitative easing, in response to the pandemic has more than doubled the central bank's assets in the past 2 years to about $9 trillion. While these actions helped to stimulate the economy through pandemic-related shutdowns, officials are now grappling with how to unwind the portfolio.
Top Fed official Esther George, in a recent interview with the WSJ, emphasized the importance of utilizing the tool to address high inflation. While the Fed could decide to actively reduce the portfolio by selling securities, it could also do so more passively, by letting the securities mature. Investors will be keeping a close eye on how this decision making process continues to develop.
---