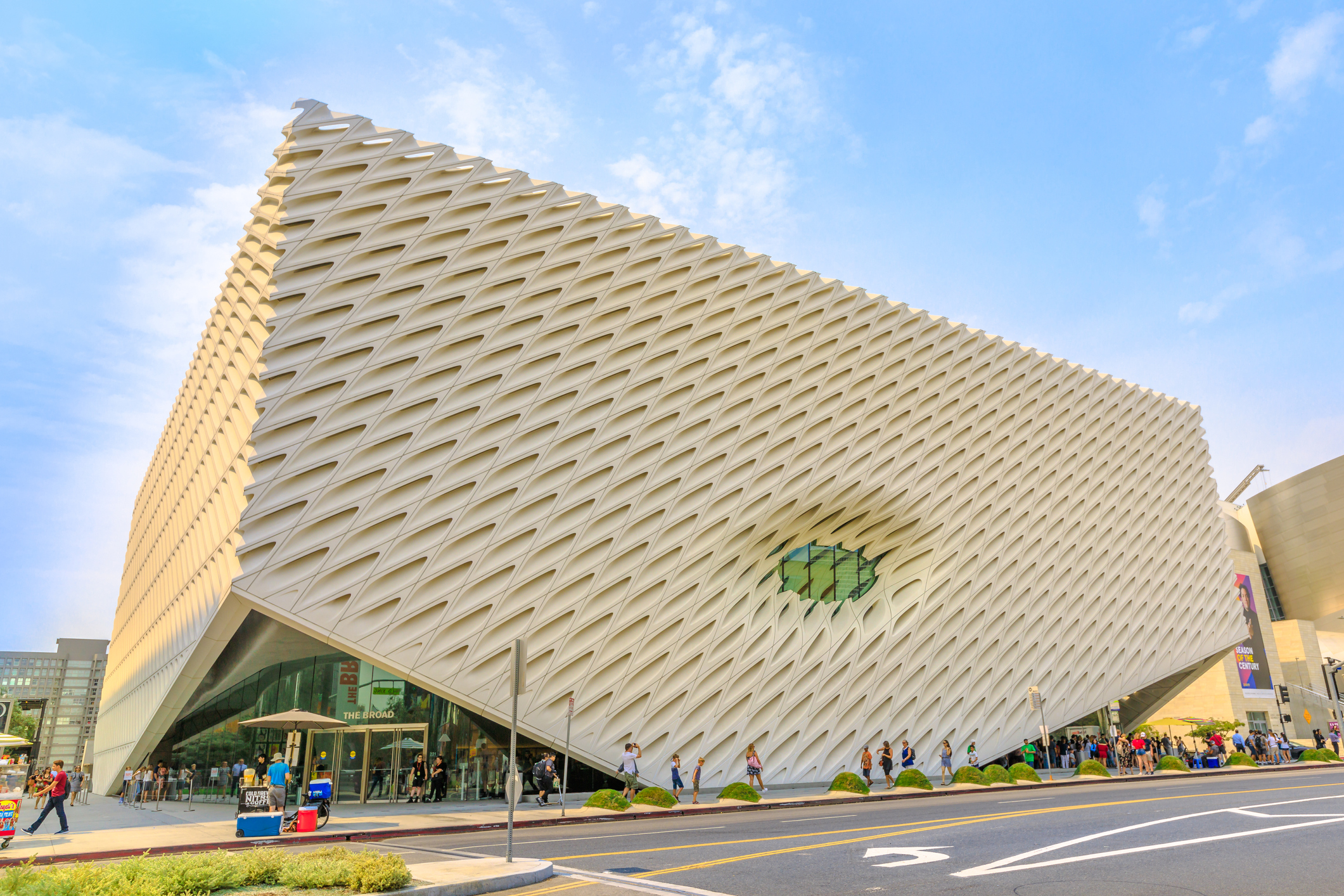 The Most Valuable Private Art Collections
---
It's interesting to realize that some of the most valuable masterpieces in art history cannot all be found in museums or public art collections but rather in the homes and collections of the world's wealthy and elite.
Who are these people that hold some of the most valuable artworks above their fireplace mantels, and what is the true value of their art collections? Read on below to find out about the top 5 most valuable collections and their owners.
Ezra and David Nahmad: $3 billion
The most valuable art collection is joint-owned by two brothers, Ezra and David Nahmad.
The Nahmad brothers are businessmen through and through. With backgrounds in investment banking and the gambling industry, it is no surprise they would find their way into working with such a unique asset. They began their collecting and art dealing practices in the 1960s, primarily buying works from cubist painters such as George Braques and Pablo Picasso.
Since then, the brothers have continued on their venture of purchasing and selling multi-million dollar paintings, coveting them with one of the largest and most valuable collections in the world as of 2022.
Their collection features over 5000 pieces of art ranging from all different styles, periods, and mediums. Some of these include Etruscan sarcophagus pieces, Gustav Klimt, and Pablo Picasso, of course.
David Geffen: $2.3 billion
David Geffen is a borderline household name when it comes to his business ventures, as the founder of Dreamworks Animation and Asylum Records. He also boasts one of the most prominent art collections in the world.
As a skilled businessman, Geffen has also been described as a smart art collector in both buying and selling. In fact, his collection is the largest owned by a single individual.
Geffen is known to hold one of the best representations of Post-War American art, including the likes of Jackson Pollock, Mark Rothko, and Willem de Kooning.
Eli and Edith Broad: $2.2 billion
A name that is commonly associated with the art world, the Broads are next with their impressive art collection. Often referred to as the greatest collection of Contemporary Art, the Broads have accumulated more than 2,000 pieces — and they put their collection publicly on display in The Broad Museums in Los Angeles.
Eli Broad is the only person to have started two Fortune 500 companies and does as much in his philanthropic work as in his business ventures. Known for their selflessness, the Broads are on a mission to share their love of art with the world.
Through their museum in Los Angeles and at the Broad Museum, visitors can glance at coveted pieces of their collection, including works by Jasper Johns, Cy Twombly, Robert Rauschenberg, Ed Ruscha, and more.
François Pinault: $1.4 billion
The French billionaire is the founder of the holding company Pinault-Printemps-Redoute (PPR), which includes fashion brands Gucci, Yves Saint-Laurent, and many others. Aside from his business empire, he has been an art collector for more than 30 years.
Pinault possesses an extraordinary collection of almost 5,000 works belonging to the Modern and Contemporary Art spheres. His collection features works made by the likes of Mark Rothko, Lucio Fontana, Jeff Koons, and Damien Hirst. Some of his robust collection can be viewed by the public at the Palazzo Grassi in Venice, Italy.
In addition to his own private collection, one of Pinault's business ventures is his holding company Artémis. This company was built to hold the family investments, one of which is Christie's, the international auction house, a major player in the art market. The family holding group purchased the auction house in 1998 and has been the proprietary owner since.
Steve Cohen: $ 1 billion
An American investor and hedge fund manager, Steve Cohen is a wealthy buyer with a prestigious art collection. Considered to be one of the most prestigious art collectors in the world, Steve Cohen is a wealthy buyer that has spent hundreds of millions toward creating an astounding collection of only the best of the art world.
He is the owner of several Post-Impressionist paintings, including works by Gaugin and Van Gogh, as well as dabbling in some Modern artworks. Cohen's true bread and butter in his art collection is in the Post-War and Contemporary category, with artworks by Willem de Kooning, Jackson Pollock, and Damien Hirst.
The Bottom Line
Although art is primarily meant for everyone to enjoy, art collecting, on the other hand, especially in the multi-million dollar price range, is far out of reach for almost everyone. Building an enviable art collection typically requires tons of money and prestige, and art collectors often battle toe-to-toe just to acquire a piece.
For those that want to start building their own art collection, Masterworks offers an accessible and easy means to begin for anyone.
We here at Masterworks are proud to break open the field of art investing by offering individuals the chance to buy shares representing an investment in some of the biggest names in the art market — some of the same names held in the private collections of the world's elite.
---