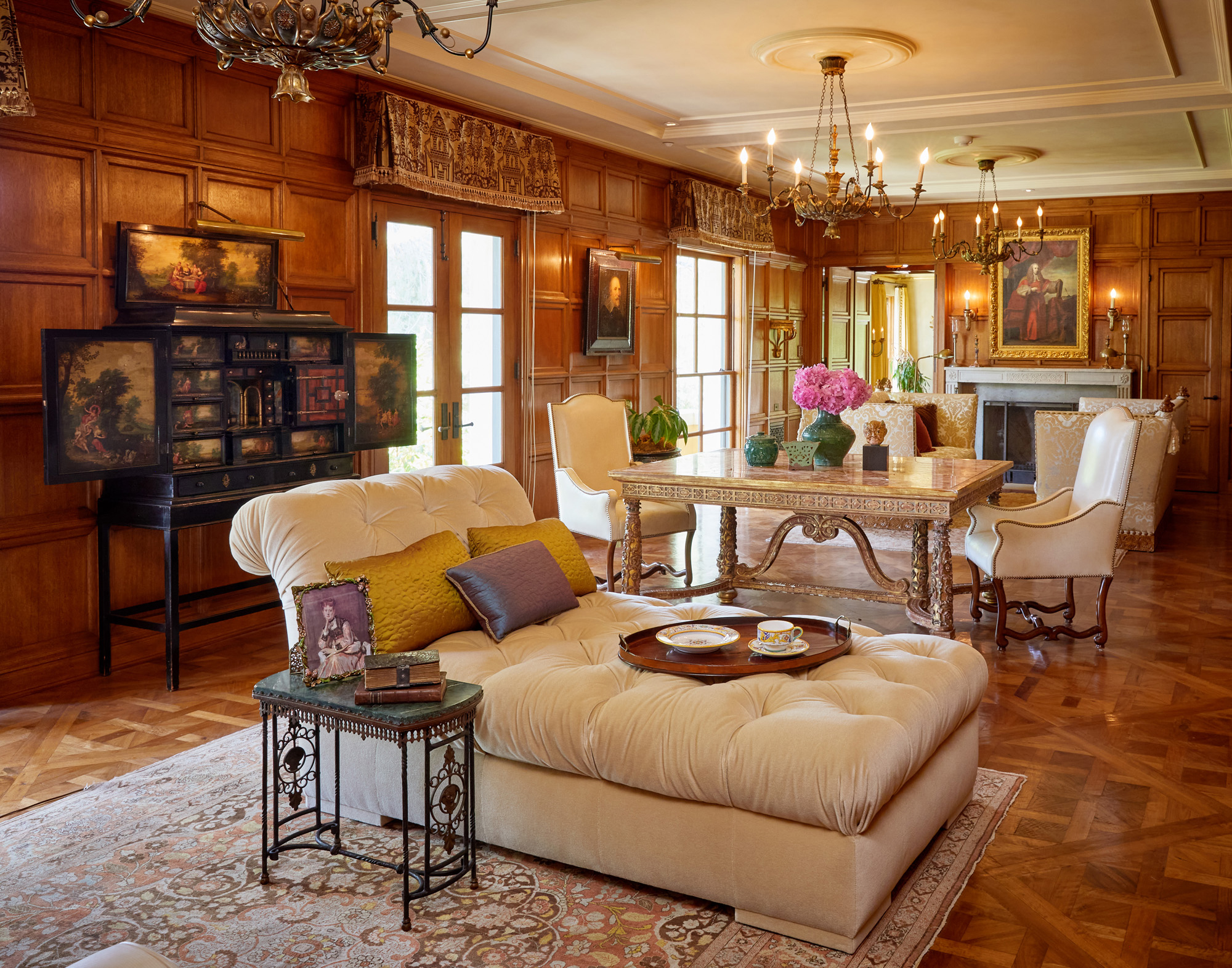 The Erika Jayne & Tom Girardi Sale: What We Know Thus Far
---
Although she has "nothing to hide and nothing to lose," according to her intro tagline, this real housewife has some of her and her ex-husband's most valuable items going up for auction later this month.
Real Housewives of Beverly Hills star Erika Jayne and her ex-husband Tom Girardi are being court-ordered to give up a portion of their art collection as well as other valuable items in a public auction. The funds accrued in the sale will pay off creditors as bankruptcy consumes Giradri's wealth following a significant lawsuit.
Who Are the Girardis?
Tom V. Girardi was a prolific Los Angeles-based attorney. He handled numerous high-profile legal cases, including one in the 90s, which later inspired the film, Erin Brockovich. Girardi had an extensive legal career spanning some 55 years until his disbarment.
Erika Girardi, also professionally known as Erika Jayne, is a singer and television personality. Jayne met and married Girardi in the late 1990s after relocating to Los Angeles from New York.
Despite having several singles and some television appearances, she is best known for being a cast member of the Bravo series Real Housewives of Beverly Hills. Through her tenure on the show, viewers were able to peek inside her and Girardi's Pasadena home and see part of the collection up for auction.
Why Is the Girardi Collection Being Sold?
Girardi allegedly stole millions of dollars from his clients, falsified case expenses, laundered money he stole through his firm, Keese & Girardi, and threatened those who knew and tried to expose him.
Much of the money stolen was taken from victims of the Lion Air Flight 610 plane crash, one of the many high-profile class action lawsuits that Girardi handled.
These allegations have caused Girardi to be disbarred. His wife, Erika Jayne, is also implicated in the case. The suit claims that $25 million of these stolen funds were used towards Jayne's lavish lifestyle and that she was fully aware of the scheme. Jayne's lawyers deny this.
Following the suit, Jayne filed for divorce from Girardi in November of 2020.
On September 21, 2022, John Moran Auctioneers, based in Los Angeles, will auction off 220 lots of the estranged couple's fine art collection and other valuables.
What Is Being Sold?
The sale includes various pieces of art, antique furnishings, and collectible items.
One of the grandest items Moran will be presenting is a Steinway piano made in 1997, 200th-anniversary edition. Known as one of the finest crafted pianos for over 160 years, this Steinway instrument is expected to sell for $40,000-60,000.
Some of the most noteworthy mid-century art includes a couple of works from the Spanish artist Joan Miró and an etching from the British artist David Hockney.
Etching is the Subject, 1977 is from David Hockney's blue guitar portfolio, appraised at $3,000-5,000, and will be available for bidders. Hockney is recognized as an essential contributor to the Pop Art movement of the 1960s and is considered one of the most influential British artists of the 20th century.
Contemporary Art is well-represented in three Glenna Goodacre bronze sculptures. The
standout piece is a patinated bronze of a woman holding a child titled, Crossing the Prairie, 2000, estimated at $30,000-40,000. Often considered "America's Sculptor," Goodacre is internationally renowned for her large-scale bronze figurative sculptures, most famously the Vietnam Women's Memorial in Washington DC.
Interior furnishings such as lamps, multiple large Persian rugs, and wall mirrors, like a pair of large Northern Italian giltwood mirrors, will be available for bidders. There are a wide variety of furniture in this sale to browse, like a cast iron Chinese table and chairs for $2,000-3,000 and a pair of Guerdon brass tables, each having an estimate of $1,000-1,500.
From Girardi's personal library, a collection of law books and art books will be up for sale. Some noteworthy selections are a Machiavelli first edition of his works at an estimate of $1,500-2,000 and an 1815 first American edition of his, "The Art of War," estimated at $400-600. For art aficionados, a giant-sized Warhol book is available for $300-500.
---