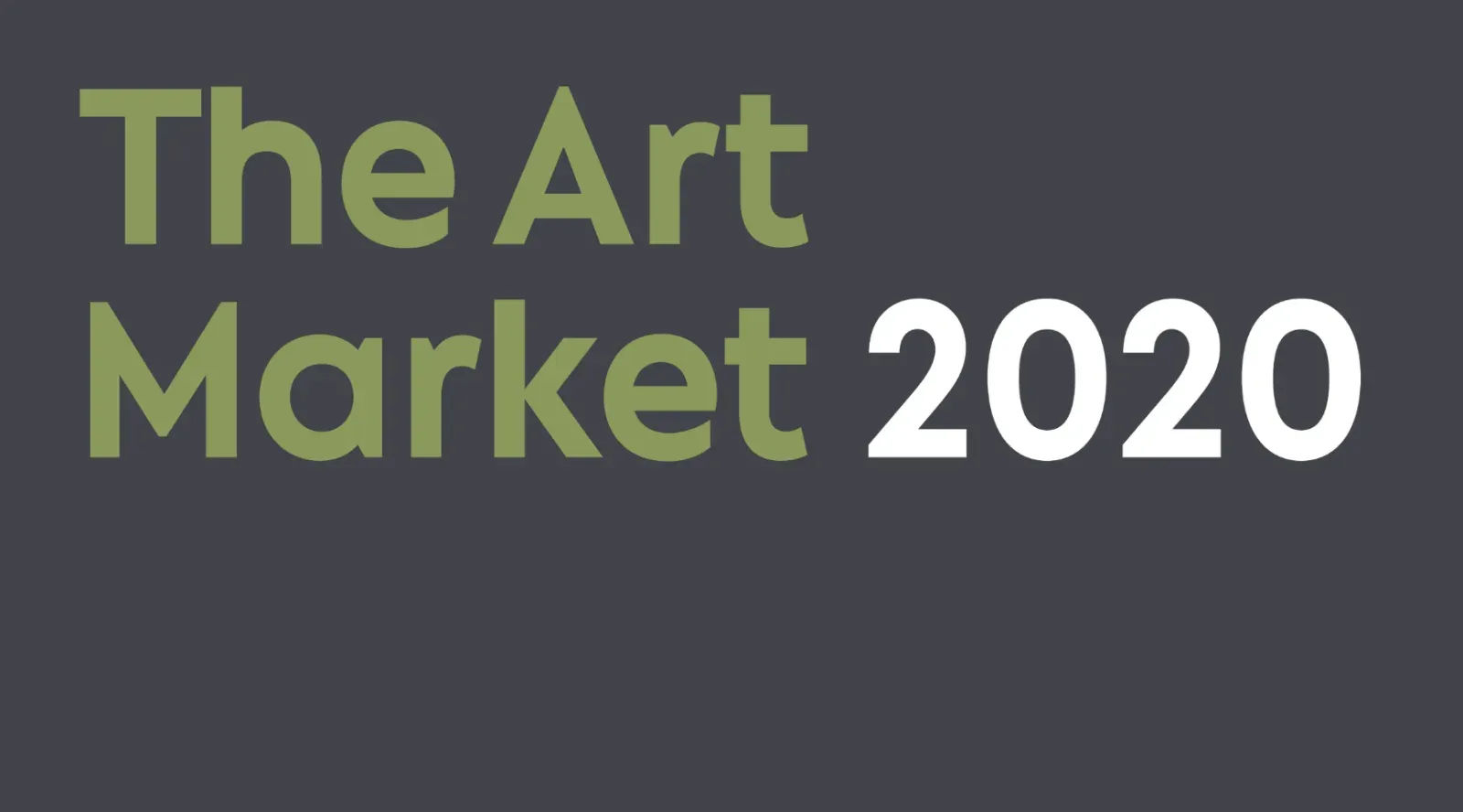 Art Basel and UBS Annual Art Market Report 2020
---
The annual report of Art Basel and UBS on the state of the global art market in 2019 was released just a couple of days ago. Once again led by Dr. Clare McAndrew, the report provided great insights on auction, dealer, online, and art fair sales, remarks on the profile of art collectors, as well as findings on employment levels in the global art market.
---
---
For 2019, global sales of art and antiques were estimated at $64.1 billion, a decrease of 5% from 2018, returning the market to its 2017 level. Sales through dealers and galleries were estimated at $36.8 billion, and auction house sales at $24.2 billion. Although the number of works sold for over $1 million only represented less than 1% of the lots sold at auction, these lots accounted for 55% of the total auction sales value.
The Post-War and Contemporary Art segment was once again the largest within the global fine art market, with its sales reaching $6.1 billion, which represents 53% of the total fine art auction sales. Despite the 10% decrease in dollar volume year over year and the corresponding 19% decrease in the number of lots sold the Post-War and Contemporary Art segment remained strong.
---