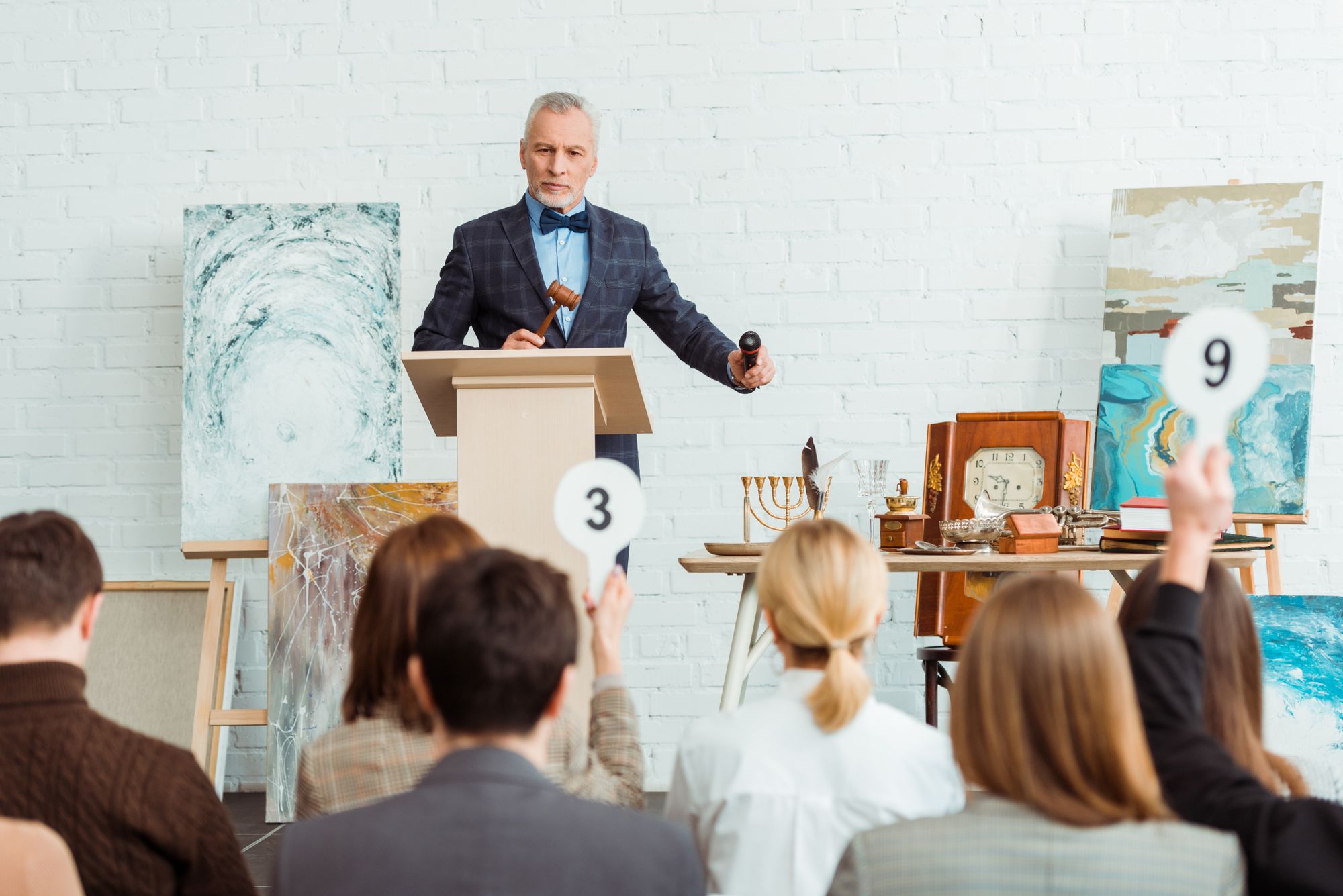 Behind the Canvas: Your 2021 Art Market Recap
---
With 2022 in the works, and spring auction season approaching, let's take a minute to recap some major sales and highlights of the global art market in 2021.
---
Even post-pandemic, auction houses still saw record yearly sales
Several notable sales stood out to amass for these numbers
---
---
There were several firsts this past year that need to be mentioned
---
Finally, let's take a look at the largest lots of the year
---
Save your money on the gym membership – Consider investing in art in 2022
If getting into the art market sounds like something you want to take on this year, but you aren't that knowledgeable about the asset class, art dealings, or how to get started- check out Masterworks.
Masterworks offers a unique ability to purchase shares representing an investment in authenticated multi-million-dollar artwork, like Basquiat, Picasso, and more. We are backed by our decades of art world expertise and our research with Citi Bank and Deloitte. We are also keeping a pulse on the effects of Covid-19 on the art market. That way, you can get started, and we handle the heavy lifting.
---
---
---