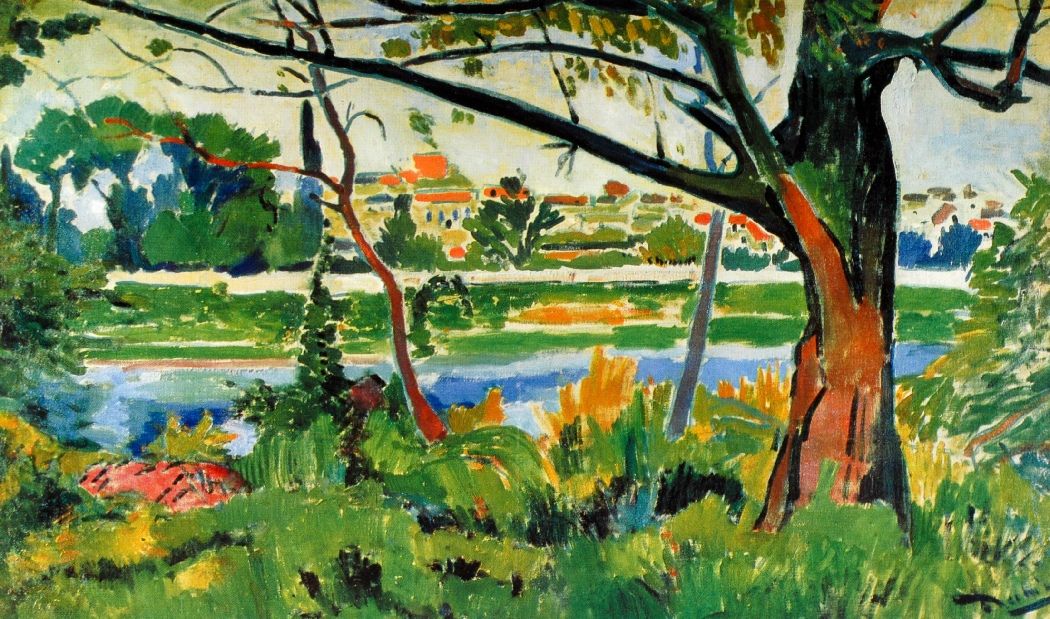 The William S. Paley Sale: What We Know
---
CBS founder and avid art collector William Paley had a treasure trove of artworks, including works by Picasso and Francis Bacon. These works, which have been on loan to the Museum of Modern Art, as well as other items from his estate, are expected to fetch a healthy $70 million at split sales at Sotheby's London and New York outposts this fall. 
Who Was William Paley
William S. Paley was an American businessman, best known as the chief executive who built the Columbia Broadcasting System, aka CBS, from a small radio network to one of the United States' foremost radio and television operations.
Born to Ukrainian Jew Immigrants, Paley took into the family business in his home city, Chicago. He later went to pursue a degree in Finance at the Wharton School at the University of Pennsylvania, which he completed in 1922.
Paley became aware of the power of media when sourcing radio ads for his family's cigar business and witnessing the profits boom.
Aside from his business ventures in media, William Paley was a philanthropist and lover of the arts. He championed the Museum of Modern Art for half a century through his donorship, and also advised the MoMA's collection building by loaning masterpieces from his own collection to the museum.
Paley's dedication to media and arts, unfortunately, came to an end in 1990 due to kidney failure. Subsequently, the William Paley Foundation took over in continuation of support to the Museum of Modern Art in his honor.
Paley could be considered at the forefront of shaping American culture in his dual roles in developing television networks and championing the cultural impact of modern art.
What Is Included in the Sale?
Among the works to be auctioned off include Pablo Picasso's 1919 Cubist still life titled Guitar on a Table, for which Sotheby's placed an estimated sale price of $20 million. The Picasso will be considered a marquee lot in the New York evening sale on November 14th.
Another work from the Paley collection is Francis Bacon's 1963 triptych, Three Studies for Portrait of Henrietta Moraes. The triptych is estimated to sell for $35 million during the London evening sale on October 14th.
Other works by Andre Derain, Pierre-August Renoir, Joan Miró, and Pierre Bonnard will also be sold during November and October evening sales.
What Is the Significance of the Paley Collection?
The Paley collection is especially important due to its association with the Museum of Modern Art in New York City. Paley joined the museum's board in 1937, just eight years after the institution was founded. During this time, Paley was still a novice collector; however, his time serving and contributing to the museum helped cultivate his taste and eye for art.
William C. Paley, son of the late businessman, expressed his excitement about the upcoming sale: "I remember how my father loved the great artworks he collected, which were an important part of my experience growing up. It's deeply satisfying that the Foundation can use this group of works from his collection to further support the MoMA, to which he was so dedicated."
Where Will the Proceeds Go?
Proceeds of the sale will support several charitable organizations close to William S. Paley. These organizations include the Paley Museum, a cultural institution whose mission is to preserve media history and explore media's powerful influence on culture and society. Also benefiting is the Greenpark foundation, which owns and operates Paley Park in New York, and of course, a new endowment at the Museum of Modern Art to support MoMA's ambitious goals in digital media and tech.
---