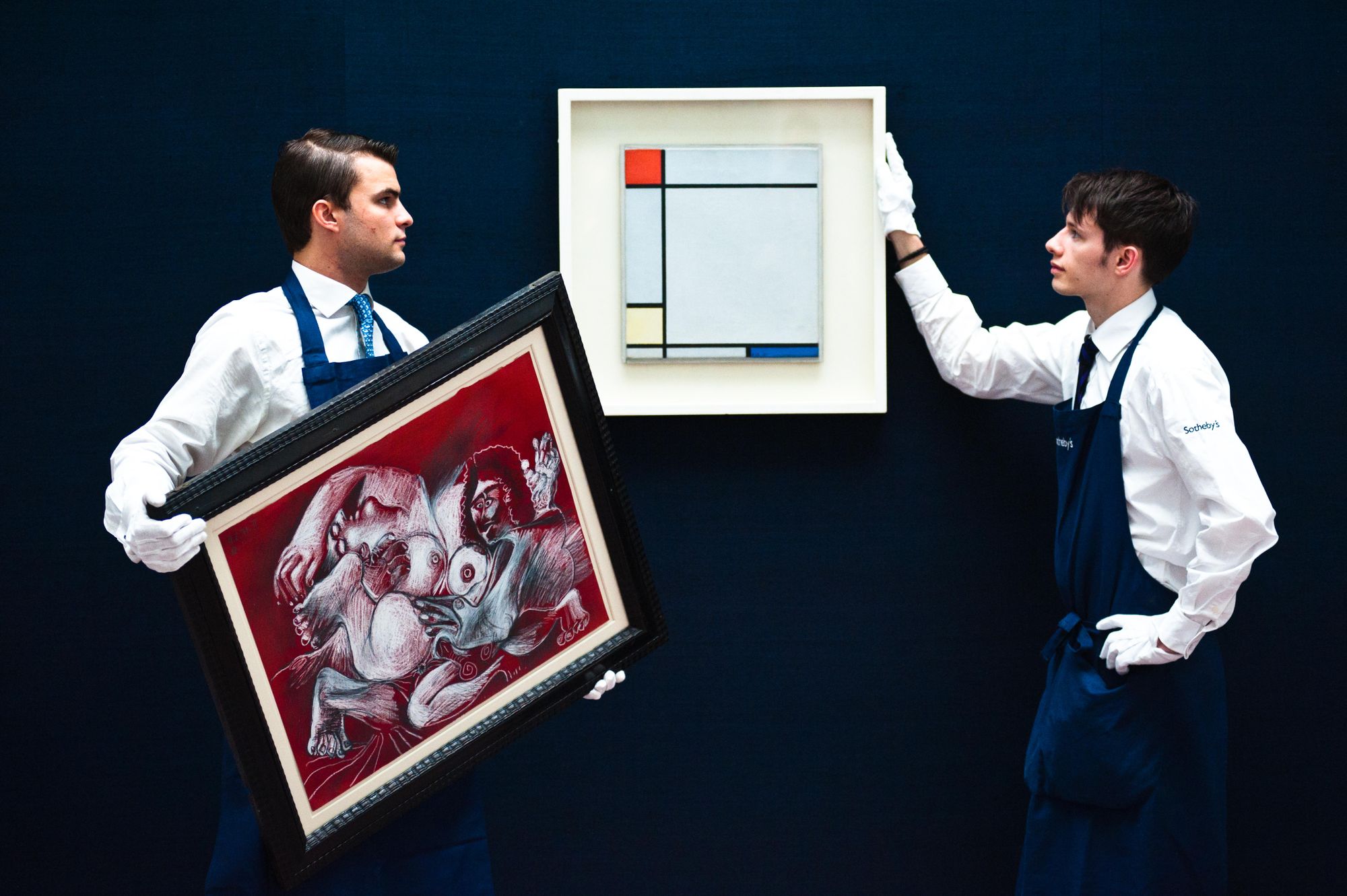 Sotheby's IPO: What We Know So Far
---
This post contains sponsored advertising content. This content is for informational purposes only and not intended to be investing advice
---
In 2019, French billionaire Patrick Drahi acquired Sotheby's for $3.7 billion including debt – a 61% premium to the company's prior closing price. At the time, the company, trading under the NYSE ticker "BID", was under pressure from shareholders such as activist investor Dan Loeb's Third Point. Its stock price wavered and it struggled to compete with its privately held and more nimble rival Christies.
Since that time, Sotheby's has reported record sales, attributing its success to new sale formats and categories such as NFTs, and strong demand from new and existing collectors. Drahi has been reported to have implemented aggressive cost cutting measures, likely improving profitability and enhancing the company's bottom line. Amidst these developments, rumors have been circulating that the 277 year old auction house is considering an initial public offering. While nothing is finalized, here is what we know so far:
Is Sotheby's going public?
According to Bloomberg, talks are still at an early stage and any details being considered are subject to change depending on investor appetite and market conditions.
That being said, the company does seem well positioned given its recent operational improvements, and could use the cash to service its large debt burden following debt funded dividend payments totaling $465 million in 2020 and 2021.
Who's involved?
Current Sotheby's owner Patrick Drahi made his fortune in the telecom and media space as the founder and primary shareholder of Altice NV. Forbes estimates his current net worth at $6.7B. Drahi could retain control of the company post-IPO by listing only a minority percentage of the company.
Investment banks Goldman Sachs Group Inc. and Morgan Stanley have reportedly been tapped to work on the listing, Bloomberg recently reported, citing people familiar with the matter.
Goldman Sachs was reportedly the top advisor for U.S. IPOs in 2021, working on close to 150 traditional IPOs valued at more than $16 billion. Morgan Stanley was fifth on the same list, having worked on 46 deals valued at close to $10 billion.
How much is Sotheby's worth?
Sotheby's may seek a valuation of about $5 billion, excluding debt, Bloomberg noted, citing confidential information. Such a valuation would represent about a 35% premium to Drahi's purchase price in 2019.
What's the timing?
Again, nothing has officially been announced, but the offering could reportedly be as soon as later this year.
---