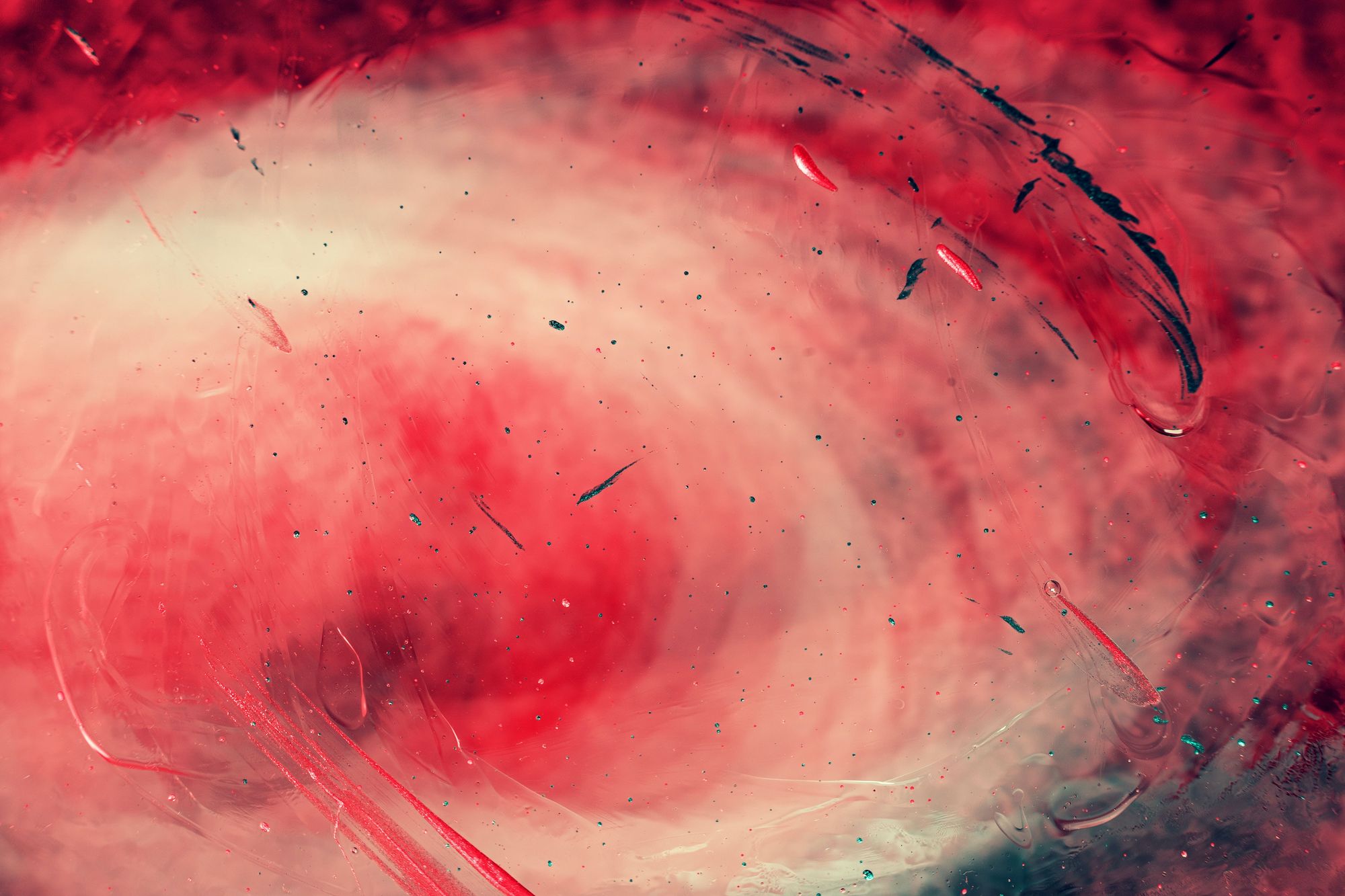 What Does 2022 Hold for Alternative Investments?
---
Alternative investments are now a mainstay of the investment landscape, with industry assets under management at record highs. Alternative investment sales reached a record $31.7 billion in the first half of 2021, on pace to double that record by the end of the year.
And for savvy alternative investors, 2022 will be just as exciting.
Here's a look at the landscape of alternative investments 2022 and how you can be smart with your money in the coming year.
Background Going into 2022
First it helps to understand the overall landscape going into 2022. And that means a dose of realism.
The market performed astonishingly well in 2021—and more importantly, it demonstrated stunning resilience, recovering from the pandemic, the highest inflation rate since the 90s, and even record-high stock prices (thanks to the Dow-Jones all-time high of 34,200.67 points in April 2021). It was a roller coaster ride, but all told, it was an excellent year for investing.
As for 2022, current predictions say that while we're more likely to come back to Earth, the overall trend looks positive. That said, we're still tackling old challenges (like the pandemic) and new ones (like supply chain shortages). So it pays for investors to be realistic.
The U.S. Economy is Strong…
The U.S. economy is expected to stay robust in 2022. It continues to lead global developed economies, even if it decelerates somewhat compared to 2021's trends.
That's mostly to the credit of U.S. consumers, who are doing well overall. Plus, the GDP is forecasted somewhere around 3.8% in 2022, down from 5.1% in 2021, but well above pre-pandemic levels. Because of this, the Federal Reserve has begun easing crisis management measures taken to stabilize the economy during the pandemic. The central bank is anticipated to raise its rates in the second half of 2022.
Overall? While the picture isn't as mind-boggling as the growth in 2021, it's certainly healthy, and it sets the economy up for a healthy year overall.
…But Keep Your Eye on Inflation
That said, it's important to keep an eye on the elephant in the room.
Economists overall agree that inflation is likely to accelerate in 2022. Thanks to higher expectations of private investing and government spending, economic growth predictions have risen overall. The National Institute's Autumn 2021 Global Economic Outlook predicted a rise from 1.2% inflation in the fourth quarter of 2020 to 5.1% inflation in 2021. The fourth quarter of 2022 is expected to hover between the two, at 2.3%.
This is the result of the economic equivalent of being stuck between a rock and a hard place: the surge of spending among consumers with abundant savings running headlong into supply chain shortages, worsened by persistent labor shortages thanks to the Great Resignation. It's a combination of young workers hesitating to go back to work (or seeking better pay) and older workers opting out for good.
Some of these issues will likely resolve with either the end of the pandemic or our acceptance of living with it. But the long-term trend toward deglobalized trade may create a period of extended price hikes.
Either way, investors should watch corporate profit margins.
Where to Invest in Alternative Investments in 2022
The overall picture is an economy that's healthy but may be brought to heel by inflation. How much it's brought to heel depends on which way the wind blows.
Overall, though, investors should have two main priorities: taking advantage of growth while the getting's good and insulating portfolios against inflation. For alternative investors specifically, strategists from JPMorgan Chase & Co suggest focusing your investment dollars in two areas: real estate and hedge funds.
For average investors who can't qualify as accredited investors, hedge funds are largely out of reach. Real estate isn't. The most accessible option is a real estate investment trust (REIT), a company that owns, operates, or finances income-generating real estate on behalf of its investor pool. There are five types worth considering:
Retail REITs
Residential REITs
Healthcare REITs
Office REITs
Mortgage REITs
As you can see, most REITs specialize in a specific type of real estate (except mortgage REITs, which invest in mortgages rather than real estate itself).
If you do have the liquidity to get started in hedge funds, look to hedge funds choosing assets based on macroeconomic trends, as these are predicted to perform the best in 2022.
Keep Inflation Hedges in Your Back Pocket
Either way, since creeping inflation is a concern in 2022, you should keep inflation hedges in your back pocket. There are two excellent options on that front: gold and art.
Gold is the undisputed winner in terms of currency longevity and has been one of the most popular value stores throughout human history. Fine art, specifically blue-chip art, is known for retaining high economic value regardless of economic ups and downs, and blue-chip art has outperformed the S&P 500 by 180% from 2000–2018.
Make the Most of Alternative Investments 2022
The good news? We make it possible for ordinary investors to access some of the best alternative investments 2022 has to offer—namely blue-chip art. We're the only platform that allows members to purchase shares in authenticated, multi-million-dollar art from high-growth artist markets with the highest potential risk-adjusted returns, backed by our expert research team, our research partners at Citi Bank and Bank of America, and our decades of art world expertise. Ready to get started? Fill out your membership application today to learn more.
---