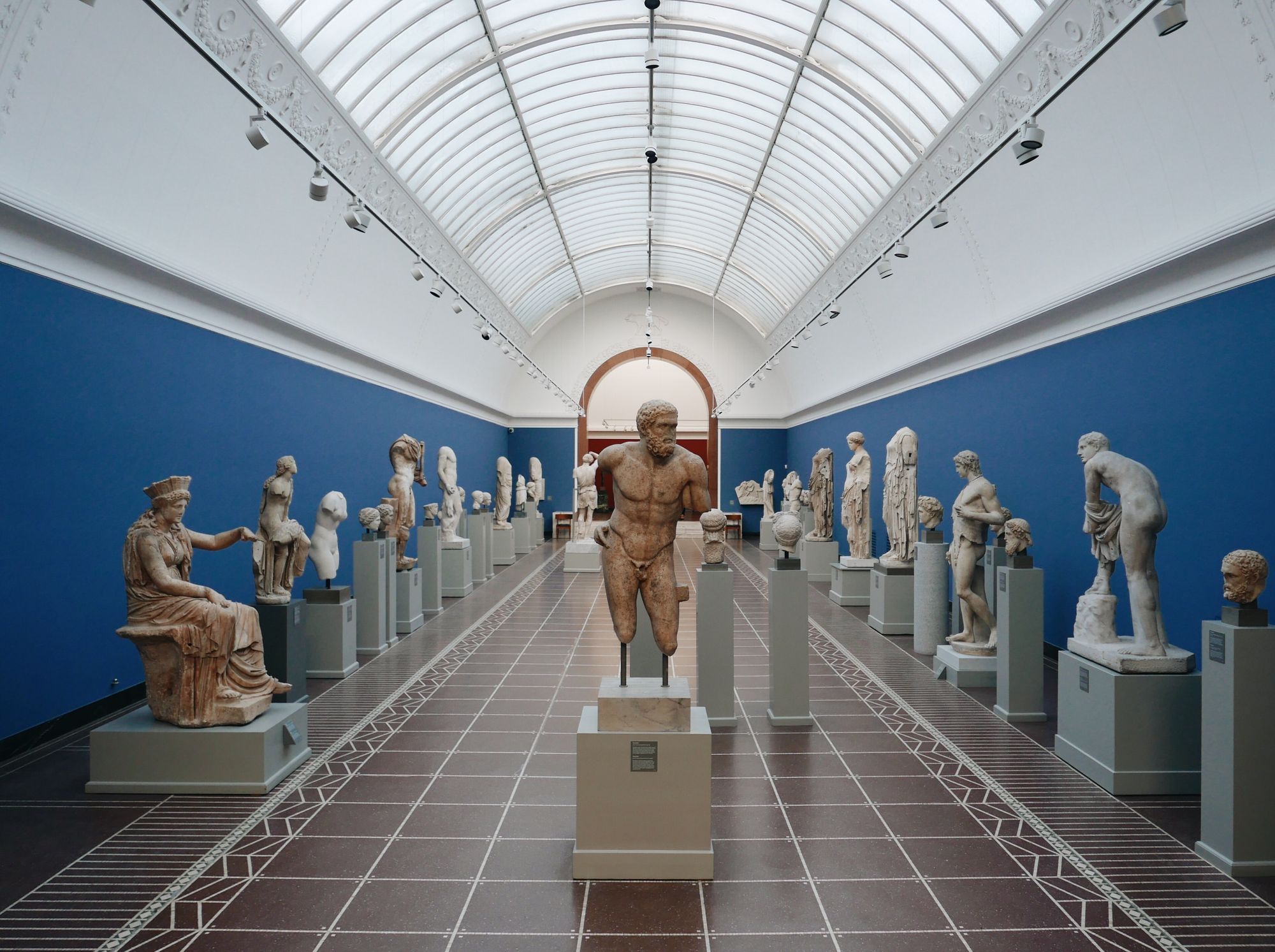 What to Consider When Buying a Piece of Art as an Investment
---
Investing in artwork has moved from the fringe to the mainstream of the alternative investment market, and the reason is simple: it works.
According to Art Market Research, the price of art has risen more than 1,000% in the last 40 years. And recent years have seen a consistent 25% increase in the price or more. Bottomline: you can indeed unlock serious returns by investing in art.
However, much like any other investment, diligence should be exercised when investing in art to ensure you're getting your money's worth. Bearing that in mind, here are a few factors to consider when buying a piece of art as an investment.
What Types of Art to Invest In
Most people only think of paintings whenever the subject of artwork is brought up. The reality is that you can also invest in sculptures, photos, street art, and more, just to name a few.
There are options from modern art to older prints from famous artists. However, what you make from investing in artwork depends on many factors, including the reputation of the artist, the notoriety of the piece and the price you pay to obtain it in the first place. There is a lot of variability. For example:
A photograph of Ansel Adams sold for $988,000 in Dec 2020
David Hockney's painting of Nichols Canyon sold for $41 million
A painting of water lilies by Claude Monet sold for $84 million in 2018
Today, it's even possible to invest in digital art. With a non-fungible token (NFT), you can own a unique digital art in the form of images, music, video clips and more. The trick is to find the type of art that will fetch a high price in the future, and pay the right amount for it today.
The Risks of Investing in Art
That said, art is a highly illiquid asset. So, if you're looking to flip an undervalued artwork to make quick money, you're out of luck. It can take years to sell your artwork at an auction and realize any returns. For this reason, it's advisable to consider art investing as a medium to long-term investment.
Experts recommend you diversify your art portfolio to include collections from various artists and periods to mitigate the risks associated with art buying.
There is also the risk of changes in consumer tastes, and what is trending this year may not be so next year—something that can significantly impact pricing. So, you should invest with an open mind, knowing that the price of an artwork in your possession could slip due to changes in the market and consumer preferences.
---
---
How Much to Invest in Art
And when building your estimate around how much you want to pay, do your research. Understand the market for pieces similar to the one you're considering. How much has the artist's work appreciated in the past? How popular are they? How many works did they produce in their lifetime? Also make sure to factor in other costs, such as taxes, shipping, storage and more.
The idea is to start small, then expand and diversify later on as you learn the market and begin to see good returns on your investments.
Where to Buy Investment-Ready Art
Determining where to buy your artwork can make a world of difference in pricing, quality, and the experience you get from the sale. In most cases, your objectives will determine where to buy.
Do you want to pay a set price or participate in a bidding war at an auction? Are you interested in buying directly from an artist, or should you browse all the galleries? Currently, you can buy artwork in these four marketplaces:
Auctions: An auction is the place to be if you wish to participate in bidding. Aside from Christie's and Sotheby's, many small auction houses exist where you can buy fascinating artwork. The best way to search for an action near you is by searching the internet.
If you're purchasing a piece of art for investment purposes at an auction house, experts recommend you weigh the art's price, value, and condition before adjusting your bid.
Art Galleries: If you don't want to participate in a bidding war, galleries can be a good compromise. Compared to auction houses, galleries offer a more relaxed environment to view, evaluate, and decide on your next steps.
Plus, most art galleries don't charge a buyer's premium, so the price is more favorable and straightforward.
Art Fairs: If you're interested in buying directly from an artist, an art fair is the place to be. On its most basic level, an art fair is a trade show—a place where collectors, curators, consultants, and art businesses come to see new art, new artists, and trends.
Online: As with everything else, artwork is being sold and bought online these days. The sale of artwork online eliminates the high overheads of galleries and auction houses. However, it also comes with increased risks of fraud. You can mitigate the risks of being defrauded online by only buying from reputable shops and doing your research.
---
---
Consulting an Art Advisor
While your knowledge is valuable, it's best to consult an expert for an in-depth understanding of the piece you intend to buy.
An expert always knows the value of artwork and will give you a third-party opinion you need to get your money's worth. These professionals will also present any inherent risks before you so you can make an informed decision.
Most importantly, an expert can help you plan for future valuations by helping you to own artwork by famed artists. Painting by recognized artists always fetches higher prices with time, which is what you need to maximize your returns.
If done right, investing in art can be a lucrative venture. However, investing in art has its share of drawbacks. The trick is to do your research well to find out where to invest, how much you're willing to risk, and where necessary, seek a professional art advisor for assistance.
---