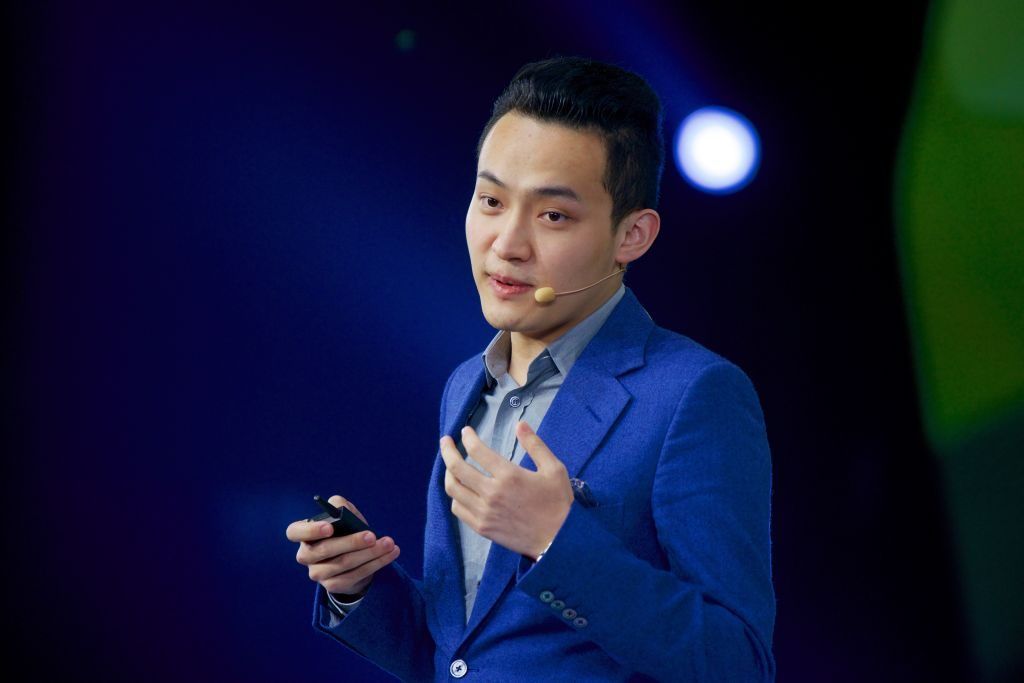 The Crypto Billionaire Reinvesting His Gains in Physical Art
---
While Justin Sun might not be a household name (yet), it's certainly not for a lack of trying.
Sun is a serial entrepreneur and the founder of TRON coin. In 2019, he bid $4.5 million to have lunch with Warren Buffett, with the goal of changing the Oracle of Omaha's pessimistic views on cryptocurrencies.
While his exact net worth is unknown, it's estimated to be north of the 10-figure range.
Recently, he's been pouring his wealth into fine art. Just a couple of weeks ago he was announced as the winning bidder for "Le Nez" by Alberto Giacometti, paying $78,396,000 for the work. He's also spent millions of dollars on works from KAWS and Warhol.
You don't have to be an eccentric tech CEO to invest in these types of works. While the multi-million dollar price tag makes them unaffordable for many, it's finally possible to invest in a piece of these paintings with Masterworks.
---
---
But why care about art? It's not just a trophy for the ultra-wealthy to hang in their 5th mansions. In fact, it's been making many of them even richer this entire time.
The Wall Street Journal reported in November of 2021:
Collecting art has always been the domain of the wealthy, and plenty have reaped tidy profits lately from all kinds of assets such as stocks, homes and private equity—yet it is their art holdings that could prove the biggest payday, market watchers say.
Masterworks makes this exclusive and esoteric asset class accessible to anyone, and Americans have taken notice. The data speaks for itself:
274,893+ members.
$300mm+ in art securitized.
Over 90 offerings from Picasso, Basquiat, Banksy, and more.
Features in the WSJ, NYT, Bloomberg, CNBC, etc.
Sign up today (membership is free) to see what paintings are currently available to invest in.
---
---