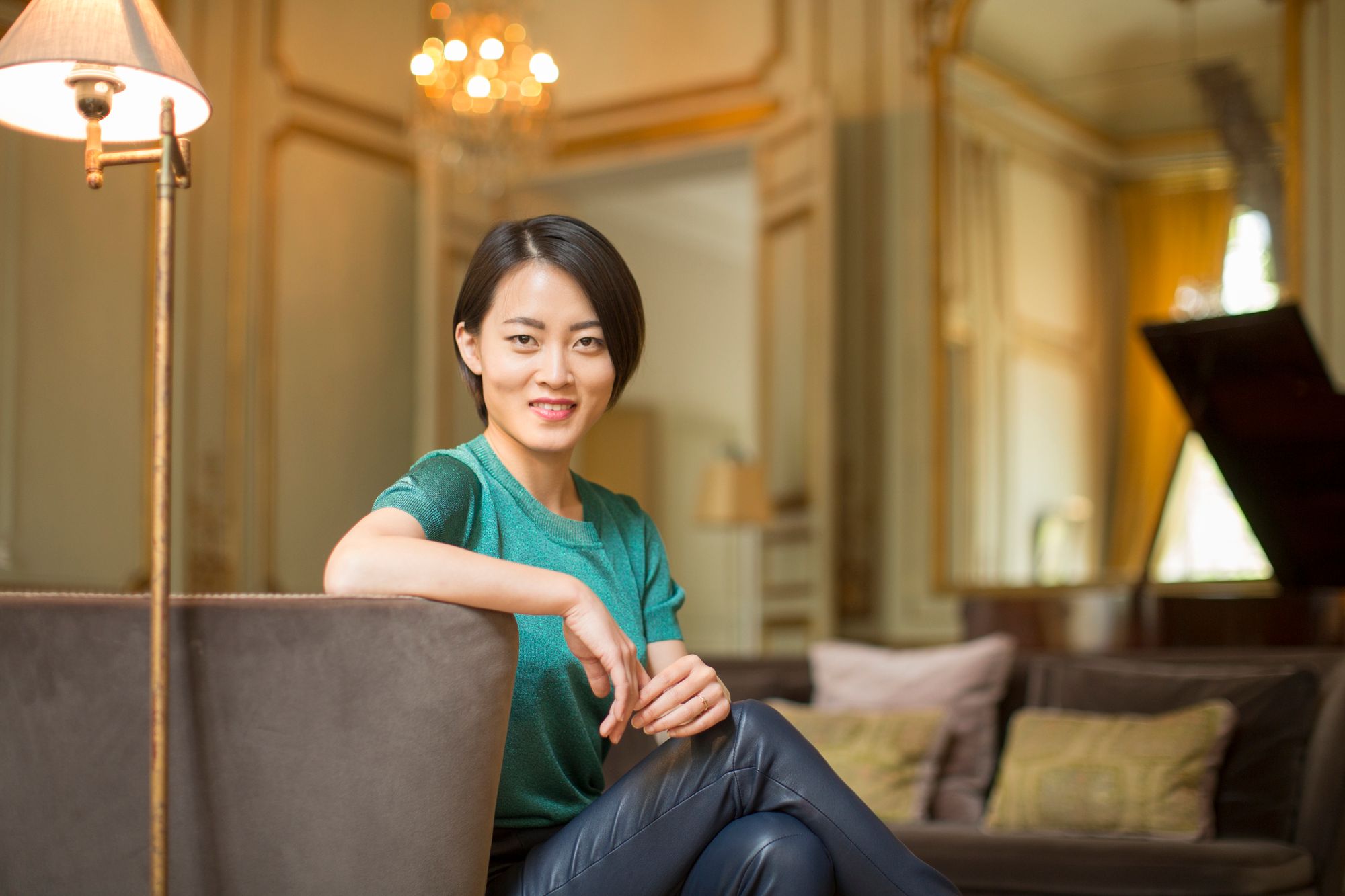 Move over Real Estate Investing, Art Investing is the Billionaire's Portfolio Diversification
---
Investments in securitized blue-chip paintings
13.6% price appreciation for Contemporary Art from 1995–2021 1H
Potential interim liquidity from Secondary Market
---

---
Risks of Real Estate Investing
Market Risk
All markets fluctuate, real estate is tied to the economy's ups and downs, interest rates and inflation.
Asset Risk
Individual assets, groups of assets and asset classes within real estate investing are at risk of losing value based on an individual's investment strategy.
Illiquidity
Real estate investments are private, so not only is it harder to exit these investments, your money may be tied up for an extended period of time, since you can't just sell or trade them in like a traditional stock.
---
---
Benefits of Art Investing
Investing in art is a great opportunity to diversify your portfolio, expand your financial investments, and make sure that you broaden your financial future.
Beyond this, art investment offers a unique opportunity to trade in physical items, and the chance to really enjoy and appreciate the works you bid on in a way that is not possible with traditional stocks and shares. For many people, it's a form of passion investment.
Price Appreciation
Contemporary Art has outpaced the S&P 500 by 13.6% on average (1995-2021).
Non-Correlated Asset
While stock markets may be bullish or bearish, Contemporary Art has outpaced the S&P 500 by 13.6% on average since 1995.
---
---
Liquidity
The demand for blue-chip artwork hasn't dipped since that masterpiece's creation. The opportunity to resell, as well as ease of resell, compared to assets tied up in real estate makes it attractive to investors.
Even though contemporary art is generally less liquid than listed equities, it can compare favorably to assets invested in real estate.
Own Your Piece of Iconic Artwork
Masterworks is the first platform for buying and selling shares representing an investment in iconic artworks. Build a diversified portfolio of iconic works of art curated by our industry-leading research team.
According to Artprice, blue-chip art prices have outpaced the S&P 500 by 180% from 2000–2018. We estimate, based on a Deloitte report, the total value of UHNWI held art and collectibles to be $1.7 trillion.
---
---
*There are significant differences between art and real estate as an asset class. None of the information contained here should be construed as investment advice, a solicitation or offer, or a recommendation of any kind to buy or sell any security. Investing in Regulation A securities involves risk, including loss of principal.
**Listing of shares on the secondary market does not guarantee or imply liquidity. Securities are inherently illiquid with longer holding periods.
---