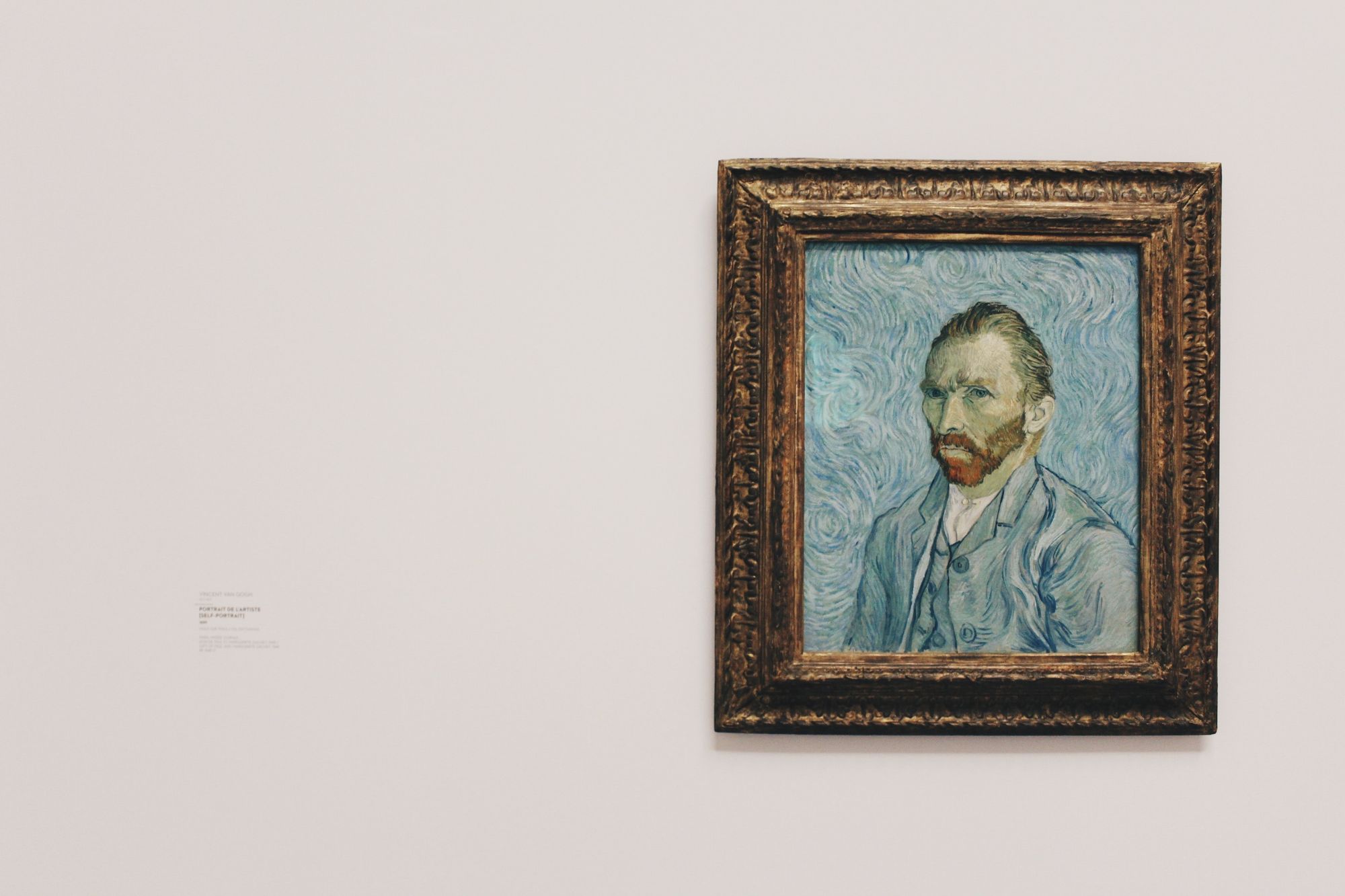 6 Important Steps To Start Investing In Art
---
The term 'investing' brings terms like stocks, properties, and index funds to mind. These are all things that you can invest in, investing is really just the process of spending money to gain a profit afterward. However, some people are interested in alternative investments. These may include collectibles, like antique jewelry, instruments, and literature.
Artwork is one collectible that many people invest in. By doing so, art investors can own a beautiful piece of work that has the potential to appreciate. They can also feel good as they support their chosen artist, furthering another person's career. This all sounds amazing, but how do you begin investing in art? To make it a little easier, here are six important steps to begin your art investing journey.
---
---
Are You Financially Ready?
Before you begin investing, you must know where you stand financially. If you don't have the right long-term goals or have poor risk tolerance, your investment may fail. Investing in art doesn't come without risks, so some investments may not be suitable for your financial situation. Nevertheless, you should always be free to look at potential routes. Going over your plan with a financial advisor is always a good idea. They'll be able to tell you if investing in art is the best route for you. If you find it difficult to decide where exactly to begin, a financial advisor can also help you to create a plan.
Once you're financially prepared, it's important to create a budget and stick to it. In this day and age, you don't need to buy the most expensive art for your purchase to be a solid investment. Fine art pieces with lower prices may still have worth later on, so lower budgets are still valuable. To first establish your budget, work out what is the lowest and highest amount that you would be willing to spend. Make sure that you stick to those numbers, only purchasing pieces within your price bracket.
2. Do The Research
You should never start investing in art without proper research. There is a lot of knowledge to learn about, such as art movements, painting techniques, and preferred mediums. You can do this easily online through videos, blogs, and journals. It's also a good idea to visit museums, pop-up exhibitions, and galleries often. Over time, you should find certain types of art that interest you more than others. The goal is to find artwork that you love and that you can afford.
With effective research, you'll begin to see a variety of styles and movements. Be aware that trends do occur in art. Some schools and processes may come into the limelight and increase in value for a short time. However, these are just trends. They'll come and go, decreasing in value again after a short time. Instead of buying trendy pieces, it's important to figure out what styles you like. You might find that other investing paths are better for you.
---
---
3. Know Where Art Markets Are
Art is sold from both primary and secondary markets. A primary art market is when you buy art from the artist themselves, or if you purchase a piece from a gallery. Primary markets mean that the art will have been sold for the first time. Once a piece gets sold again, they become part of the secondary market. Here are some common first and secondary markets to purchase art from.
Auction houses are usually secondary markets, as they sell pieces that belong to others, intending to make a profit. You can find auction houses online and in person. If you purchase art from an auction house, remember that the price you buy the piece for is only one of the costs. You'll often need to pay the buyer's premium too. Higher-end auction houses can ask around 30% of the selling price, so be prepared for this.
You can purchase pieces from the primary market from art galleries and fairs. Galleries have an advantage, as they have already decided whether their pieces are worth investing in. Nevertheless, you will still need to make an educated decision about whether you believe the piece will have value or not.
If you'd rather purchase from an artist, you can do this at an art fair, though some exclusive ones may not have the artist present on the day. Art fairs are great to find upcoming artists, but always remember to do your research. All art pieces can increase or decrease in value, so only spend on what you can afford to lose.
---
---
4. Know What Kind Of Piece You're Purchasing
If you're just beginning to look at art, the different styles and terminology can be overwhelming. To make your journey easier, begin by finding either a movement or period that you're interested in. You can then work with an expert, like an art advisor. They can help you figure out what any given piece might be worth.
After you know what area you'd like to look in, you should know what type of art you're purchasing. These can include:
Originals – Originals are one-of-a-kind pieces. As they're rare, they initially have a high price, but they have the greatest chance of increasing in value.
Prints – Prints are copies. They're affordable to buy, but they're not likely to increase in value. In some circumstances, prints can still be valuable. These may include prints from a small batch, or ones signed by the artist. You may also come across high-quality prints known as giclées. These are more expensive and are sometimes labeled as museum quality. Most giclées will come with a certified certificate.
Reproduction – these are also copies of originals, but they're not made in limited supply like prints are. These are affordable, but they don't hold much value. Most reproductions won't bring any profit.
5. Understand The Risks Involved
Several risks come with investing. Art is illiquid, meaning that it's difficult to sell quickly and turn it into cash. There's also a chance that your piece might decrease with value over time. Some of the best artists we know of weren't appreciated in their day. You might adore one artist's work, but others might feel differently.
Other questions you should ask yourself include: can you afford to add art investments to your portfolio? Art is an alternative investment that can be very risky. If your portfolio is already diverse, this might be a good route to go down, if the rest of your investments are in less risky options. If you do decide to invest in art, you must be able to afford to lose the money you spent on pieces, in case they go down in value.
You may want to know what you plan on doing with the artwork afterward. Decide when you roughly want to try selling it. Are you going to keep it for several years in your house, or another facility? To keep the artwork in good condition, you may have to pay for storage with the right temperature and humidity levels. Knowing the answers to these questions can help you understand the risks.
6. Question Your Motives
Investing in art may be the right route for some, but not for others. Before you begin investing, always question your motives. Do you love art? If you do, there's a good chance that you'll enjoy learning about it. If you don't already love art, does the prospect of learning excite you? This shows that you're passionate about the subject and have the desire to dig deeper.
Before they started investing, a lot of art investors were already regular gallery visitors. There's no guarantee that your pieces will increase in value. It's best that you love the art you buy, as you may have it hanging in your house for a while. If art doesn't interest you at all and your focus is fully money-related, then you're probably better off looking at another investment market.
---