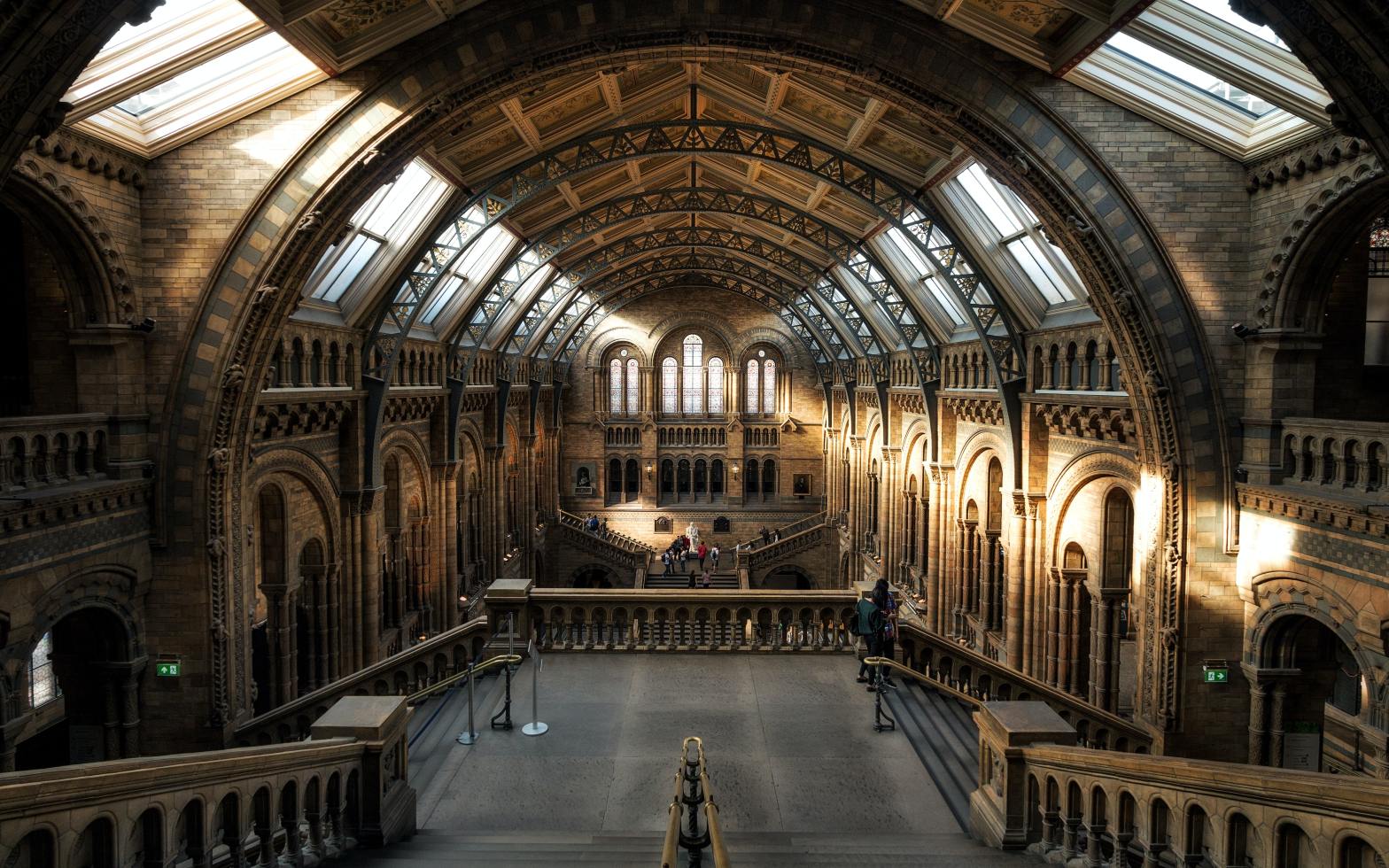 3 Reasons to Consider Art as an Investment
---
If the thought of your money riding the roller coaster of the public market makes your heart beat faster, you aren't alone. More and more, investors are looking to the alternative investment class.
And more than ever, it's paying off.
According to a recent article in the Wall Street Journal, luxury assets including wine, art, classic cars, and diamonds outperformed stocks and bonds in 2018. The gains were significant and consistent, specifically for art. Investors who put their money into art at the start of 2018 saw an average gain of 10.6% by the end of November, according to the Art Market Research Art 100 Index. This compares to the S&P 500, which saw a loss of 5.1%, and gold, which saw a loss of 2.2%.
[And art isn't just for the few anymore. Masterworks is opening up blue-chip art to everyone with its new fractional ownership platform. Learn more.]
But collectibles like art operate on a different level. They're less liquid than traditional investment assets, so they're less volatile in terms of price. After all, if it's difficult to trade an asset, chances are good that an investor will simply hold on to it rather than trade it over and over. That keeps price reliable, due to lack of movement. When art does change hands, you can count on that price to reflect the real value of the work in the market at that time, not simply due to its potential as a quick flip.
But that's only one of the advantages to art as an investment. Here are three reasons why investors are turning to art to diversify their portfolios as of 2019.
Uncertainty in the Public Markets
Art is a refuge from the increasingly turbulent public markets.
As the U.S. trade war with China and the rest of the world escalates, the market for stocks and bonds is reflecting this uncertainty. In May, the Dow dropped nearly 500 points in one day, a trend that repeated in August when it fell by a stomach-churning 800 points.
These drops beg the question: what's next? The first batch of Chinese tariffs are set to go into effect on September 1, and the second on December 15. While no one knows exactly how the U.S. or the economy will respond, the fear of a recession looms larger across many different assets these days. And, the fear seems to be enough to make the markets see-saw.
Art is different. As a less-liquid asset class, it is fairly isolated from the slings and arrows of the public markets, and the steady growth of its prices reflect that fact.
Art as a Physical Asset
To put it simply, art is something that you can hold in your hand. It isn't a bunch of numbers in a database somewhere. Art is a physical asset that, unlike securities, cannot suddenly devalue with an unforeseen drop in the market due to this reality.
In addition to offering investors something tangible, art offers a breadth of stability and a sense of control. Although there is still risk associated with art investments, they are not subject to the swings of the public markets like securities.
Art as a Connection to Humanity
The daily news cycle that drives the swings in the public markets can be unnerving and unsettling. The art market, however, is also as old as time.
Art is an expression of humanity, and the art market is a venue for historic and contemporary pieces that connect viewers to different experiences and spark new thoughts. For many art investors, the storied meaning of art transcends company earnings reports. Investing in art is owning a piece of history or an expression of the modern world. For many investors, this is as appealing as an art investment's financial benefits.
The art market is on pace to grow, not only because of new and renewed interest but because of new online art sale and information platforms that are making art more accessible than ever to new investors.
Remember, if you are interested in investing in art, it doesn't mean that you need to replace your portfolio with it. Rather, you just need to complement it. And, if you do so wisely, that investment will likely pay off over time.
Masterworks is bringing the power of art investing to everyone, opening up the door to the lucrative and growing market for "blue chip" art. Find out more and get started today at Masterworks.io!
---