Why Bet When You Can Invest?
---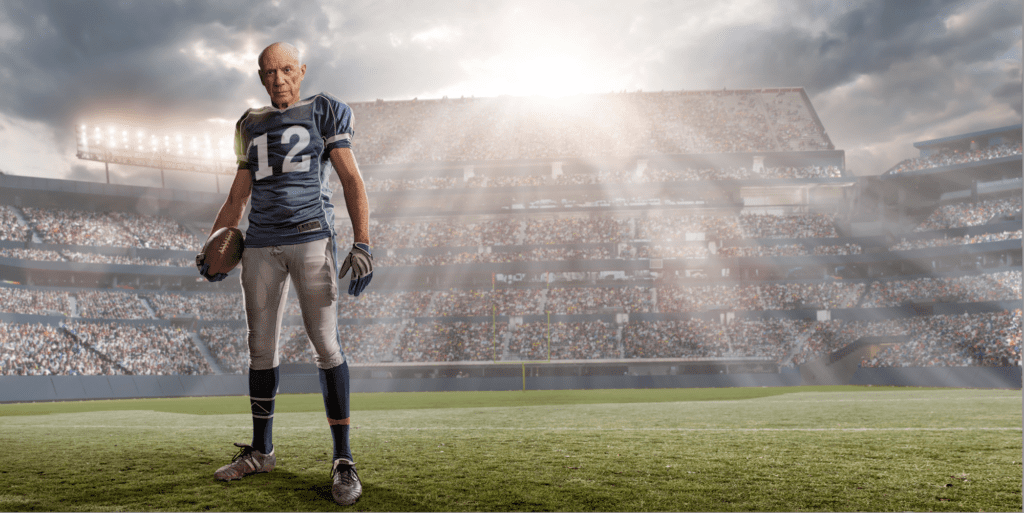 Sports betting has been on the rise since 2018…but do you know what asset saw price appreciation that outpaced the S&P 500 since 1995? Blue-chip contemporary art.
So we gotta ask: why make a sports bet when you could be investing in blue-chip artwork—from GOATs like Picasso and Warhol—with Masterworks?
Masterworks is the new investing app that lets you invest in multimillion dollar paintings from icons like Picasso, Monet, and Banksy without necessarily breaking the bank. The Wall Street Journal called art one of the hottest markets on Earth. Plus, art prices have a low average correlation to public equities, so when the market takes a tumble, a well-diversified art portfolio might not do the same.
Join over 320,000 members signed up with Masterworks.
---
---
See important disclosures here.
---