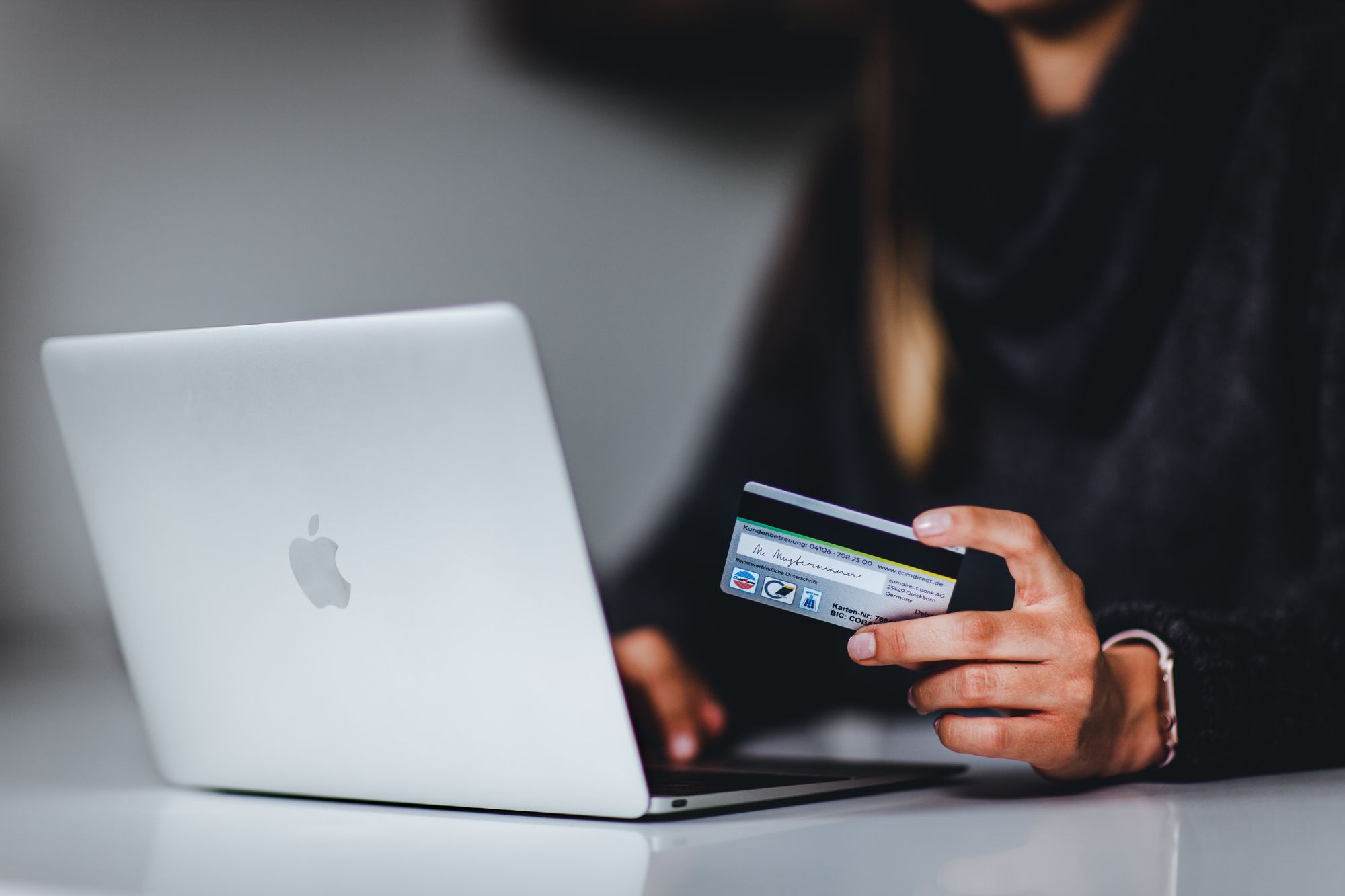 How To Open An Online Checking Account In 6 Easy Steps
---
Checking accounts are powerful and important tools for anyone looking to earn, store, and save money. In the past, checking accounts have largely been local, in-person accounts run by banks. However, as the digital revolution has swept the world, especially in light of local lock-downs and staffing shortages, checking accounts have become easy to open and manage online.
If you're wondering how to open and manage an online checking account, you've come to the right place. Below, you'll find a simple and straightforward guide to how to open a new checking account online in no time.
What is a Checking Account?
First things first, what is a checking account, and why is it important that you have one? A checking account can be defined as a deposit account at any financial institution. This account is a space where you can make deposits or withdrawals, usually without limit. You can use an ATM, a check, a debit card, or an electronic debit to access money held in your checking account.
A checking account is similar to a savings account. However, most checking accounts provide you the opportunity to perform unlimited transactions, which savings accounts won't do. In addition, you won't accrue any interest on most checking accounts as you would in a savings account. A checking account is simply a place to hold your money while you use it on a daily basis.
Checking accounts are important because they allow you a lot of freedom in how you use your money. Unlike a savings account, which may limit how much you can spend, a checking account will allow you free rein (unless you spend more money than you have, of course). Checking accounts are generally safer than credit accounts as you can't go into debt for not paying your expenses: if you don't have the money in your checking account, you won't be able to pay.
How To Set Up An Online Checking Account
There are just a few simple steps to setting up an online checking account. Here is how the process works.
Choose a financial institution to hold your money. Research the local banks and credit unions in your area as well as online-only institutions to determine which ones have the highest reviews and will offer you the services and benefits you need. A few services they may offer that you should consider include:
Direct deposit options
A debit card
Free ATM services, both in and out of network
The option to transfer money and pay bills online
Overdraft protection
The ability to deposit cash and write paper checks, if necessary
Face-to-face customer service options
Gather important information. Once you've chosen the financial institution you want to use, go to their website and find out what information they will require on your application. The common information a bank will ask for includes:
Your full name
Your birthdate
Your citizenship status
Your current and previous addresses and proof of address
Your phone number
Your email address
Your social security number
Your government-issued ID or driver's license
Your account information from other financial accounts, your credit card, etc.
Complete the application. Fill out the online application at the bank you choose, providing all required information. Then, submit your application and wait for their approval.
Wait for the credit check. The bank will likely check your credit and financial history with ChexSystems, a company that holds information regarding your past financial transactions, your debts, your credit score, and other relevant information about your financial responsibility.
Deposit funds. Once you're approved by the bank or institution, you can deposit your funds. When opening an account online, you can use a debit card, another financial account, a check, wired money, etc. to deposit money into your account. Most banks require a specific initial deposit amount, which could range from $1 to $100 or more, so be sure you have enough before you begin your application.
Start using your checking account! Shortly after you deposit your funds, the bank will send you the debit card and/or checks you ordered. Usually, you'll receive an email detailing when you can expect these. Now, you can start using your checking account to pay bills, purchase items, and deposit income!
What To Do if Your Application is Denied
If a bank denies your application, it's likely because of something found on your ChexSystems report. Under the Fair Credit Reporting Act (FCRA), you can request a copy of the report from the bank. You can use the information in the report to try a few things:
File a formal complaint if the information is inaccurate.
Ask the bank to reconsider based on your recent payment history, a new job, or other reasons you may have that can negate the negative information in your report.
Ask if the bank offers a "second chance account," which will allow you to open a checking account with the same benefits but higher restrictions on how much you can spend, how high your fees are, etc.
One of these options should help you open a checking account if your initial application is denied. If not, you can always try another bank or institution.
Using an Online Checking Account
As you can see, setting up an online checking account is an easy process. As long as you have money and proof of identity, you are well on your way to setting up an online checking account with just a few easy steps.  
---