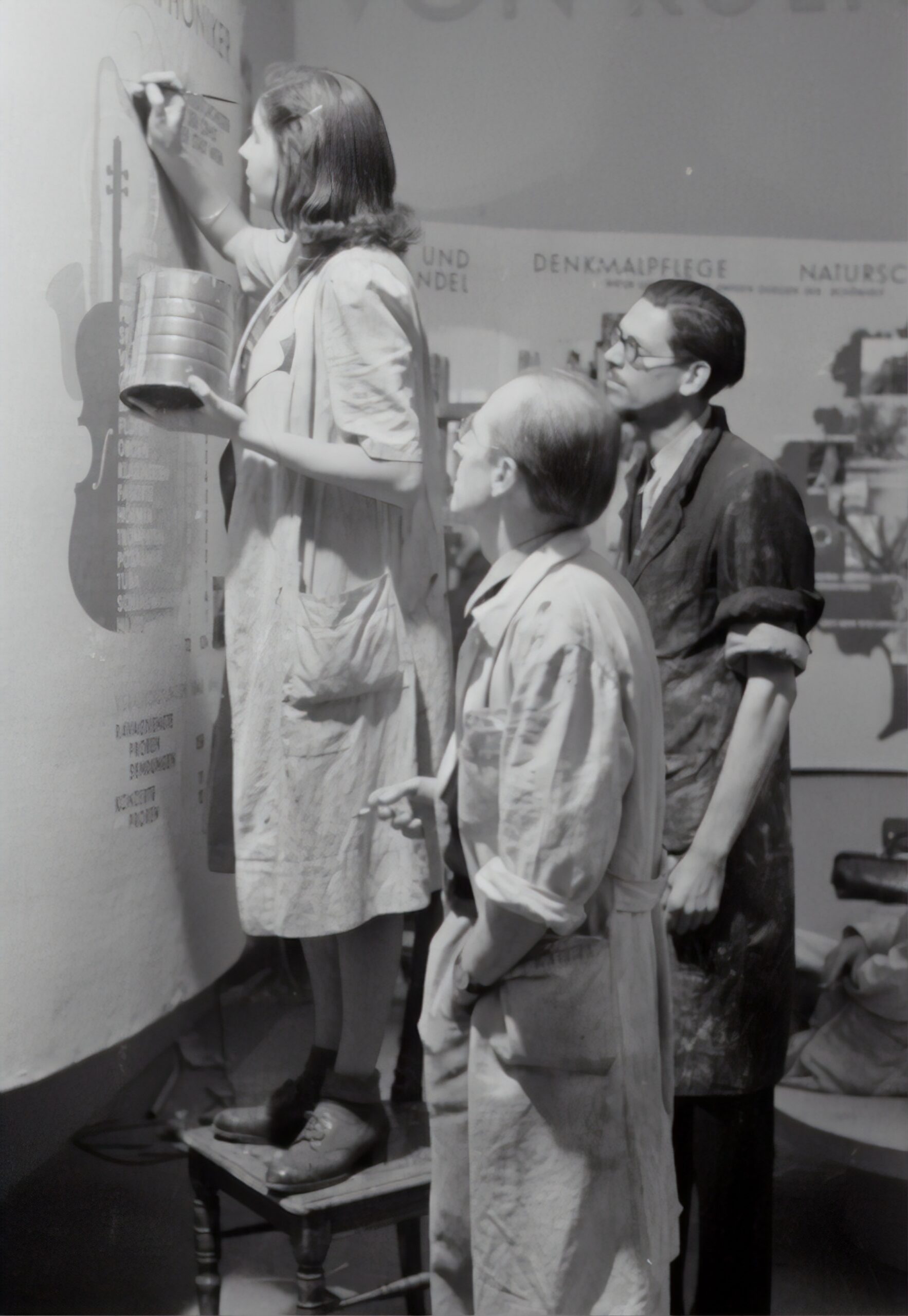 The Highest Selling Paintings by Female Artists
---
Often we hear the buzz of a record-breaking painting or sculpture being sold at auction. These are almost always works made by male artists. It is a well-known fact that artworks by female artists only comprise a small share of major permanent museum collections and at auction, women's artworks sell for a significant discount compared to men's. Only two works by women have ever broken into the top 100 auction sales for paintings, despite women being the subject matter for approximately half of the top 25. (BBC)
In honor of Woman's History Month, we want to shine a light on the handful of women artists that have managed to break records when it comes to the price paid for their works at auction. Here is a list of 10 women who defied the expectations of the art market and broke the mold.
Georgia O'Keeffe
The 'Mother of American Modernism' tops the list. Georgia O'Keeffe was deeply in tune with the natural world and particularly well known for her paintings of enlarged flowers. Her painting 'Jimson Weed/White Flower no. 1', completed in 1932 sold at a Sotheby's New York auction in 2014 for a record-breaking $44.4 million.
Louise Bourgeois
Louise Bourgeois was both a feminist activist within the art world, challenging restrictive censorship of sexually explicit imagery and a champion of the LGBTQ community. A bronze version of her giant 'Maman' spider sculptures, which represent the artists' relationship with her mother, sold at Christie's for $28.2 million in 2015.
Joan Mitchell
Joan Mitchell tops the list in terms of the overall value of her body of work. She was a leading figure in the second generation of American Abstract Expressionists, and one of only a handful of women active in the interdisciplinary New York School in the 1950s. Her 1960 painting 'Untitled' sold for almost $12 million in 2014.
Berthe Morisot
Berthe Morisot was a highly-respected Impressionist painter. Although her gender precluded her from joining official art institutions, she outsold several huge names from the Impressionist movement, including Monet and Renoir, in her lifetime. Her highest-valued work 'Après le déjeuner', painted in 1881, sold for $11 million in 2013.
Natalia Sergeevna Goncharova
Natalia Sergeevna Goncharova was not only a Russian avant-gardist painter but also a costume designer, writer, illustrator, set designer, and a founding member of the Moscow Jack of Diamonds school of artists. In 2007, she briefly became the most expensive woman artist in the world, after her 1909 painting 'Picking Apples' sold for a record-breaking $9.8 million. Her work 'Les Fleurs' also exceeded expectations when it sold for $10.8 million in 2008.
Agnes Martin
Agnes Martin was another prominent figure in the male-dominated abstraction movement. Like Georgia O'Keeffe, she settled permanently in New Mexico, where she drew inspiration from her environment. The resultant work is however wildly different. She is known for her square paintings filled with pale grids and repeated lines. Her painting '#44' broke the artist's record at auction during the Sotheby's Macklowe sale this past November, selling for over $17 million.
Cady Noland
Noland portrays what she calls: 'The American Nightmare'. The postmodern sculptor uses her medium to comment on contemporary US culture — whether it's celebrity obsession, glamour, or the fixation with violence. Her 1989 sculpture 'Bluewald', which explores the assassination of John F. Kennedy and the subsequent killing of his assassin, Lee Harvey Oswald, sold in 2015 for $ 8 million.
Tamara de Lempicka
De Lempicka was a favorite in Hollywood and is often touted as 'the first woman artist to be a glamour star.' The Polish Art Deco painter was a refugee of WWI living in Paris where she developed a sensual approach to soft Cubism, whilst fully embracing the spirit of the 1920s. <her painting 'Le Rêve (Rafaëla Sur Fond Vert)' sold for $8.4 million in 2011.
Frida Kahlo
Perhaps one of the most widely known names to feature on this list; Kahlo's work is marked by the vivid colors and symbolism of traditional Mexican art. The artist is famous for her persistent exploration of the female form and her self-representation through many introspective self-portraits. Her self portrait painting 'Diego y yo ' sold for $38.9 million at the Sotheby's Modern and Contemporary sale, this past November.
Jenny Saville
Jenny Saville is the most expensive living female artist at auction. In November 2018, the Scottish artist's oil painting Propped sold at Sotheby's for $12.4 million. This fleshy and voluptuous self-portrait came from the collection of former MoMA director David Teiger. Saville's work focuses on the female body depicted on monumental canvases and challenges the stereotypes of female beauty.
---