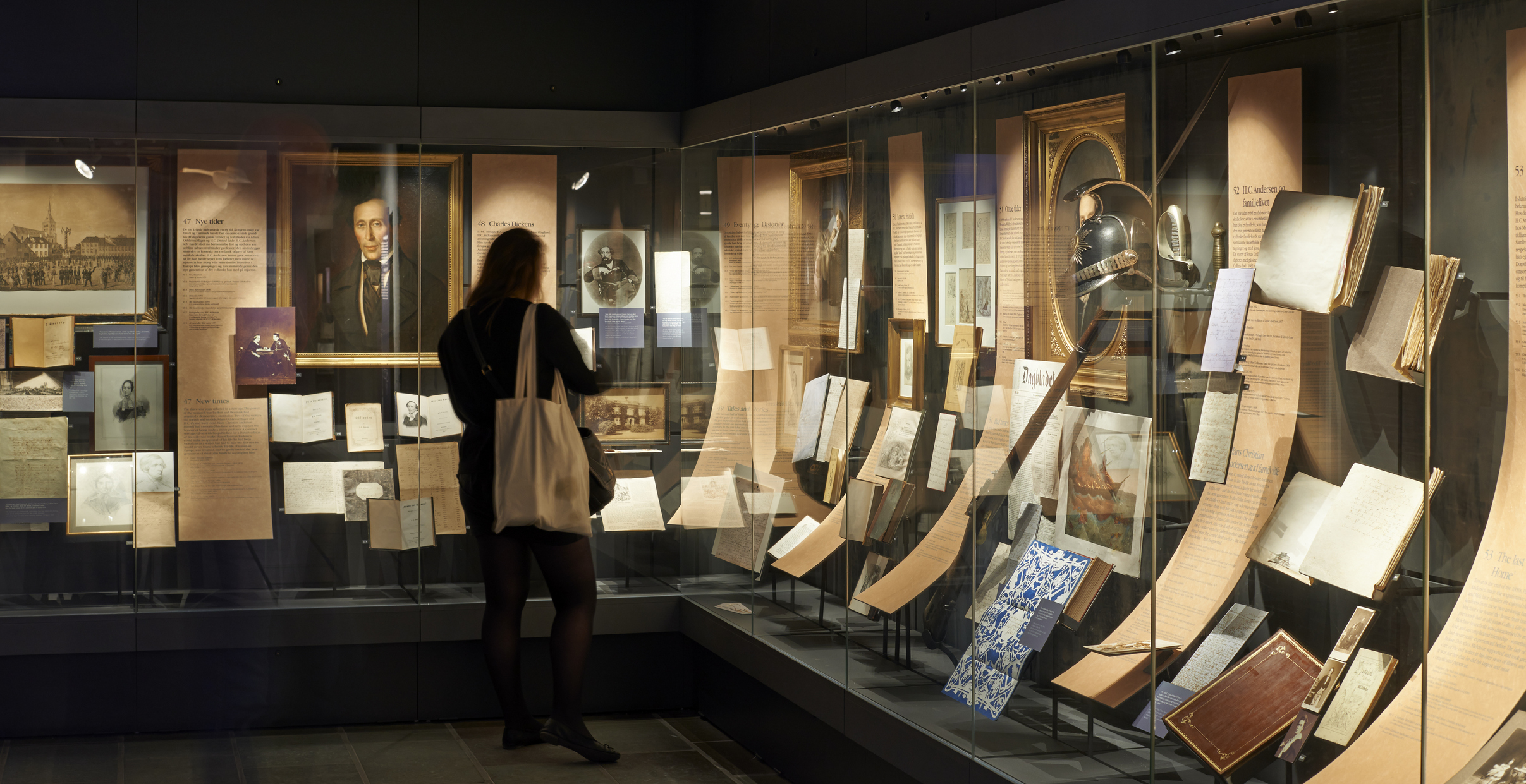 NY Museums Now Required To Indicate If Any Works on View Were Stolen by Nazis
---
A new bill was passed Wednesday, August 10, requiring museums in New York State to disclose if artworks on display ever passed through Nazi hands.
The bill, S117A, was signed into law by New York Governor Kathy Hochul in a ceremony at the Museum of Jewish Heritage.
"As New Yorkers, we are united in our solemn commitment to Holocaust survivors: We will never forget," said Governor Hochul in a statement.
What Does The Bill Mean?
The legislation requires museums to acknowledge the origin of art pieces stolen from Europeans during the Nazi era, primarily from Jewish families. During World War II, it is reported that the Nazis had looted some 600,000 paintings from Jewish households and estates, enriching the Third Reich and eliminating important elements of Jewish heritage.
Museums today will display these stolen artworks with no recognition of their dark provenance, ignoring this glaring issue in the process of obtaining the art.
Because of this new law, artworks will be hung alongside placards or other forms of signage acknowledging the history of the artwork and its association to the family or persons it was seized from. This new bill is seen as an effort to rebuild the accurate provenance of the artworks.
Art Loss Law Before Bill S117A
This bill can act as another level of protection and research in the case of art loss and looting. New York State law already requires works created before 1945 that changed ownership in Europe during the Nazi era to be registered in the Art Loss Register, providing a place for victims of looting to look for stolen works.
The Art Loss Register holds one of the largest private databases of lost, stolen and looted art, antiques, and collectibles. The premise of the register is to provide an invaluable risk-management tool for clients in the art market to ensure that they are working with items that have an authentic provenance.
What Else Was Passed With S177A?
Two other pieces of legislation were signed into law supporting Holocaust education and survivors. The first allows the state education department to conduct surveys to identify that proper Holocaust education is being taught.
The other piece of legislation requires the Department of Financial Services to publish a list of banks that waive transfer and processing fees associated with reparation payments to Holocaust survivors.
Eighty years after the Holocaust, it's as important as ever to continue to educate and mitigate the spread of false information. This series of legislation is a step in the right direction, and we are hoping for more positive initiatives like it.
---