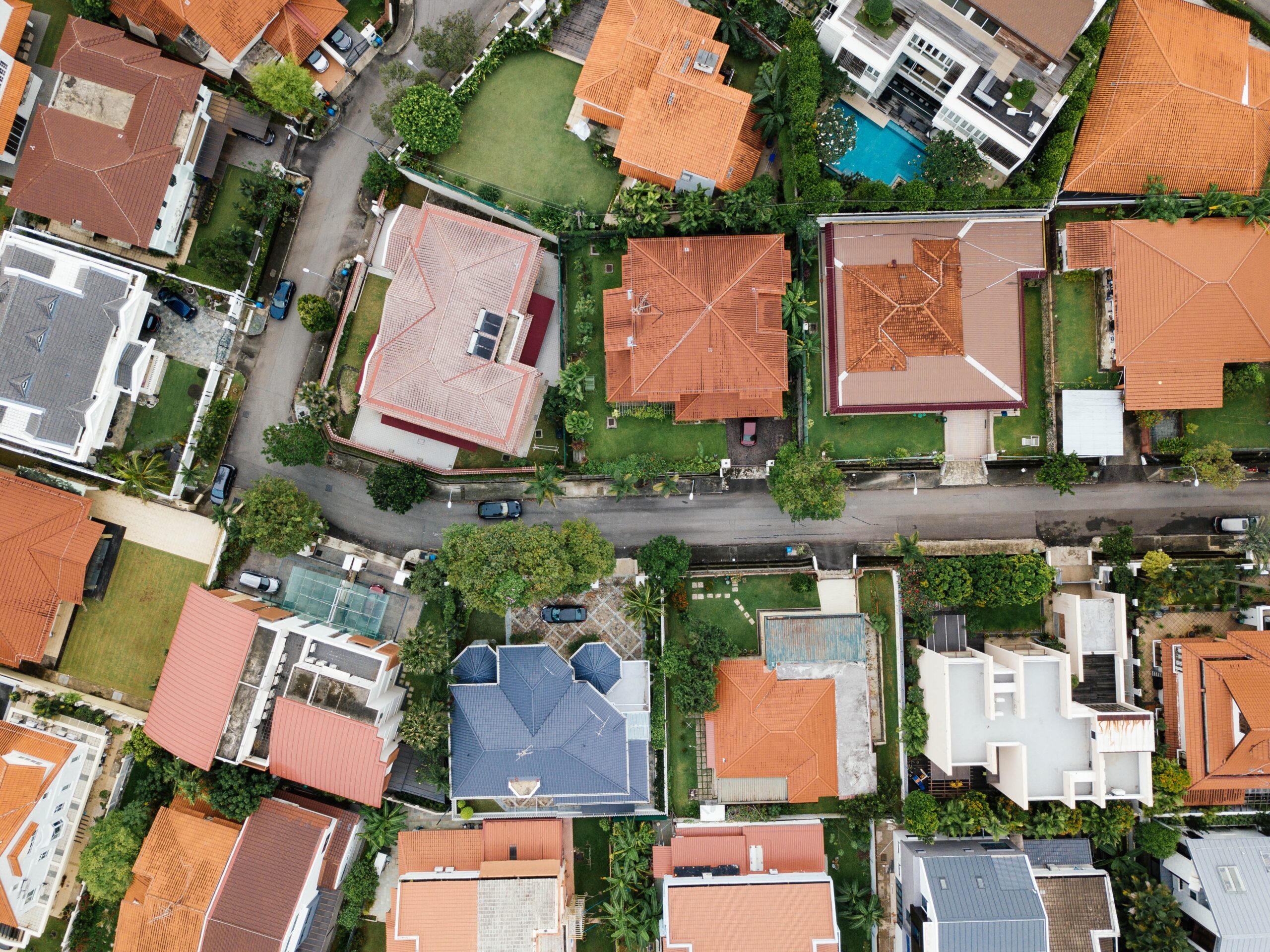 What is Real Estate Crowdfunding?
---
Some people are looking at ways to diversify their investment portfolios. Real estate can be a desirable form of investing, whether for the short term or the long term. However, traditional real estate ventures can also come with significant costs. With the onset of crowdfunding it is now possible for consumers to combine their funds for more varied investment possibilities. With real estate crowdfunding, you can combine your investment dollars with the investment dollars of others who might be looking to gain exposure to real estate. One some platforms, you may even be able to get started with just a few hundred dollars.
What is Real Estate Crowdfunding?
Crowdfunding presents opportunities to share in ownership of residential or commercial properties or developments. A huge advantage is that there are now websites which facilitate online fundraising, including "open calls" for potential investors. Opportunities range from single family homes to apartment complexes to retail and office buildings. Specialty forms of investing, such as tax notes and private money lending, may also be available.
Why is Real Estate Crowdfunding Growing?
There are several important reasons that real estate crowdfunding is gaining in popularity. One of the most popular reasons is the generally lower startup capital required versus traditional real estate.
For example, most individuals are not in a position to purchase or finance a $5 million office building. With crowdfunding, they may be able to own part of that building and benefit from its long-term income potential. Instead of one person putting up the full amount, 200 people each investing $25,000 could become equal partners in the project. This method provides consumers with access to opportunities which otherwise might not be achievable.
Another potential advantage of crowdfunding could be the amount of time it saves. You could eliminate the need to search for and scan years of tax returns and financial statements. Crowdfunding eliminates the need for individuals to have to meet with lenders, qualify for loans, and go through the often tedious mortgage application process. Because investors bring their offerings to you (online), you can invest on your own schedule.
Potential Benefits of Real Estate Crowdfunding
Some potential benefits of real estate crowdfunding include:
Diversify and/or expand your investing portfolio
Significantly lower startup costs than traditional real estate acquisitions
Avoiding maintenance, rent collecting, and all forms of ongoing property management
These advantages are important, but it doesn't mean that a consumer only needs to go on a crowdfunding website, check a couple of boxes, and transfer money. Like with any real estate or other large business transaction, it is important to do your own due diligence.
What Might You Need to Know?
Real estate professionals have an old saying: location, location, location. That is because when considering investing in a property, location can be a determining factor of value.
For residential property, factors such as recent comparable sales might be provided by the platform, along with the age and materials used on neighboring properties. The platforms will also likely research the school district, crime data, and proximity to shopping and other amenities.
For commercial properties, platforms will likely research factors such as the local vacancy rate. They will likely have knowledge of rents being charged and the feasibility for long term leasing. Sometimes parking and access to transportation and highways can add either a positive or negative effect on the value for potential tenants.
Additional commercial property opportunities are entering the marketplace. Examples are assisted living facilities, data centers, and industrial and warehouse facilities.
Either way, an important element of maintaining a property to protect and grow the investment is in property management. People must be responsible for the operation and costs, such as collecting monthly rent, scheduling,maintenance, painting, or replacing the furnace when needed. With crowdfunding, the source offering the opportunity takes on the time and responsibility of property management.
Important Considerations for Real Estate Crowdfunding
Although real estate crowdfunding can offer benefits, there are a few things to be aware of.
One example is the tax structure. Since earnings from crowdfunding are usually classified as "dividends", there may be different tax consequences than a traditional real estate investment brings. Tax structure is the responsibility of the investor and not the real estate project. Your tax advisor should be able to clarify the differences.
Additionally, some investment groups offering their projects for crowdfunding establish more specific terms for participation than others. Some crowdfunding platforms may charge fund management and/or advisory fees.
In some instances, being what is known as an "accredited investor" is required. The minimum invest requirement for an accredited investor can range from $50,000 to $200,000. As mentioned earlier, there are some crowdfunding opportunities starting with a few hundred dollars.
Fundrise, one crowdfunding website, allows "non-accredited" investors to participate in either residential or commercial real estate opportunities. Funds invested are placed into a REIT (Real Estate Investment Trust), and combined with the funds provided by other investors. This money is then utilized to purchase and/or develop residential or commercial land or properties.
Real estate investments are typically designed to be held for the long-term. As such, investors should be aware of potential liquidity on the platforms they might be considering as it can vary. Some platforms may offer more liquidity than others depending on how the investments are structured.
This article is provided for informational and educational purposes only. It is not intended to be investment or tax advice and should not form the basis for making an investment decision.
---