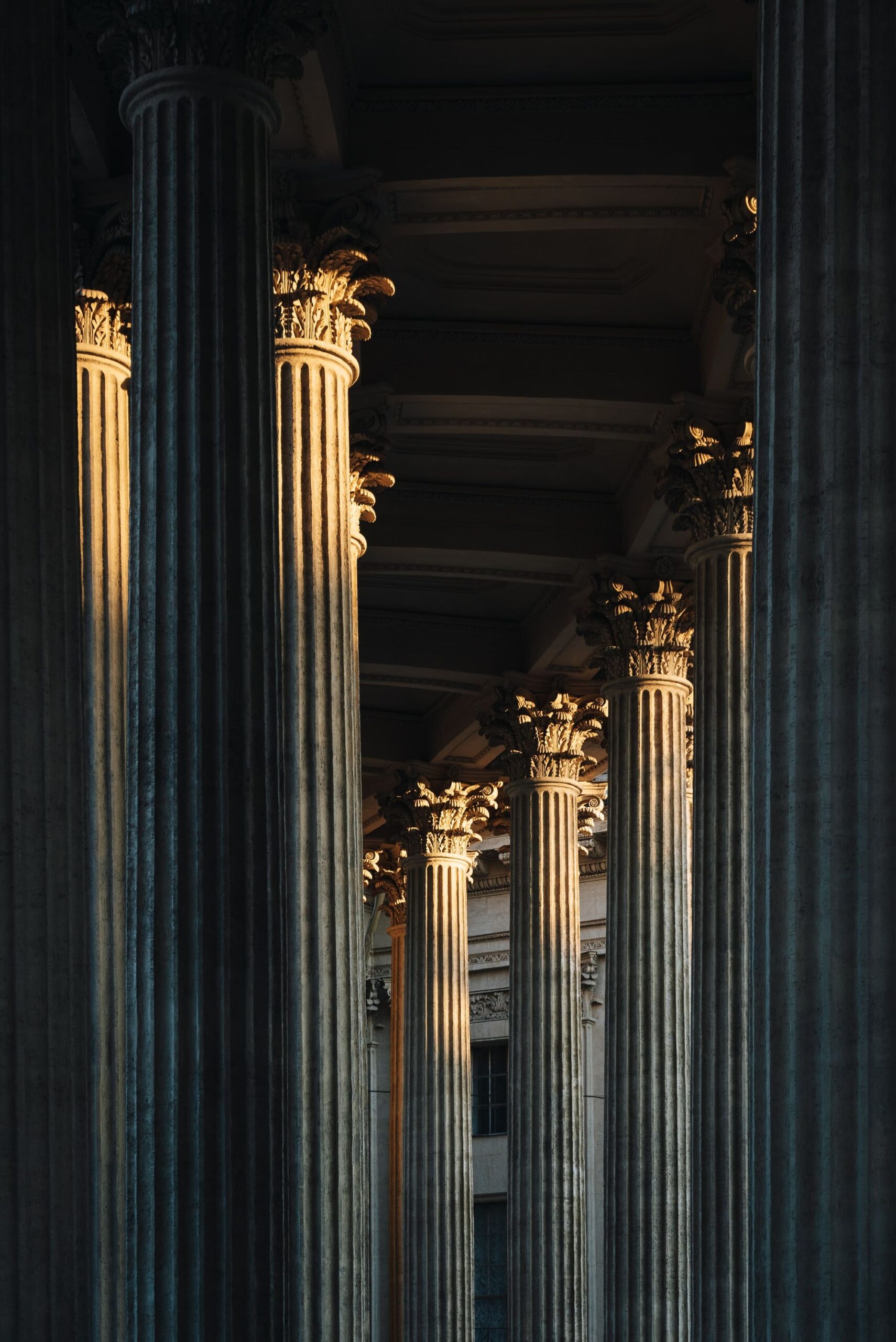 How to Invest in Art if Your Budget Is $10,000 or Less
---
Fine art has exhibited strong risk-adjusted returns, while remaining relatively uncorrelated with other major asset classes.
But if you have a limited amount to invest, say $10,000, what are your options? Below, we break down the possibilities to help our readers make an informed decision about investing in art and how Masterworks is changing the industry.
---
---
An original artwork by a lesser-known artist
Paintings or sculptures in the $10,000 and under range are typically by artists who have not gained significant traction in the mainstream market. As such, their works do not have a reliable secondary market and the inherent track record to help asses resale value. These works would typically be purchased from a gallery or directly from the artist.
Research
The most difficult aspect of buying an original work in this price range is sifting through the multitude of emerging artists, where little to no prior sales data is available because the works are offered privately. Therefore, the buyer must carefully research the artist's prior exhibitions, awards, and collectors, both institutional and private, to understand their potential and how they stack up against similarly priced peers.
Risk Reward Profile
The chances that a $10,000 painting will increase in value are relatively low, so finding one that becomes the next million-dollar sale is on par with the odds of winning the lottery. As an investment, therefore, this category is extremely high-risk and speculative. Additionally, if you are buying a single piece for investment purposes, your art holdings are completely undiversified, which makes the odds of having a golden ticket even lower.
---
---
A print edition by a well-known artist
Collectible prints or multiples run in limited editions which can range from a series of two or three to a run of thousands. While this is an affordable way to own something by a well-known artist, the prospective acquisition must be thoroughly researched to ensure that you are paying a fair price and the print is rare enough that it has scarcity value.
Research
Editions can be tricky to research, because their ownership history, or provenance, can be difficult or impossible to establish, even when buying through public auction or a reputable gallery. In order to estimate the value of a print and its prospects for future appreciation, due diligence must be performed to assess past results for similar pieces by the artist. Additionally, since you will not be the first owner of the work, you need to ensure that it is in excellent condition, so that your investment is secure.
Risk Reward Profile
The prices of editions remain fairly stable, because they trade with relative frequency in the market. According to a research paper published by University of Toronto Economist, Dr. James Pesando, in the 25 years of sales he tracked, modern prints had a real, or inflation adjusted, return of approximately 1.5% on an annualized basis.
Fractional Ownership of works by Blue-Chip artists
Masterworks seeks to become the first company to allow investors to purchase shares in investment-grade art and simplify the process for diversifying portfolios with an alternative asset. In order to do so, Masterworks acquires 'blue-chip' artworks from the major auction houses, with a focus on those representative of an established artist's mature style. As a result, with $10,000 an investor will have the ability to build a diversified portfolio of sought after objects by buying shares of several multi-million-dollar artworks.
Research
Industry experts at Masterworks conduct all of the relevant research and only acquire works which meet a specific set of criteria.  The offerings are then filed with the Securities and Exchange Commission and the documents are made available to investors online. Currently, 1 Colored Marilyn (Reversal Series) by Andy Warhol and Coup de vent by Claude Monet are awaiting qualification by the SEC.
Risk Reward Profile
For an artwork to meet Masterworks' acquisition criteria, there must be enough publicly available auction sales records for similar objects to gauge Fair Market Value and historical appreciation. Accordingly, only those works which have an estimated price accretion between 9-15%, annually, are targeted. In this way, Masterworks seeks to optimize the risk-reward profile for investors, while ensuring that the price paid for a work is at or below Fair Market Value.
---
---
In short, while some have the skills and knowledge to acquire individual pieces, others may find that it is demanding and inefficient, not to mention the additional hassle of setting up tax-efficient vehicles, arranging for insurance, storage and deciding how and when to liquidate the investment. To radically simplify the process, Masterworks has created a new platform that allows investors to purchase a diversified portfolio of shares in blue-chip art with the click of a mouse.
---