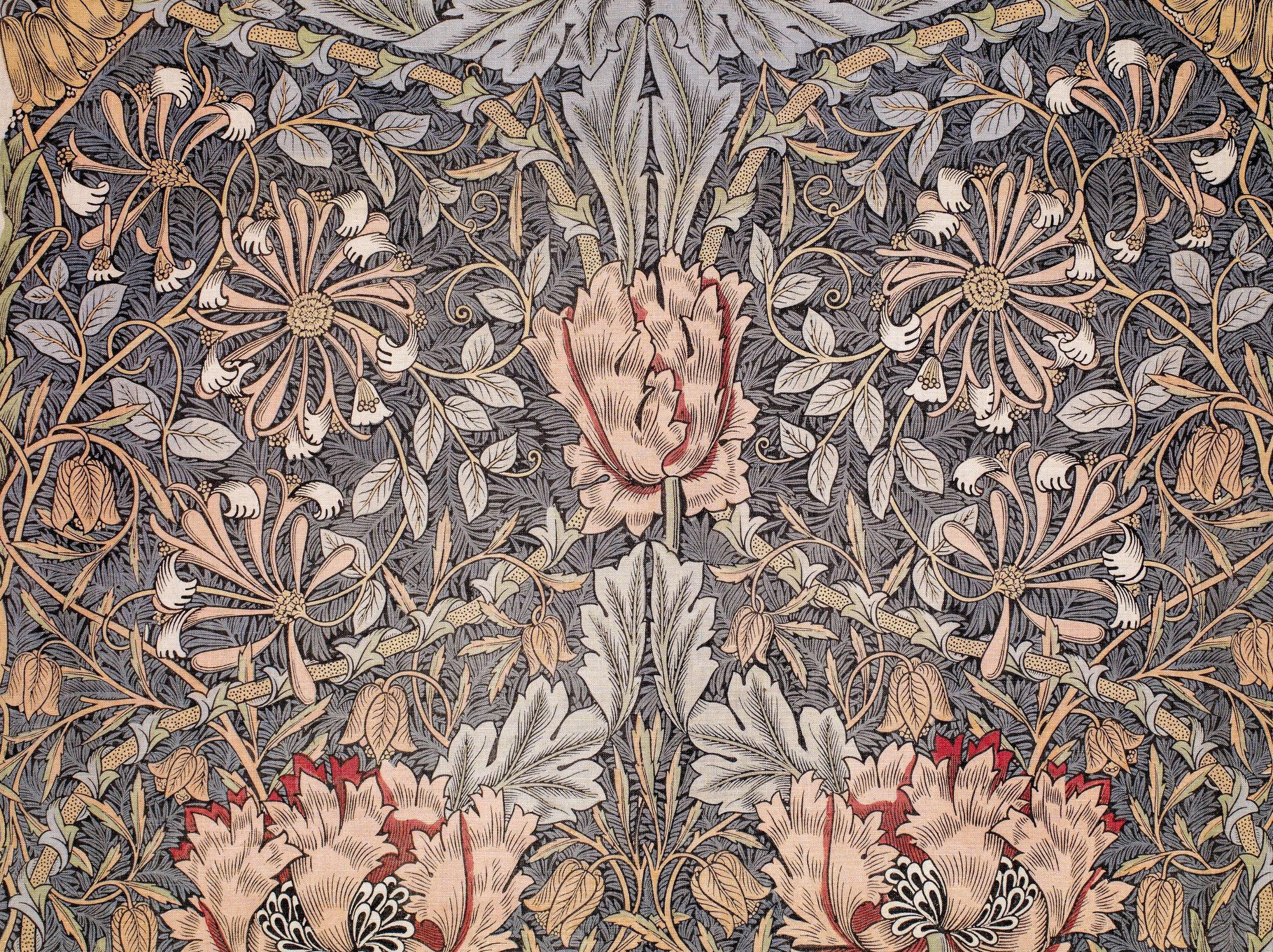 10 Easy Ways to Invest Your Money in Art Sector Wisely
---
Investing money in art is not just for millionaires, art connoisseurs, and collectors with acute taste. In fact, it is more of an open market than you might think.
The art market, just like the stock market and bond market, changes in value, demand, and yield. However, many now prefer investing in the art sector as art is considered an actual asset.
If you enjoy art, it makes greater sense to invest in the art market. It's also a great way to branch out in terms of your portfolio, as well as step foot in uncharted territory if you are yet to do so.
But where to start?
There are many forms of art you can invest in – paintings, photographs, sculptures, collectibles, antiques, even fashion pieces – and many ways to go about it.
So, to get you started, here are 10 easy ways to invest in the art sector.
---
---
1 Collective Investment
Collective art investment is ideal if you are on the fence, or even just a little cautious, about investing in art, and especially if this is your first time.
Essentially, you are investing in a small share of an artwork. You share the buying price and share the profits when sold. If it doesn't get sold, you share in the loss.
It's fairly simple to start with, and can be done through various platforms that are currently available, such as Masterworks, ArtSquare, and Maecenas. These platforms own the art. You invest. And then, when it's sold, you take the profit or the loss.
2 Private Investment
Private art investment is similar to collective investment in that you are investing with other private investors who are anonymous to you. The difference is that you will most likely enter such an investment aided by a private art management firm or private art advisor.
In this case, you will have less freedom in terms of what exactly you are investing in. On the other hand, you might stand a greater chance of making a profit as the investment will be backed by others with more experience and knowledge of the market itself.
3 Art Funds
Like collective and private investment, investing in art funds or mutual funds involves a similar process: sharing the profit or loss of a particular piece of art with others.
An art investment fund often yields higher returns due to the way they are managed as private investment firms. For that reason, the investment also starts at a higher value.
If you have the money, investing in a private art fund is considered one of the best ways to invest in art because of the generally higher profits that can be made. It's worth remembering, however, that it is still an investment.
---
---
4 Collect and Hold
Art is an investment. In fact, it is a material investment – an asset that is tangible. With that said, there is nothing stopping you from buying art and holding on to it as part of a collection that you can decide whether or not to sell.
Art often garners value over time. And if well-kept, art can last generations as an investment that can be passed down to children, grandchildren and so forth.
Therefore, if you truly enjoy art and collecting art, holding a collection is an investment in itself that can be valued and sold. In fact, it's now possible to use a sizable art collection as loan collateral.
5 Flipping Art
Flipping art is the simple process of buying art and restoring it to increase its value. Again, this is an investment – but one that requires a second investment in terms of going about the piece's restoration.
Flipping art can prove to be a big loss if unsuccessful. However, it can also be highly lucrative. This will depend on the artwork itself, its value, and the time and place it is sold. For this reason, it's worth going into such an investment with strong knowledge of art in general, as well as the current state of the art market.
6 Invest in a Promising Artist
Have an eye for talent and style? You can also consider investing your money in a promising young artist.
If you are an avid art enthusiast – or simply someone who believes in supporting young or local artists, this can be done through natural discovery of emerging talent.
Another way is to browse online platforms that host relatively unknown artists and their artwork for ownership, such as Artfinder and Saatchi Gallery.
7 Irrevocable Bids
An irrevocable bid at an art auction is a bid that comes at lower than the asking price, often doubling as a guarantee for the seller and the auction house itself.
In this case, if you are the bidder who wins the auction for an irrevocable bid, you have purchased the artwork at a price lower than its initial estimate.
While this does mean you have saved money, the notion that the piece was not in high demand at the auction might, but not in all cases, prove to be a risky investment down the line.
8 Emerging Art Sectors
Watching emerging art sectors is a similar strategy to keeping a watchful eye out for promising artists. The difference is location – where a particular art scene in a particular country or region might be thriving and garnering interest.
In order to execute this form of speculation, it helps to be culturally aware of art styles and trends on a global level. However, if you follow art blogs and art news and have a comprehensive understanding of cultural art styles and trends, this is a strategy to be aware of when considering where you can invest your money.
9 Observe the Art Market
Of course, the art market is not that different from the stock market. Artworks and art styles fluctuate in value, artists swing in and out of demand, and the overall art economy can shift depending on the status quo.
For that reason, the art market should be treated in the same way as the stock market. And just like the stock market, the art market can be studied, evaluated, and read.
It may take devotion, as well as a sharp eye, but learning to monitor and observe the art market as it changes is an investment in itself – of your time – that will help you to buy and sell wisely.
10 Invest in Art That You Love
This way is easy, the easiest even, and is often overlooked. By investing in art that you genuinely love, you can enjoy the peace of mind that your investment won't be considered a loss if you are unsuccessful in selling the artwork and turning a profit.
In other words: keep the artwork and enjoy it, as a decoration, collector's item, or something to be passed down.
You never know, you may even find that the particular piece garners value over time. And if that opportunity comes to you, you can then decide whether to hold on to the piece or sell it for a price that is worth parting with it for.
---
---
Final Word
Investing in art can be done by anyone – even if you don't consider yourself an art enthusiast or collector.
There are many easy ways that you can invest in art. Some have low risk or low initial investment, while others merely require having a passion for art and the art world.
Remember: if you love art, any investment can be considered worthwhile, as well as a great way to invest in something that is considered tangible – in contrast to a stock, bond or form of modern cryptocurrency.
---