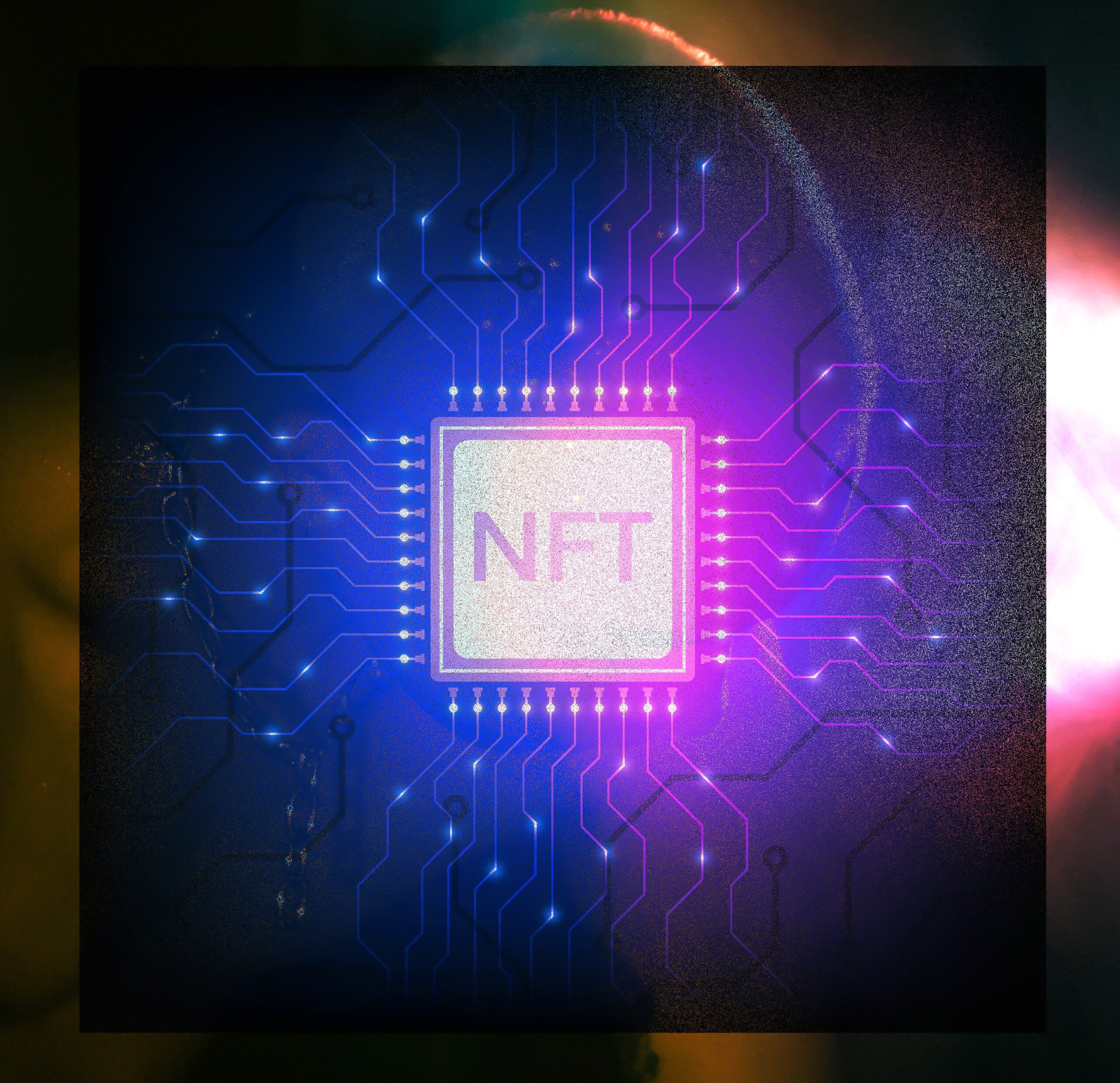 Seth Green's Stolen Bored Ape: Explained
---
Actor and producer Seth Green took to Twitter on May 17 to announce that he had four NFTs stolen in a phishing scam.
The NFTs stolen included a Bored Ape, two Mutant Apes, and a Doodle. Bored Ape Yacht Club NFTs have been some of the most expensive and iconic NFTs in the recent craze, with celebs including Mark Cuban, Steph Curry and Future showing off their own Apes.
The loss of Seth Green's Ape in this scam derailed his plan to utilize the Bored Ape character in his upcoming NFT TV show.
Well frens it happened to me. Got phished and had 4NFT stolen. @BoredApeYC @opensea @doodles @yugalabs please don't buy or trade these while I work to resolve:@DarkWing84 looks like you bought my stolen ape- hit me up so we can fix it pic.twitter.com/VL1OVnd44m

— Seth Green (@SethGreen) May 17, 2022
What NFTs Were Stolen?
On May 17, Green tweeted that four of his NFTs had been stolen in a phishing scam. These NFTs included Bored Ape #8398, and three other Ethereum NFTs – Mutant Apes #9964 and #19182, and Doodle #7546.
In a follow-up tweet, Green went into more detail about the scam. The attack had taken place after clicking on a phishy link to an NFT minting platform, attempting to mint GutterCat clones.
Thought I was minting GutterCat clones- phishing link looked clean

— Seth Green (@SethGreen) May 17, 2022
Bored Apes and Phishing
Phishing is a form of cybercrime that attempts to steal something of value through deceptive emails, websites, or social media links. Phishing scams can access credit card information, bank log-ins, social security numbers, and now NFTs.
The stolen NFT characters and accompanying rights ended up back on the digital marketplace, but before Green could repurchase or handle the scam, another buyer grabbed one. One of the Mutant Apes was reportedly flipped for $42,000. NFT collector, known as DarkWing84, reportedly purchased Green's former Ape for over $200,000.
BuzzFeed News spoke with DarkWing84 who reported that they "bought it in good faith" and revealed they had no plans for the NFT, including returning it to Green.
Will Seth Green Be Able To Produce His Show?
Online debate sparked over whether or not Green will be able to move forward with his planned NFT show. The show, called White Horse Tavern, was set to be a live-action animated series starring, in part, characters in Green's NFT collection. In the show, Bored Ape Yacht Club #8398 is a bartender at the actual White Horse Tavern in NYC's West Village.
Green premiered a trailer for the show just a week prior to the theft at VeeCon's NFT convention in Minneapolis. Green said that he'd "spent the last several months developing and exploiting the IP to make it into the star of the show."
How the Stolen Ape Could Set NFT Legal Precedent
This issue of intellectual property does not have much legal precedent, so the question of releasing White Horse Tavern is still up for debate. While Yuga Labs, the creators of the Bored Ape Yacht Club, owns the copyright to the Bored and Mutant Ape Yacht Club brands, the company gives the owner of the individual token a broad license to use the image they own.
"When you purchase an NFT, you own the underlying Bored Ape, the art, completely," Yuga Labs says on the Bored Ape website. Based on this, the current owner of the Bored Ape, DarkWing84, could theoretically take legal action against Green if he moves forward with his show.
Some legal experts say this is unlikely. Preston Byrne, a partner at Anderson Kill, noted on Twitter that there is a legal doctrine called the "clean hands" rule that prevents those who obtained property in a dishonest fashion (read: scam) from profiting from it.
https://twitter.com/prestonjbyrne/status/1529163822115827713?ref_src=twsrc%5Etfw%7Ctwcamp%5Etweetembed%7Ctwterm%5E1529163822115827713%7Ctwgr%5E%7Ctwcon%5Es1_c10&ref_url=https%3A%2F%2Fdecrypt.co%2F101283%2Fseth-green-nft-show-bored-ape-stolen
Green has been actively reaching out to the current Bored Ape owner on Twitter, claiming he wants to work this out outside of court. At the time of writing, the current holder has not responded to Green. As of May 27, Seth Green has not commented on the future of White Horse Tavern.
---